Evermore Global Advisors fund managers David Marcus and Tommy O see opportunities for a weak bulker sector, but are disappointed by the lack of consolidation — despite the efforts of Star Bulk Carriers, which has been an aggressive pursuer of other fleets in recent years.
"They need to get cracking," said Marcus, who is also co-founder and chief executive. "We would love to see more consolidation."
"The game is not merging two listings, or merging two headquarters to save a few million dollars. The game is attracting big institutional investors and more liquidity.
"They're just too small for the big investors to look at. There are no unicorns, no billion-dollar companies in bulkers."
Star Bulk is valued at a little more than $800m, with John Fredriksen's Golden Ocean Group at around $620m.
Family affairs
"They need to become powerhouses, but egos get in the way," Marcus said.
The fund is keen on family-owned shipping companies, rather than more corporate organisations.
Marcus said: "There are 'characters' in this group, but families are good stewards of capital.
"Yes, they may reward themselves with dividends as owners of the company but as shareholders we're along for the ride too; we want them to pay out."
Turning to who they rate among today's top managers, Genco Shipping & Trading chief executive John Wobensmith is called "a good steward of capital, no ego, solid guy".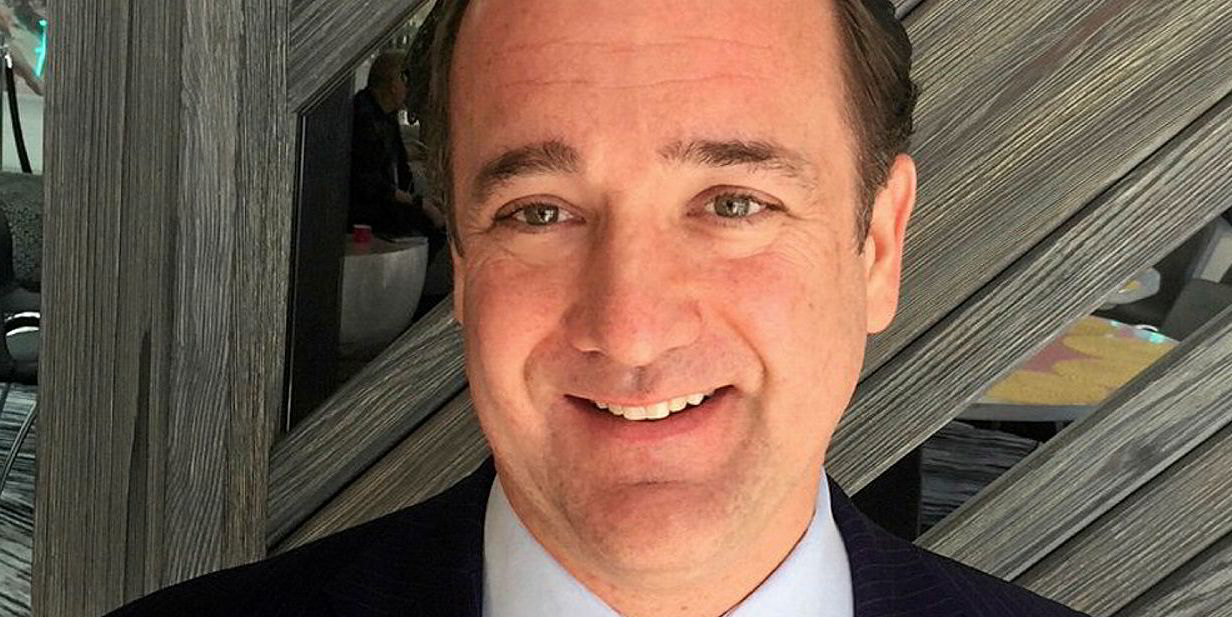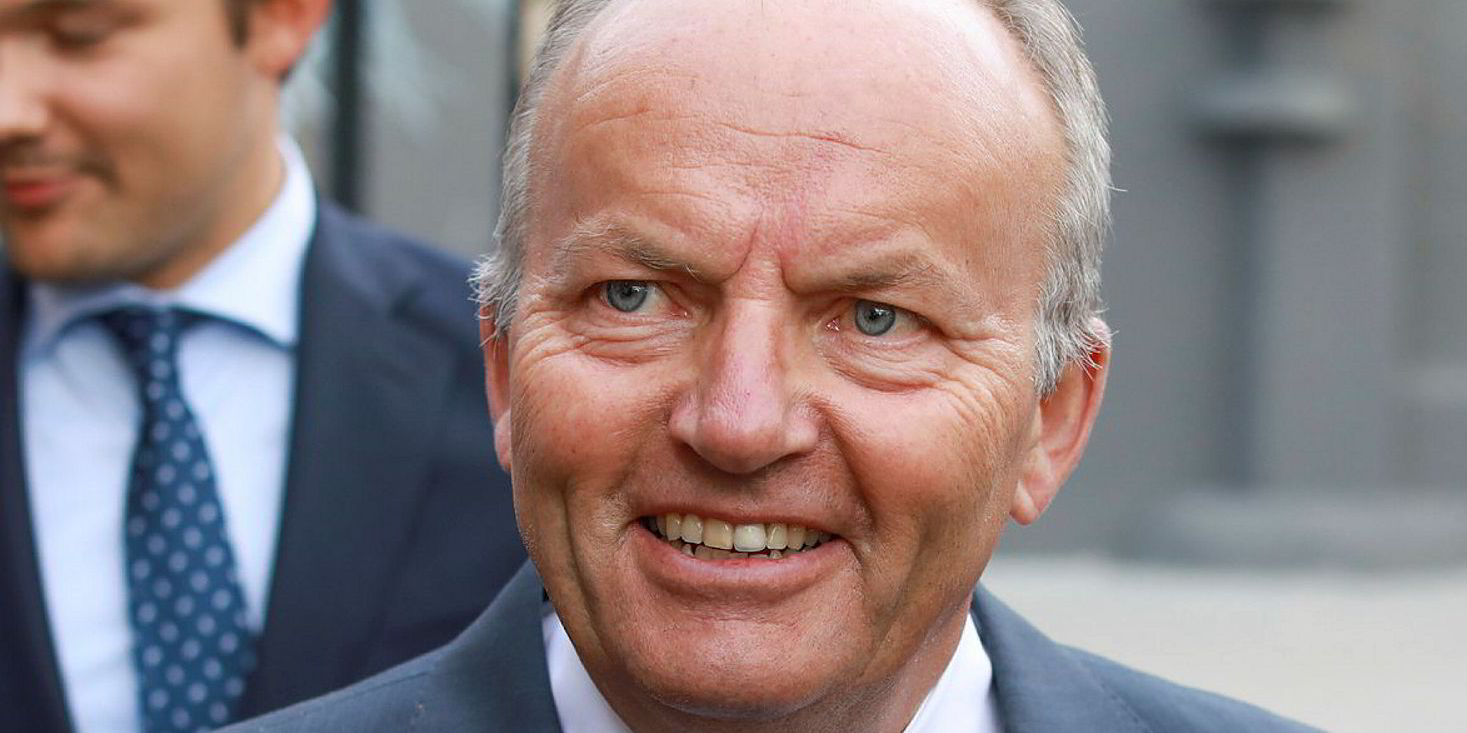 O said: "John has done a tremendous job, turning Genco from a debt-laden company to one with net cash."
Good talker
Arne Blystad, who was behind Songa Bulk before the fleet was bought by Star Bulk, is said to really know the sector, while Star Bulk senior vice president Herman Billung, a former Fredriksen lieutenant, is "great to talk to".
The Evermore team regularly comes to London to talk to Frontline chief executive Robert Hvide Macleod, whom they also admire, and sometimes Fredriksen himself.
"We've met Fredriksen a couple of times. I would't say we hang out with him though," Marcus said.
They describe him as a self-made trader who has worked his way up from bottom, adding that he has insights into "so many areas" as he now has a global group of companies in other sectors, such as fish farming and drilling.
Other managers to get the Evermore seal of approval are Robert Bugbee of Scorpio Group and Star Bulk president Hamish Norton.