A stowaway detection dog joined the ranks of those she is normally trying to track down when the ship being searched sailed with her on board.
Jack Russell terrier Dora, who works for South African security company SSD Marine, became trapped in a deck store on CMB Leasing's 63,455-dwt Ocean Tianbao (built 2016) when a door was inadvertently closed during a stowaway search in Durban.
SSD co-owner Gavin Mooney said his team with dogs boarded as it was getting dark, to conduct a search arranged at particularly short notice.
Tugs and the pilot arrived during a deck sweep and the search had to be terminated to allow the vessel to depart. But Dora was missing.
The master was unable to delay the ship and it left the port with the pooch unaccounted for.
Feared the worst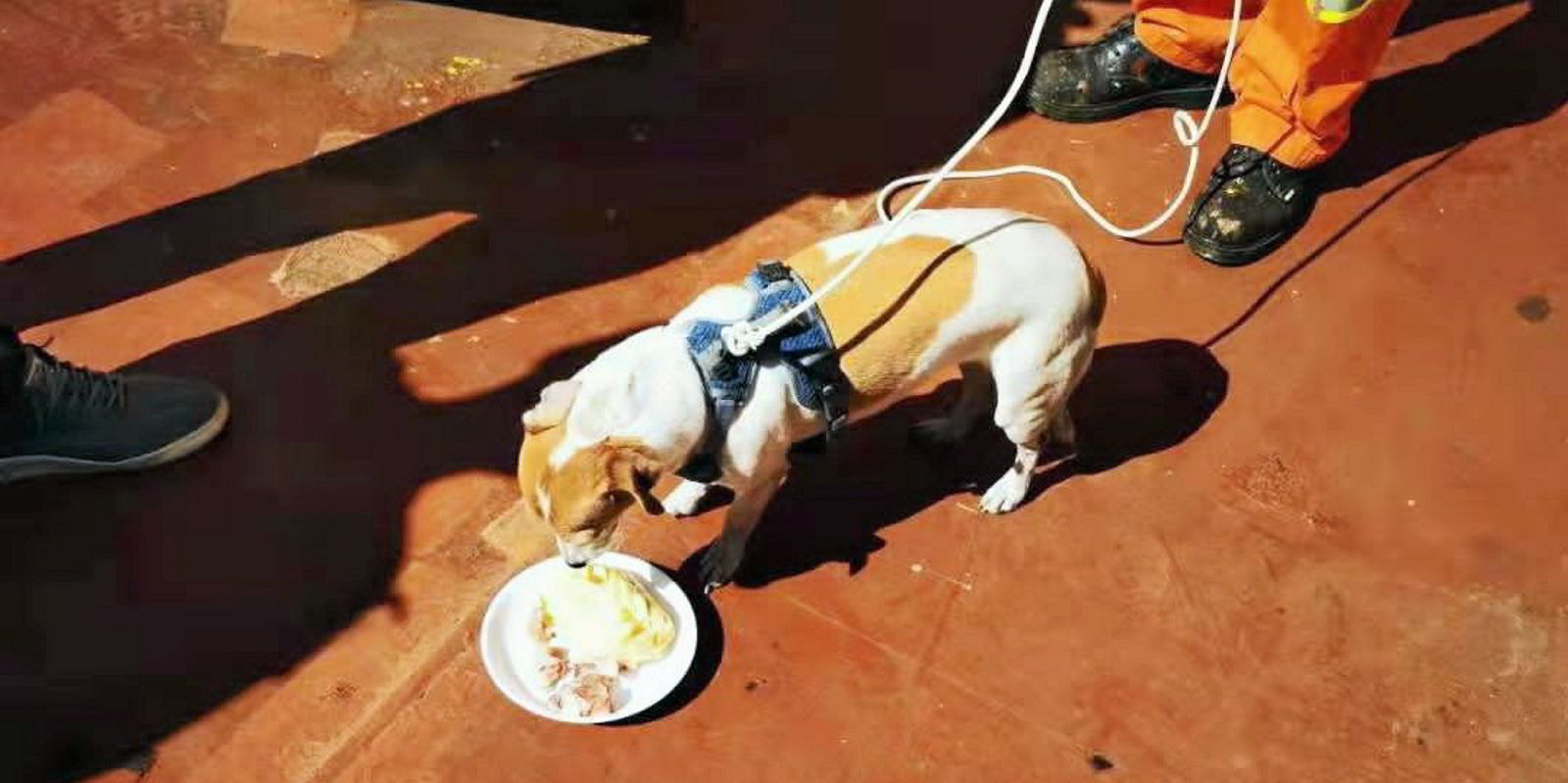 Mooney said that in 21 years working with ship search dogs, this was a first and he immediately "feared the worst".
"Maybe she had fallen overboard, been overwhelmed by a stowaway or slipped into a void space or similar on the vessel," he said.
But Dora is clearly more savvy — and so, it seems, is the ship's manager, Hong Kong-based Fleet Management.
A WhatsApp message to Fleet's Tony Zhang led to a dawn search by the crew, who found adorable Dora and promptly served her an enormous omelette.
Ten-year-old Dora, who is two years off retirement, was then offloaded at the next port of Gqeberha (formerly Port Elizabeth) and flown home to Durban.
Mooney said the concern and assistance given by all those who assisted in repatriating Dora reminded him "that humanity really is filled with people whose interests go way beyond making a quick buck".