Ports are taking steps to introduce hydrogen as a carbon-free fuel in their operations, but it's primarily a land-based phenomenon, focused on heavy-duty trucks and cargo-handling equipment.
Yet as the infrastructure moves closer to shore, it opens the opportunity for fuelling on the water.
"I think the reason why you are seeing a concentration in the port area is because there is a concentration of different applications that can use the same resource," said senior analyst Greg Wasikowski, who tracks hydrogen projects for Webber Research & Advisory.
"You've seen hydrogen fuel cells in the material-handling sector, within distribution centres and warehouses, for a while now, and it's a pretty natural transition having that application transfer to port vehicles."
That fuelling infrastructure could end up serving vessels when marine equipment is able to use the fuel, he said.
In the US, the Port of Los Angeles has opened three hydrogen fuelling stations and rolled out a fleet of 10 hydrogen fuel-cell trucks as part of a year-long demonstration project.
The port is looking at the fuel as part of a goal to have zero carbon emissions from port handling equipment by 2030 and for drayage trucks by 2035.
But Christopher Cannon, director of environmental management, said the port is fuel and technology-neutral in that mission, and it is also looking at battery-electric options.
Keeping options open
"We are really open to testing and developing both," he told TradeWinds.
But he said hydrogen has many advantages for trucks, including the fact that it is less infrastructure-intensive compared with batteries, and the vehicles have a longer range and can be fuelled more quickly than charging.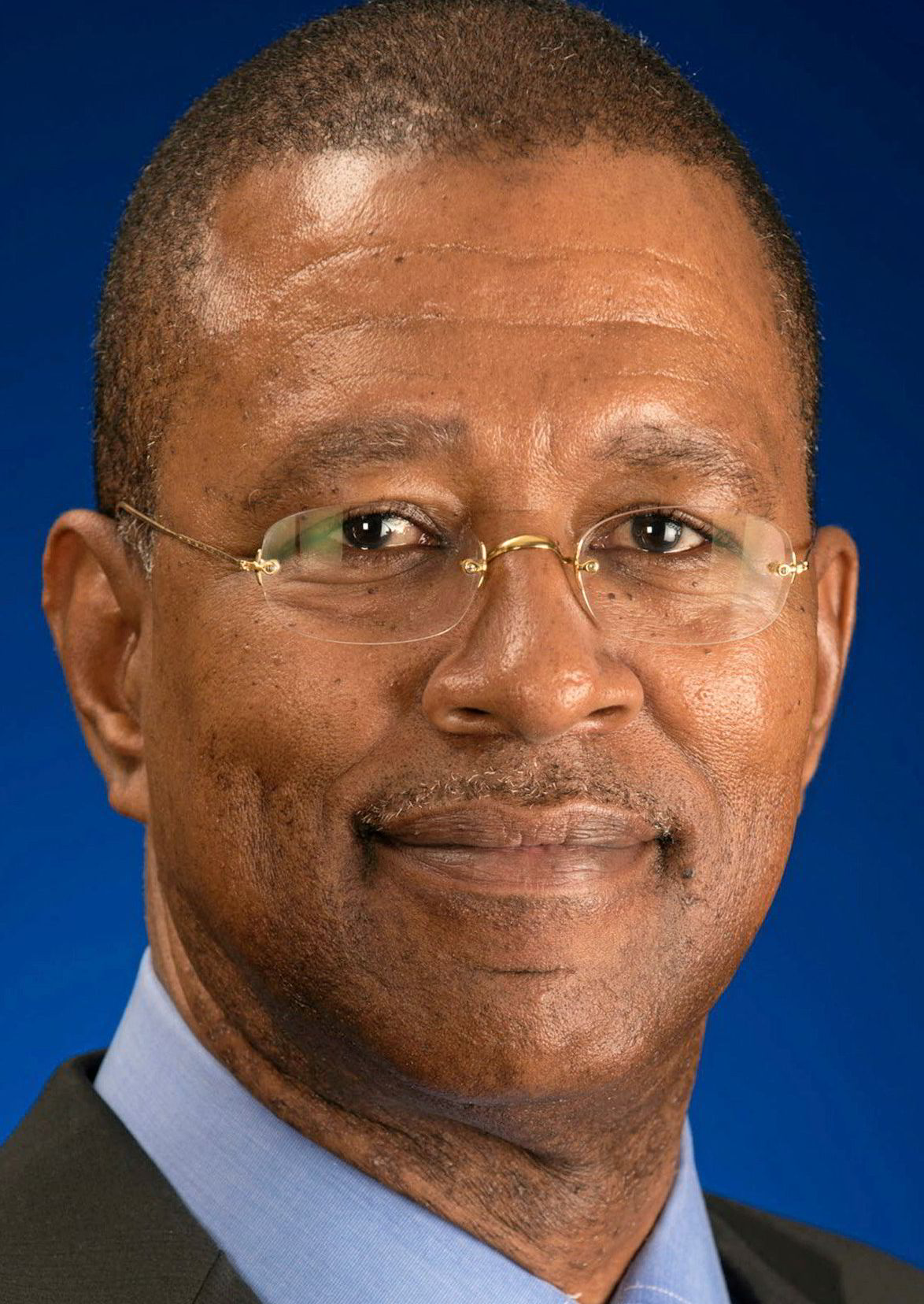 The Port of Los Angeles has also teamed up with maritime conglomerate Crowley, and technology firms ABB and Ballard Power Systems, to design a hydrogen-fuelled tug for the port.
And as part of an initiative to develop a green shipping corridor with the Port of Shanghai, Los Angeles is looking at hydrogen or ammonia as a solution to have at least one zero-carbon container ship on the route by the end of the decade.
Further north, Seattle's port has teamed up with the city's electricity utility and two federal laboratories to explore hydrogen technology for heavy-duty trucks.
They are also working to assess hydrogen storage that could bring larger scale to serve tugs, fishing vessels and passenger ferries.
In Europe, the Port of Rotterdam has embarked on a major programme to produce and import hydrogen, with a view to fuelling a fleet of 500 trucks in 2025.
Not far away, the Port of Antwerp is flipping the script. Working with shipowner Compagnie Maritime Belge, the port ordered the world's first hydrogen-fuelled tug in 2019.
Truck fleet
Antwerp has teamed up with Air Liquide and DATS 24 to deploy renewable hydrogen production infrastructure to fuel a fleet of 300 trucks.
Gases giant Air Products has linked with the Port of Hamburg Authority to explore hydrogen infrastructure to fuel heavy-duty vehicles.
That hydrogen applications in trucks and cargo-handling equipment have a leg up onshore at many ports is a reflection of more mature technology compared with use of the fuel in the marine sector.
Hydrogen also has lower energy density and more difficult logistics that lead to some disadvantages as a shipping fuel, particularly for long-haul voyages.
At the Port of Los Angeles, opportunity was a big factor after Japanese carmaker Toyota, truck maker Kenworth and energy giant Shell came forward with the project to tap a California State Air Resources Board grant programme, said Jacob Goldberg, an environmental specialist at the port.
The design for the port's tug is expected to be completed this year, as the port explores the infrastructure that it will need to fuel vessels on the water, with an eye towards scaling that up to larger ships.
Cannon also explained that fuelling vessels involves much more powerful engines than those on the trucks, so greater scale for hydrogen fuel-cell technology.
"If you're going to start, you've got to start small and work your way up," he said. "So start with the trucks and the cargo-handling equipment and work your way up to ships and power plants and refineries."
Subscribe to Green Seas
Get our weekly newsletter on sustainability, ESG and decarbonisation to stay on top of the developments as the shipping industry faces pressure to transform.