Danish Shipping is at the heart of turning Denmark's blue economy green
'Getting the green transition right' is the top priority for shipowners' association, according to its CEO.
_____________
Shipping has bigger concerns than a change in Danish government
The industry is influential in Denmark, but the wider business community has concerns that changing economic priorities could stifle sustainability goals.
_____________
Collaboration in Copenhagen: shipping aims high to get to zero
Denmark's shipping sector has set itself ambitious decarbonisation goals for the years ahead.
_____________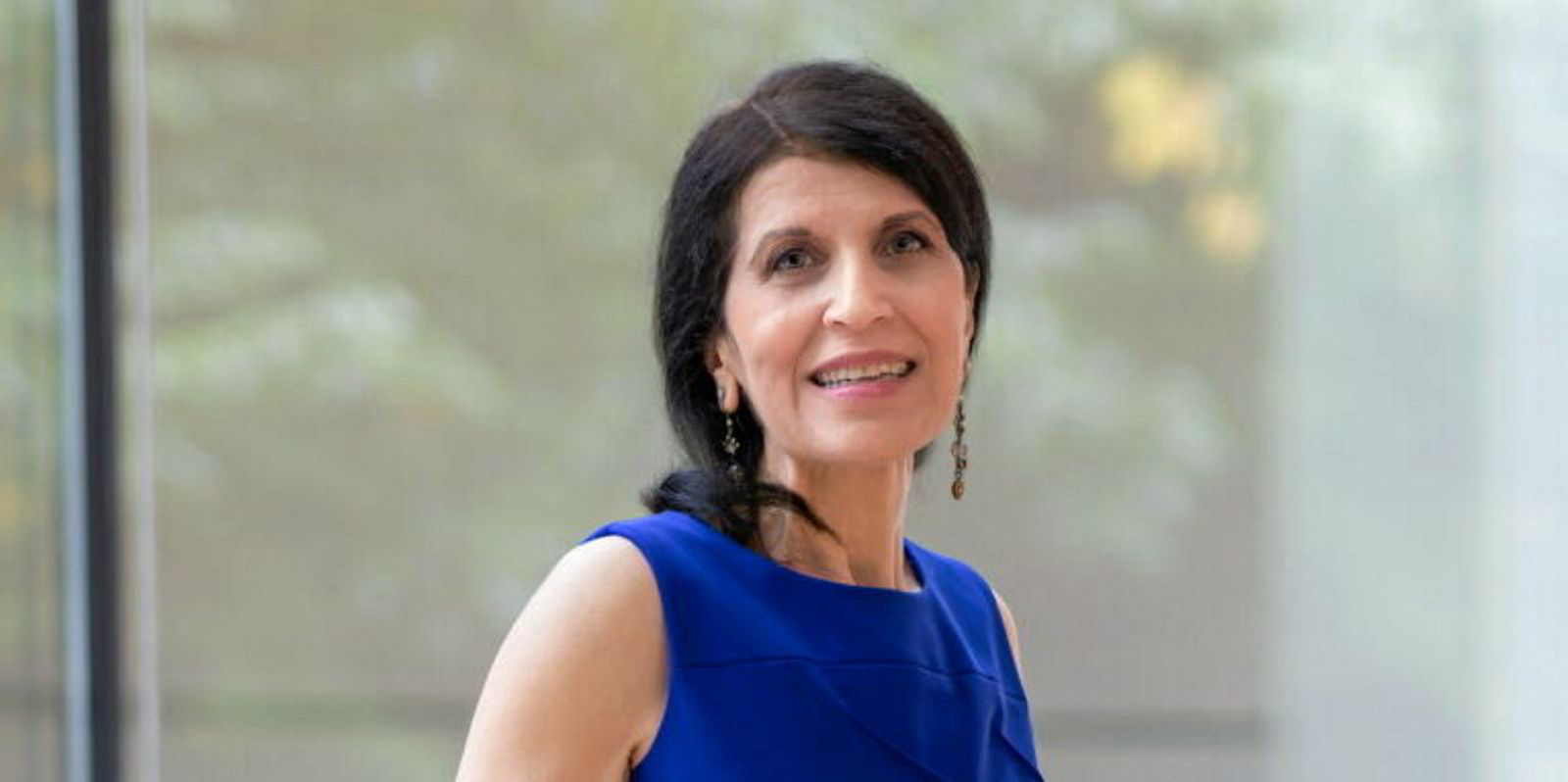 The sea suite: how Denmark is raising a new generation of shipping leaders
Has Denmark cracked the code of how to get young people into shipping careers — and keep them?
_____________
The secret of the Danish approach to diversity? Make it part of something else
Denmark's maritime sector is thinking outside the box when it comes to promoting diversity and inclusion.