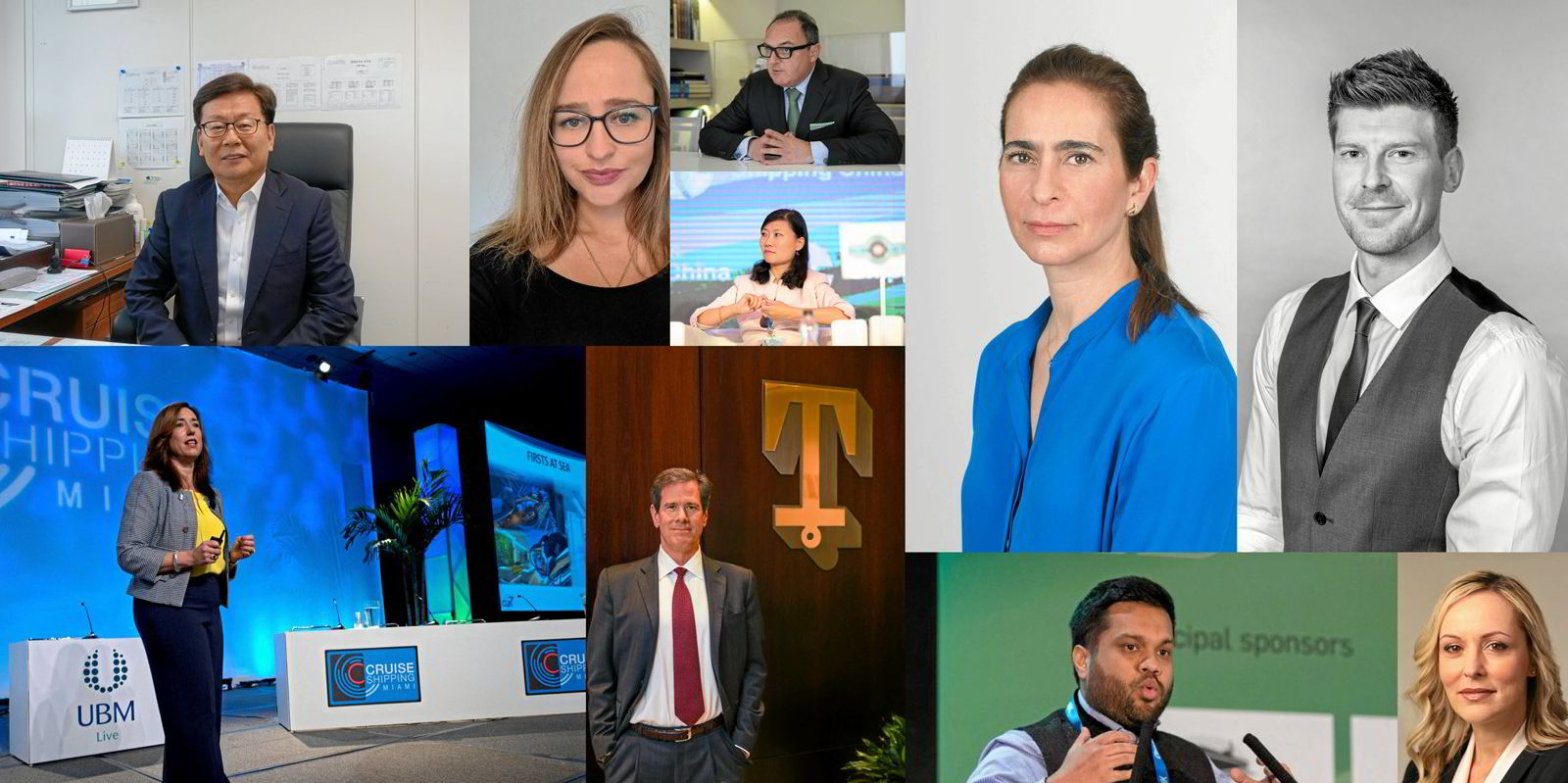 TradeWinds spoke to more than 40 shipping industry stakeholders.
Photo: Sun Jie, TradeWinds Events, Tidewater, Andy Newman/CSM, Irene Ang, Chris Moncrieff
'This is the new normal': Read 40 shipping players' perspectives on what's changed for the sector
As shipping looks toward the post-pandemic world, a cross section of the industry told TradeWinds what's in store. Click on any of the names below to read their views.
Related news

16 December 2020 8:22 GMT

16 December 2020 8:23 GMT

23 December 2020 1:37 GMT

16 December 2020 8:24 GMT

16 December 2020 8:24 GMT
16 December 2020 8:25 GMT
Updated 

16 December 2020 11:52 GMT