Silversea Cruises hopes Asia is the next cruise market to reopen now that the pandemic has been consigned to the history books, says new chief executive Barbara Muckermann.
North American and British passengers have returned in droves to the Royal Caribbean Group luxury brand since the industry began sailing again in July 2021, she said.
Now it is Asia's turn to release its land-weary cruise-goers on Silversea's fleet, which has grown from eight to 11 owned vessels and a chartered-in ship in the past year.
"We consider the pandemic closed," Muckermann, who succeeded husband Roberto Martinoli as brand chief executive, told TradeWinds. "Finally, Asia is open again."
Most Asians booked their cruises in September for January 2023 itineraries to areas of the world where they could see icebergs and snow as opposed to charming coastlines dotted with villas, she said.
"In terms of source market, don't ask me why, but wealthy Chinese are crazy for the polar regions," she explained.
Silversea now hopes to see further waves of passengers from Asia, including China, as it reopens.
The US, the UK and Asia Pacific are Silverseas' largest markets because that is where much of the world's wealth is, but Asia has the most untapped potential.
"The Asian source market is still beginning because they don't have cruising as a category, so we're looking at consumers coming from emerging markets," she explained.
"They will start to learn how to cruise and then eventually they will land that luxury cruising. Asia is a market that has opportunity but I could definitely not consider it one of our main markets at the moment.
Fastest-growing market
"Luxury is something that you acquire with wealth. What we're seeing globally is that as the median income increases, the expenditure in travel increases and expenditure in luxury travel experience increases, so naturally cruising is at the end of that cycle."
India has been Silversea's fastest-growing market since before the pandemic, with a growth rate of nearly 50% a year: "It was insane, so we need to watch India because it means that the country is starting to really have cruising on the map."
Although the pandemic shut down the entire industry for more than two years, Muckermann said cruise has always been at the forefront of health protocols.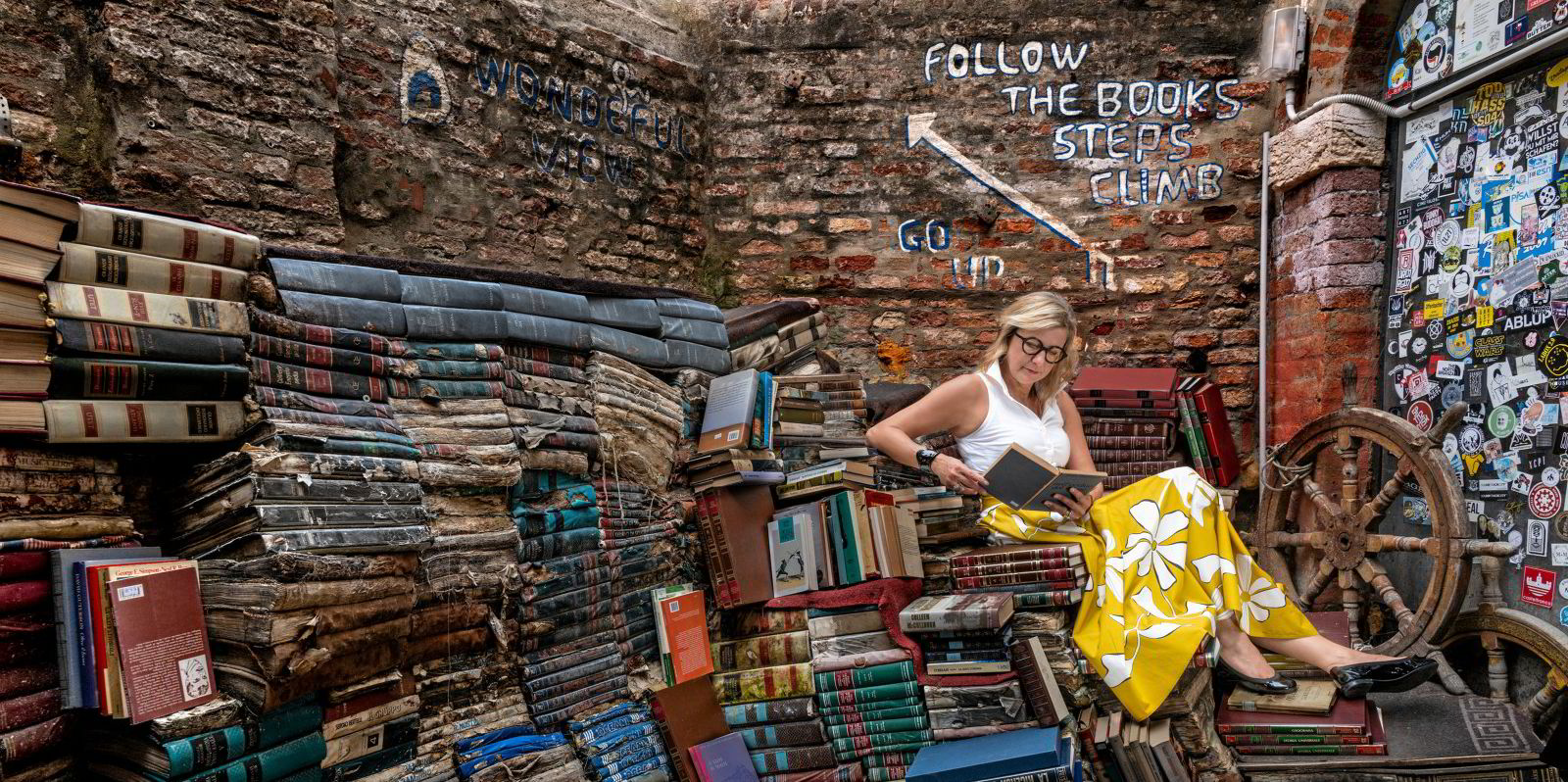 "Ten years ago, we were talking about gastro emergencies, viruses or whatever because of the sheer nature of being on a ship multiple days."
She said the sector became synonymous with Covid-19 during the pandemic because it reported every single case of the virus, unlike other providers within the travel and leisure industry.
"Resorts don't report cases of norovirus. They don't report cases of Covid, right? We've always been at the forefront of that."
Cruise has long-practised numerous other anti-virus measures that land-based travel and leisure services only implemented after the pandemic struck, she said.
"We have been the first in the industry to, for example, to have handwashing stations in front of restaurants," she added.
"The moment you look at what we have today and what we have before, you see that health management has not changed dramatically.
"There are some protocols that have changed in terms of the medical centres. Now we carry Covid drugs, but it's more like a constant evolution."
The working couple
Muckermann fills the shoes of Martinoli, who vacated the top job after seven years to serve as a senior advisor to the brand.
The couple met at a conference in southern Florida 29 years ago. She was a founder of M&MI, which organised the event, and he was chief executive of Martinoli Shipmanagement.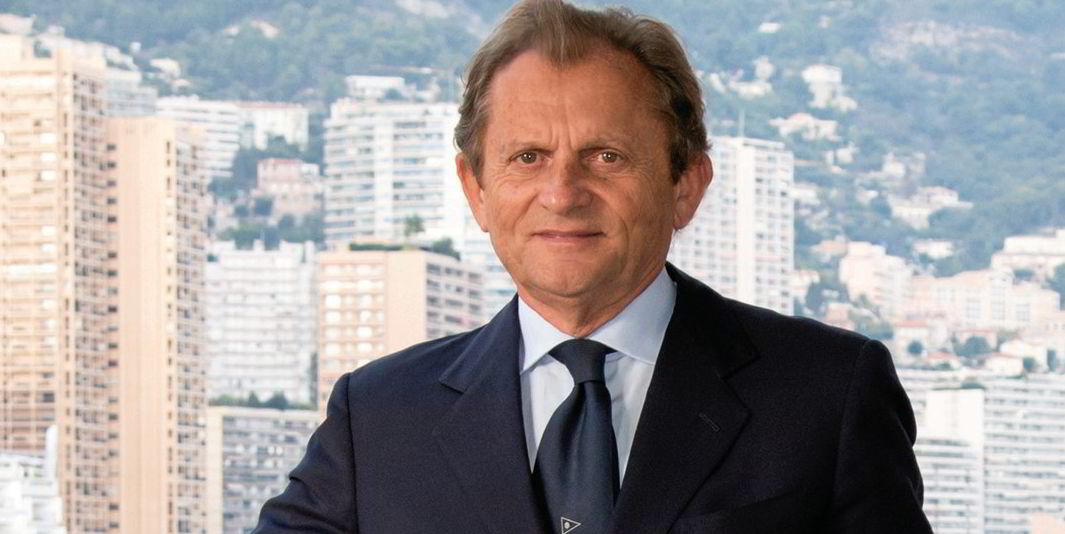 Fast-forward to 2016, and they both landed jobs at Silversea Cruises.
While Martinoli was chief executive from September 2016 to December 2022, Muckermann was the brand's chief marketing officer from November 2016 to January 2023 and also served as chief commercial officer from June 2021 to January 2023.
She said Royal Caribbean installed a "Chinese wall" between the couple to mitigate conflicts of interest, but they did work together a lot as Silversea employees.
"The advantage of working with your husband is that you travel a lot together. The disadvantage is that you travel a lot together," she said.
"You end up talking about work even when you're at home. It's very difficult to divide your personal time from your professional time, which for us was never a big deal because we're both very passionate about our jobs."
Not to be underestimated
Some male co-workers underestimated Muckermann's abilities in years past as a highly educated and skilful business leader.
"They tend to underestimate you because there are still people that do not necessarily think I'm someone they need to be careful with or be mindful of," she said.
"I had sometimes male supervisors telling me, 'Oh, you do marketing research? So you can pick the colours'.
"I would tell them that I also have a doctorate in economics from Columbia University, so maybe I can also look at the budget."