The cruise industry is slowly lifting its vaccination requirements as it gradually recovers from a pandemic that threw it into unprecedented billions of dollars in losses.
Norwegian Cruise Line Holdings has revised its SailSafe health and safety programme so that vaccinated guests who are at least 12 years old no longer need to test for Covid before sailing.
Vaccinated passengers must still meet the generally-accepted definition of "fully vaccinated" based on the destination they are embarking or travelling to and must provide proof of vaccination, the Frank Del Rio-led cruise major said.
The change, which will become effective on 3 September, will also allow unvaccinated travellers to embark with a negative Covid antigen or polymerase chain reaction (PCR) test taken within three days of sailing.
Norwegian said the revised rules will pertain to its Norwegian Cruise Line, Regent Seven Seas and Oceania brands, but the owner and passengers are still prone to any port-of-call testing mandates.
The New York-listed owner with 28 ships also strongly recommends passengers be up to date on vaccination protocols and get tested before travelling.
"Our long-awaited revisions to our testing and vaccination requirements bring us closer in line with the rest of society, which has learned to adapt and live with Covid-19, and makes it simpler and easier for our loyal guests to cruise on our three best-in-class brands," chief executive Frank Del Rio said in a statement.
"Health and safety is our top priority and we will continue to modify our robust SailSafe programme as the public health environment evolves."
He said relaxing the protocols while travel restrictions are eased and more ports reopen to cruise around the world are "meaningfully positive" to Norwegian's business.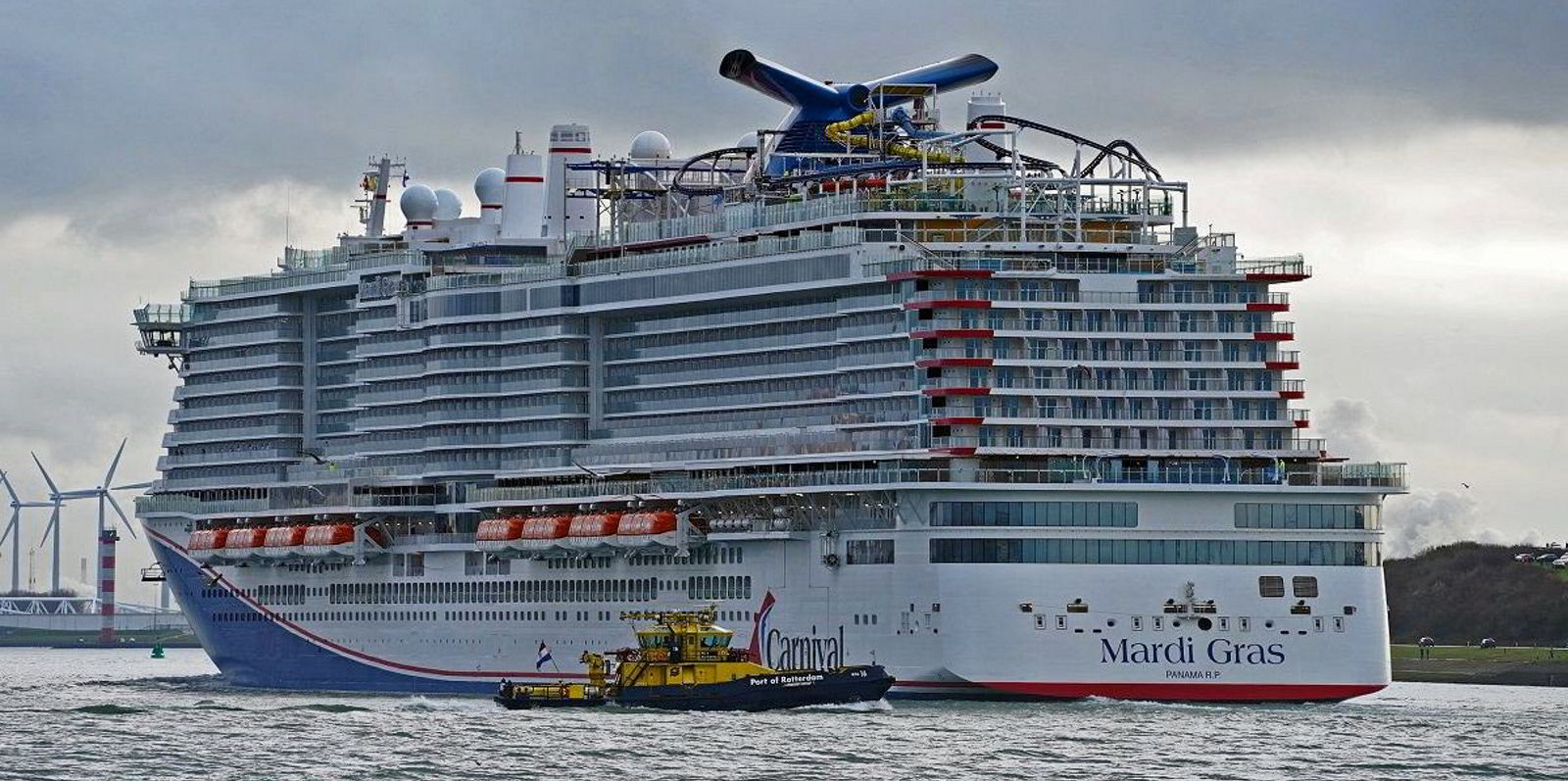 "It reduces friction, expands the addressable cruise market, brings variety to itineraries and provides additional catalysts on the road to recovery," he said.
Guests who are younger than 12 years old will still not be subject to vaccination requirements or testing protocols of any kind, Norwegian said.
Peers Carnival Corp, which has 95 ships, and Royal Caribbean Group, which has 62 vessels, have also lifted some of their Covid safety measures.
Royal Caribbean on Monday revised its protocols so that testing will be required for vaccinated guests only on voyages that are six nights or longer but unvaccinated guests must still get tested, the Jason Liberty-led owner said in its 28 July second-quarter earnings report.
Carnival announced on 29 July that its Carnival Cruise Line brand changed its protocols so that, effective 4 August, fully vaccinated guests booked on cruises with itineraries shorter than six nights will not need to be tested before boarding.
It also said that guests on trips of at least six nights can get tested up to three days before sailing.
The New York-listed owner said unvaccinated guests will no longer be tested while in terminals on the day of departure.
Unvaccinated guests who are at least two years old, however, must have proof of a negative result of an antigen Covid test taken within three days before embarking.
Carnival said Covid protocols for its eight other brands, which include testing for all passengers, remain unchanged at this time.