Cruise operators are putting a brave face on their efforts to return vessels to service, but there are signs that travellers are more hesitant about getting on board.
Rising infections from Covid-19's Omicron variant, particularly in the key US source market, have hit passenger travel confidence, data from UBS shows.
But share prices have, at the same time, reinforced a story of growing confidence that cruise lines will be able to weather the Omicron wave and resume normal operations this year.
A survey by the UBS Evidence Lab in the last week of 2021 found just 43% of respondents said they are ready to travel now, according to a report by Robin Farley, a US-based analyst who covers leisure stocks for the Swiss bank.
That is the lowest point since April 2021 and well off the June peak, when 66% were willing to travel now.
"This measure of travel sentiment has mostly declined since the week of 20 November, and had slipped below 50% again three weeks ago," Farley told clients.
The survey, which polls 5,000 to 10,000 people every week, typically finds would-be travellers in two camps: those who are willing to travel now; and those who would rather wait six months to travel.
For the week ending 1 January, 28% of respondents wanted to wait, up from 21% in November. The figure is near the peak of last year's travel hesitancy in August, when the outbreak of the Delta variant pushed the number of respondents preferring to wait to 29%.
The jitters came as the final days of December saw a steep spike in Covid-19 infections, with the daily average number of global cases reaching a record 1.77m as of Wednesday last week, according to The New York Times.
Nearly half of those were in the US, where the Centers for Disease Control (CDC) began advising travellers on 30 December to avoid cruises, regardless of vaccination status. That move came two weeks before CDC operational restrictions, in the form of a conditional sail order, are scheduled to expire.
Analysts believe the agency will probably extend that order beyond the 15 January expiration.
But CDC spokeswoman Jade Fulce told TradeWinds that the agency plans to transition to a voluntary programme, echoing plans that officials announced in October when the previous conditional sail order was extended.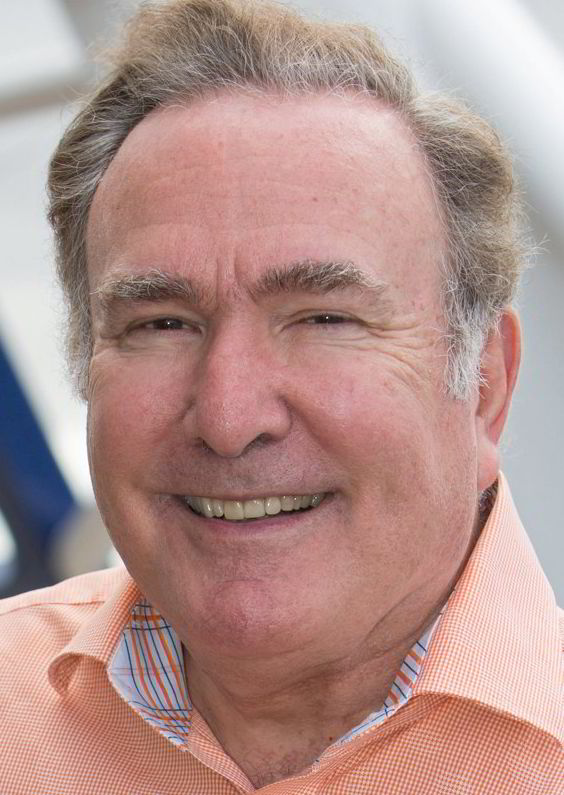 She said the agency intends to work with cruise lines and other stakeholders to help to "detect, mitigate and control the spread of Covid-19 on board cruise ships".
Farley told clients that extending the order would probably not have an impact on cruise industry operations, where vaccine mandates and testing requirements are in place.
But allowing the order to lapse could be "a positive catalyst for sentiment, as a public recognition of the data showing cruises have lower case counts than land", she wrote.
As cases surged, cruise line shares began the year by continuing a bumpy recovery from lows seen in December, after they were punished by the late November emergence of Omicron.
Analysts and cruise companies have pointed to low infection rates, given the vaccine and testing mandates on ships.
While acknowledging a blow from the new variant and Delta before it, they have remained optimistic about recovery this year and given strong signals on pricing.
New York-listed Royal Caribbean Group, the world's second-largest cruise ship owner, confirmed as 2021 closed that it has experienced a slump in bookings and an increase in cancellations for close-in sailings.
But the Miami-headquartered company said bookings for the second half of this year are "within historical" ranges, and at higher prices.
That language tracked the positive signals from larger rival Carnival Corp, which reiterated its plans to have its fleet fully operational in the spring, although it has continued to constrain capacity to prop up pricing.
But the bullish language has not stopped Omicron affecting itineraries.
Brazil has asked cruise lines to halt operations in the country until 21 January as a result of rising cases at sea, and operators have said they will comply.
On Wednesday last week, Norwegian Cruise Line announced it would cancel eight sailings across its fleet, with nixed departures stretching well into April.