Royal Caribbean Group has taken out another $1bn in debt as the entire cruise sector looks to preserve liquidity, in a bid to refinance a bond series coming due.
The New York-listed owner of 64 ships made a private offering of $900m senior convertible notes due 2025 on Monday. It also plans to offer another $135m in notes to principal buyers of the debt.
"The purpose of the offering is to replace some of the existing near-term maturities of convertible bonds with new longer-term convertible bonds in a manner which is non-dilutive to shareholders as described below," chief financial officer Naftali Holtz said in a statement.
Royal Caribbean plans to use the money from the notes sale to repurchase some of the $575m in senior convertible notes that it issued in October 2020 and the $1.15bn in bonds offered in the same month.
"The proposed transaction proactively addresses the near-term maturity of our existing convertible notes," Holtz said.
But Miami-based Royal Caribbean, which had $3.3bn in liquidity as of 30 June, is not alone in using debt or equity to safeguard its available cash as the entire industry digs its way out of mounds of Covid-19 debt.
Rival Carnival Corp, which former chief operating officer Josh Weinstein took over as chief executive on Monday, offered $1bn in common stock on 20 July in a move that diluted shares for investors. Its liquidity stood at $7.5bn as of 31 May.
On Friday, competitor Norwegian Cruise Line Holdings, whose liquidity stood at $3.1bn on 31 March, extended a $1bn loan facility with Apollo Capital Management by seven months to April 2022. Norwegian took out the loan in November 2021.
Pulling levers
But the debt-burdened cruise juggernauts are pulling financial levers for a very good reason, analysts said.
"They all want to address next year's bond maturities ahead of time and have enough liquidity and enough lead time," Tigress Financial Partners Ivan Feinseth told TradeWinds.
"The whole equation is based on the ramp-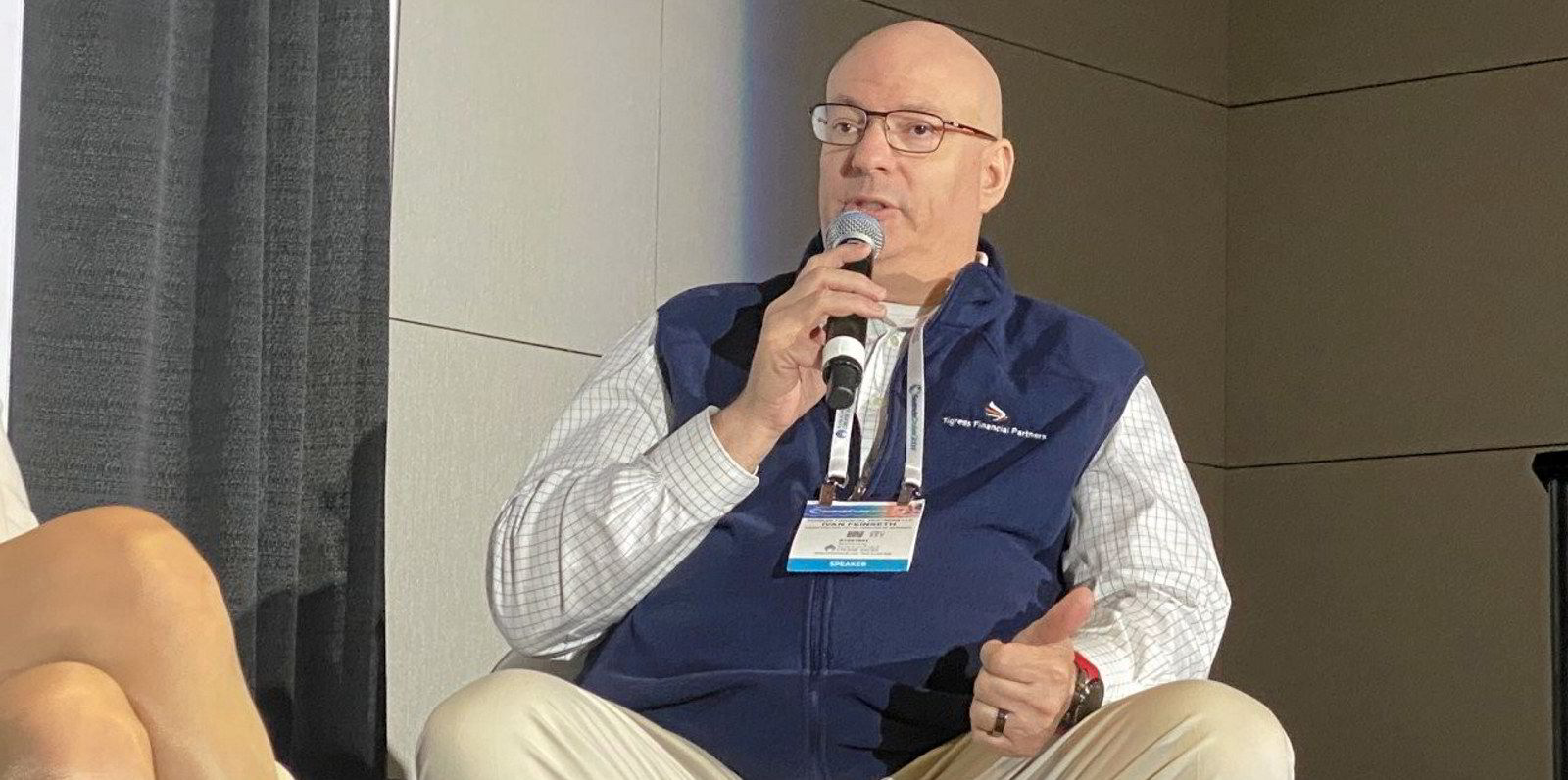 up of revenue and how quickly cash flow can increase so they can pay down debt and straighten their balance sheets."
Royal Caribbean's debt totalled $20bn at the end of the first quarter, while Carnival's debt stood at $35.1bn at the midway point in fiscal year 2022, which ends 30 November. Norwegian is $13.6bn in the hole.
The cruise ship owners, which share about 80% of the global market, are making a slow recovery from the pandemic, but they need the extra liquidity in the face of unexpected headwinds.
"The war in Ukraine did not help. Neither did the international havoc with air travel," Infinity Research analyst Assia Georgieva told TradeWinds.
"We also had a disruption to wave season during the first six weeks of the year, so many summer voyages for these important and highly profitable destinations did not take place, or were done on a shorter notice."
Other challenges such as inflation, high fuel costs and passenger reluctance to travel to Europe and Alaska also played factors in why owners need the extra cash on their books, she said.