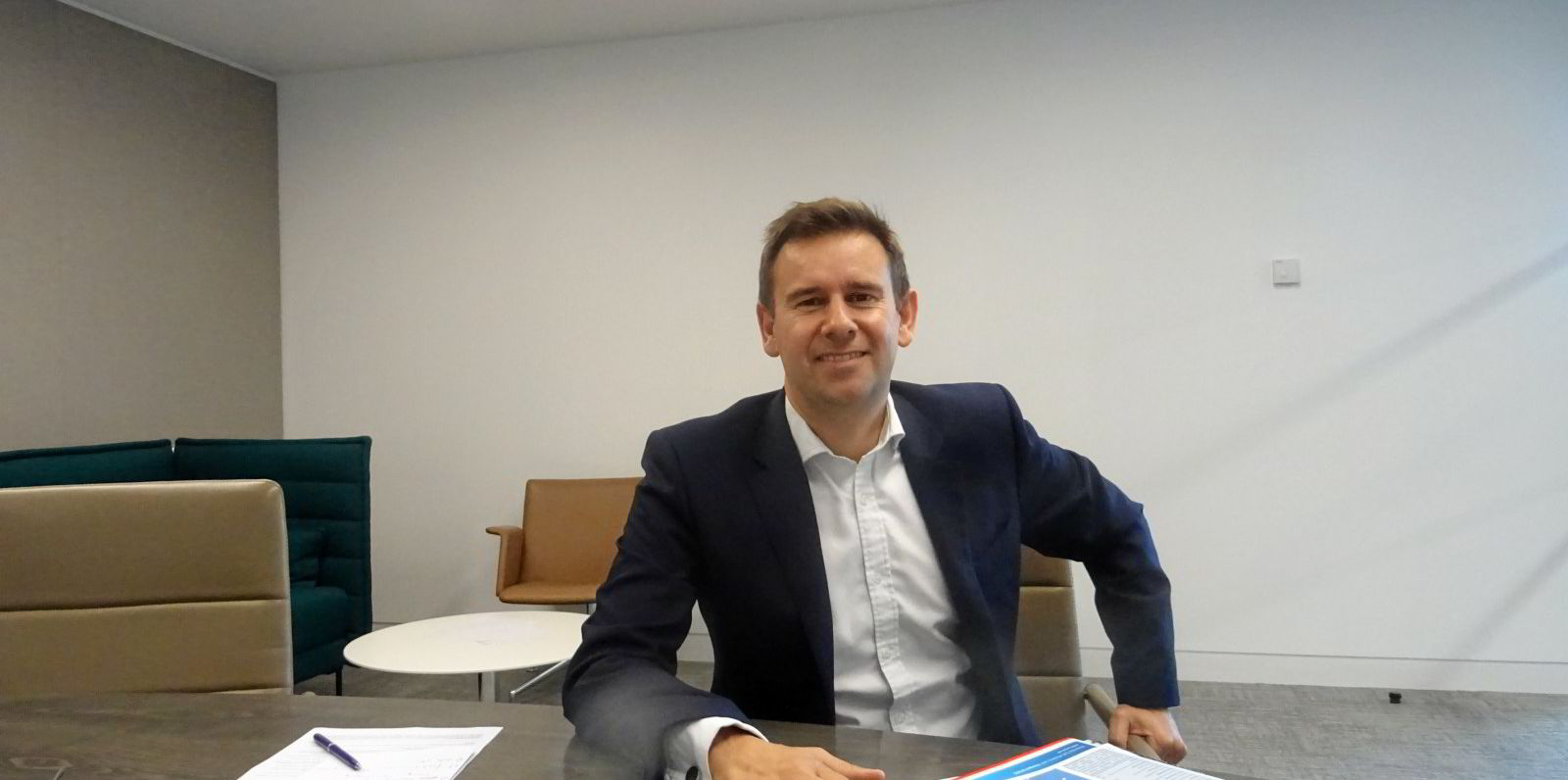 Stephen Gordon is managing director of Clarksons Research.
Photo: Adam Corbett
Clarksons Research says booming markets may 'edge up' shipping's emissions in 2021
As activity recovers, influential shipbroker estimates carbon dioxide output could outstrip that of 2020 and return to 2019 levels.
8 July 2021 15:06 GMT
Updated 

8 July 2021 15:06 GMT
Recovering activity amid booming rates has caused Clarksons Research to up its estimate of shipping's CO2 emissions this year.