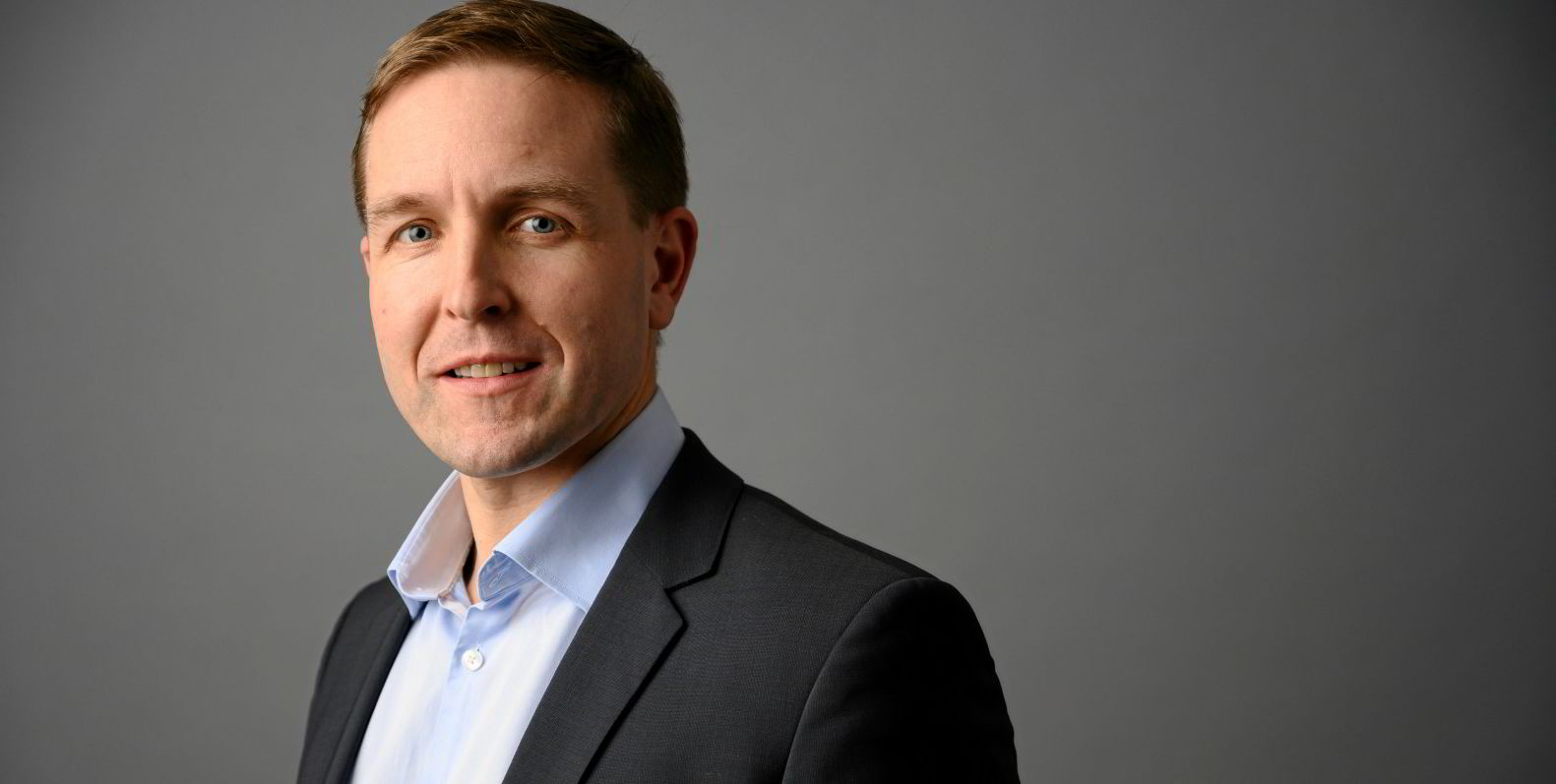 Roger Strevens, head of sustainability at Wallenius Wilhelmsen, warns: 'Ignore carbon reporting at your peril'.
Photo: WWL
Shipping can do better with carbon disclosure grades
Climate change policy report ratings have averaged a 'C' grade with ESG reporting body CDP over the years. Can this year's targeted companies improve on that?
30 July 2021 6:06 GMT
Updated 

30 July 2021 8:38 GMT
Despite making the right environmental noises, the likes of Amazon, Tesla and Facebook came under fire