When chief executive Anthony Gurnee talks about the relative dearth of female seafarers aboard Ardmore Shipping's tankers, he harkens back to his days as a US Navy officer in the late 1970s and early 1980s.
"In the 1970s and 1980s, it was just the beginning of women on navy ships," Gurnee told Streetwise. "And now it's not an issue. You get to the point where it just becomes routine, but first you've got to significantly expand your recruiting base."
Gender diversity is just one of the issues now being taken up by Ardmore's new Sustainability Committee, a sub-group of the Irish company's board of directors that will focus on the "E" and the "S" in the increasingly important scheme of environmental, social and corporate governance (ESG) priorities.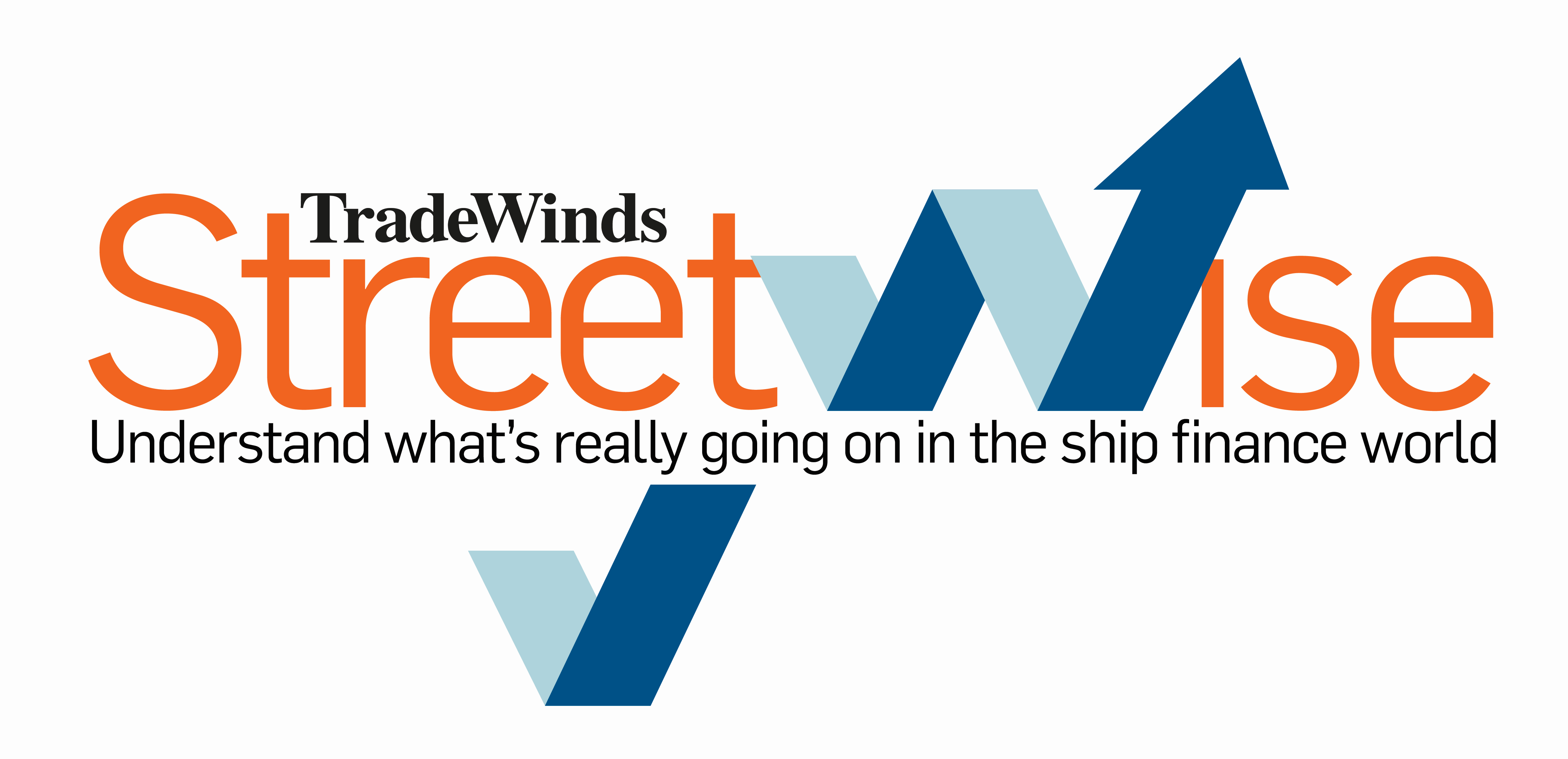 Subscribe to Streetwise
Ship finance is a riddle industry players need to solve to survive in a capital-intense business. In the latest newsletter by TradeWinds, finance correspondent Joe Brady helps you unravel its mysteries
When Streetwise initially referenced Ardmore's new "ESG committee", Gurnee was quick to make a correction, pointing out that the "G" part already is taken up by the board's governance committee.
And quite well, it should be noted. Between the efforts of management and the board, Ardmore has perennially been recognised by watchdog analyst Michael Webber's corporate governance "scorecard" — since renamed the "ESG scorecard" — as one of the top five public companies in shipping for best practices.
Now those efforts turn to the "E" and "S". Not that environmental and social issues have been ignored to date by one of the most progressive public shipowners. It is more that making those priorities a board function takes them to a different level.
"It's something we've been thinking about for quite a while," Gurnee said. "It's clearly an emerging topic that is important on its own merits. And in reality the [US Securities and Exchange Commission] is going to be coming in with its own requirements, so it's nice to stay ahead of that curve as well."
Gurnee compared the new panel to the idea of an audit committee within a company board. It allows a few directors skilled in what can be highly technical matters to focus on that work so that the full board has time to attend to other business.
Much the same with the sustainability committee, Gurnee said, and it allows Ardmore to leverage the considerable skills of the three members.
Committee chairwoman Kirsi Tikka is a professor of naval architecture, former executive vice president of ABS and "a highly organised thinker", Gurnee said.
Helen Tveitan de Jong is chief executive of UK-based Carisbrooke Shipping Holdings, while the third member is Mats Berglund, retired chief executive of dry bulk owner Pacific Basin and long a tanker man before that.
"We've drafted a resolution and had our first meeting and we're getting our feet wet with it," Gurnee said. "It's such a vast area, it can be kind of daunting. The areas we want to focus on are environmental considerations, energy transition and the social elements, which in our minds deal with equality both at sea and on shore."
Turning back to the issue of women at sea — "we have a few, not a lot," said Gurnee — Ardmore has established a cadet programme with ship manager Anglo Eastern in India and is also working with the Global Maritime Forum to pursue progress.
"We're very committed to it, we think it's good for the business," Gurnee said. "We realise it will take time. I was at the cadet school at Anglo Eastern outside of Mumbai a couple months ago, met with all the cadets and there were quite a few women. Still, this is all emerging — it's going to take years and even decades."
Ardmore is further along with the shoreside balance as 55% of its 60 workers are women, spread across offices in Cork, Singapore, Houston and Hong Kong. All three members of staff in its Houston office are women.
"One thing that makes us a little different is we're based in Ireland," Gurnee said. "We have a lot of people who come in from outside the industry. Our receptionist from five years ago is now a vessel operator. We have another vessel operator who used to be a fitness instructor. You just find smart, motivated people."
Gurnee is quick to add that the social issue is not just about hiring more women. There is a focus on overall quality of life for all of its seafarers.
"How do you create a better environment on board? And how do you create communication with sea staff to drive performance and make quality of life on board better," Gurnee said.
Ardmore is in the process of installing Starlink technology across the fleet to achieve rapid broadband connection.
"It's almost like they're in the office with you," he said.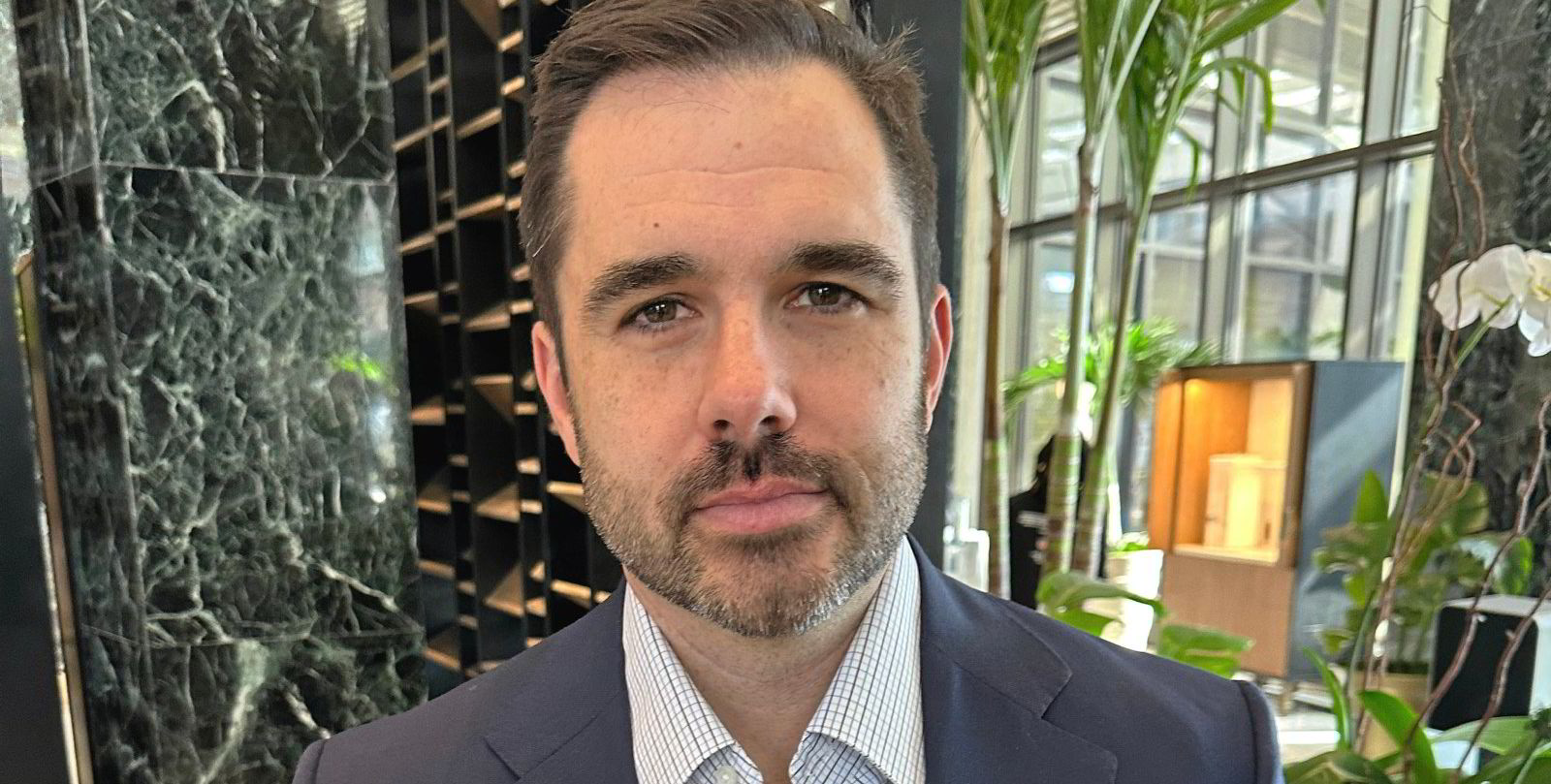 And then of course there is the "E" of ESG as Ardmore works on reducing carbon emissions through efficiency improvements now, and later the transition to greener fuels.
"That's where it gets really technical, and we're so glad to have Kirsi and Helen and Mats doing the work," Gurnee said. "It's largely energy transition with additional focus on efficiency improvements, and that's where it gets very technical. There just isn't time for the full board to get into that type of detail, and that's why you have a committee like this."
Watson Farley talks regulation
For all of Ardmore's genuine commitment, Gurnee is not wrong about getting ahead of the regulatory curve, according to lawyers at Watson Farley & Williams (WFW).
"There is an increasing regulatory push, particularly in the European Union, towards ESG and it's starting to surface in the maritime industry," partner Nick Walker said. "It's aimed at far and wide disclosure, and it's going to be a step change in how we do business and monitor supply chains."
According to senior associate Valentina Keys, an EU directive requiring greater corporate sustainability reporting kicks off in phases from 2024, with mandates laid out in 26 documents covering 1,300 pages.
"It's unprecedented and really, really granular," Keys said. "It covers climate change, waste, diversity, social aspects — anything that's hot at the moment has to be measured and formally disclosed."
To date, Ardmore is nearly alone among public shipowners with its sustainability panel. But with the regulatory walls closing in on the industry, its initiative surely will not be the last.
More ship-finance news
Li Li, the former shipping head at China Export-Import Bank (CExim), has admitted to charges of accepting bribes relating to ship-finance deals and pleaded guilty at a Chinese court, according to local news agency reports. Click here to read.

From concern last summer over the war in Ukraine, JP Morgan Asset Management's Global Transportation Group chief executive Andy Dacy has added worries about a global banking scare, rising interest rates, the prospects of a recession and continued uncertainty over future vessel propulsion systems as he counsels caution in vessel investments. Click here to read.
Japanese ship-finance specialist Anchor Ship Partners has signed a deal to develop commercial opportunities for renewable-energy battery power in regional Japan. The agreement has been struck with renewable energy startup company PowerX. Click here to read.