Shares of International Seaways were on the march on Tuesday following the long holiday weekend in the US as a prominent analyst hailed interest in the New York tanker owner from John Fredriksen.
While researcher Ben Nolan of Stifel hedged his bets on whether the Norwegian tycoon's continued interest is leading to a tanker "mega-merger," he argued that all options appear positive for the Lois Zabrocky-led shipowner.
Nolan was reacting to a public disclosure that the Fredriksen group had presented information to Seaways' management team on 2 September and continued appeals to have two directors appointed to the Manhattan company's board in recognition of its 16.6% shareholding.
"The good news for [Seaways] shareholders is that, despite it already being a nice trade for Frediksen/Famatown, it does not seem as though the group is interested in walking away," Nolan told clients, referencing Fredriksen's investment vehicle.
"And given the continued push for board members, aspirations of a mega-merger seem even more likely. At the very least, it does not seem as though they are sellers."
The stock was up more than 5% to $32.41 in midday trading in New York on Tuesday. It rose about 6% on 3 September, one day after Famatown's presentation to Seaways management was disclosed.
TradeWinds reported on 28 April that Fredriksen had acquired a 16% stake in the diversified New York tanker owner. This was quickly edged up to 16.6%.
Seaways injected a "poison pill" into its bylaws a few days later, in effect promising Fredriksen heavy dilution if he were to take his stake higher than 17.5%.
Fredriksen representatives lashed out in an open letter to the Seaways board, saying they were "extremely disappointed" in the tactic.
The interaction essentially went quiet until the Fredriksen camp's recent public disclosure of its presentation, with Seaways then announcing that it has been "seeking to work with Famatown constructively."
Nolan has his opinions as to where it might all lead.
First, he notes the ongoing campaign by Fredriksen's publicly listed Frontline to merge with Belgian owner Euronav, an effort he deems likely to succeed despite opposition from top Euronav shareholder CMB.
"It now seems as though there is very little that will stand in the way of this process, and there might even be an outside chance that the CMB shares tender as well given they are deeply in the money," Nolan wrote.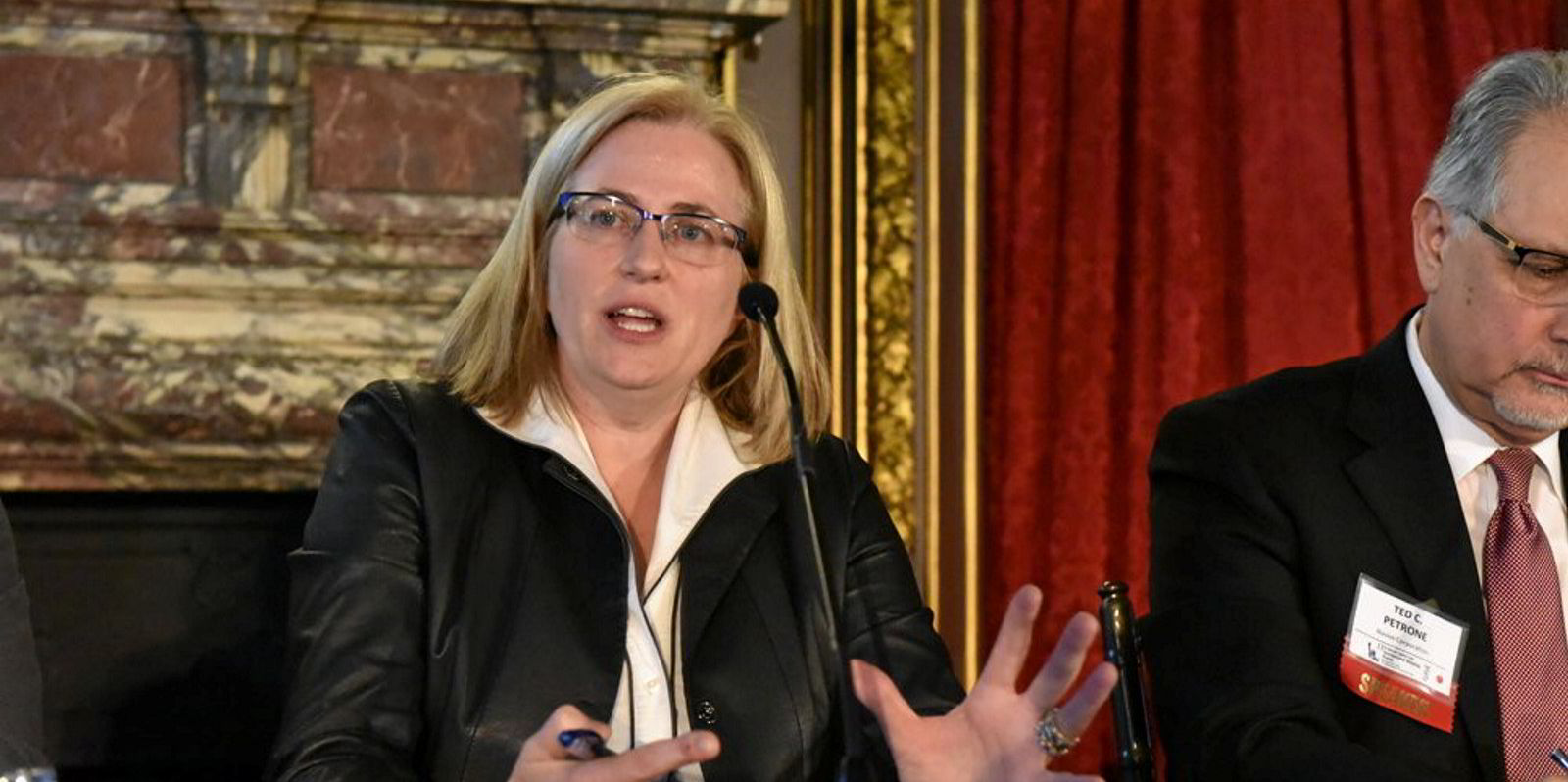 While Nolan notes that there has been no proposal by Fredriksen to acquire Seaways, "there are many moving parts and a mega three-company merger is a possibility."
Famatown's request for two directors "ordinarily" could be deemed "reasonable", Nolan said.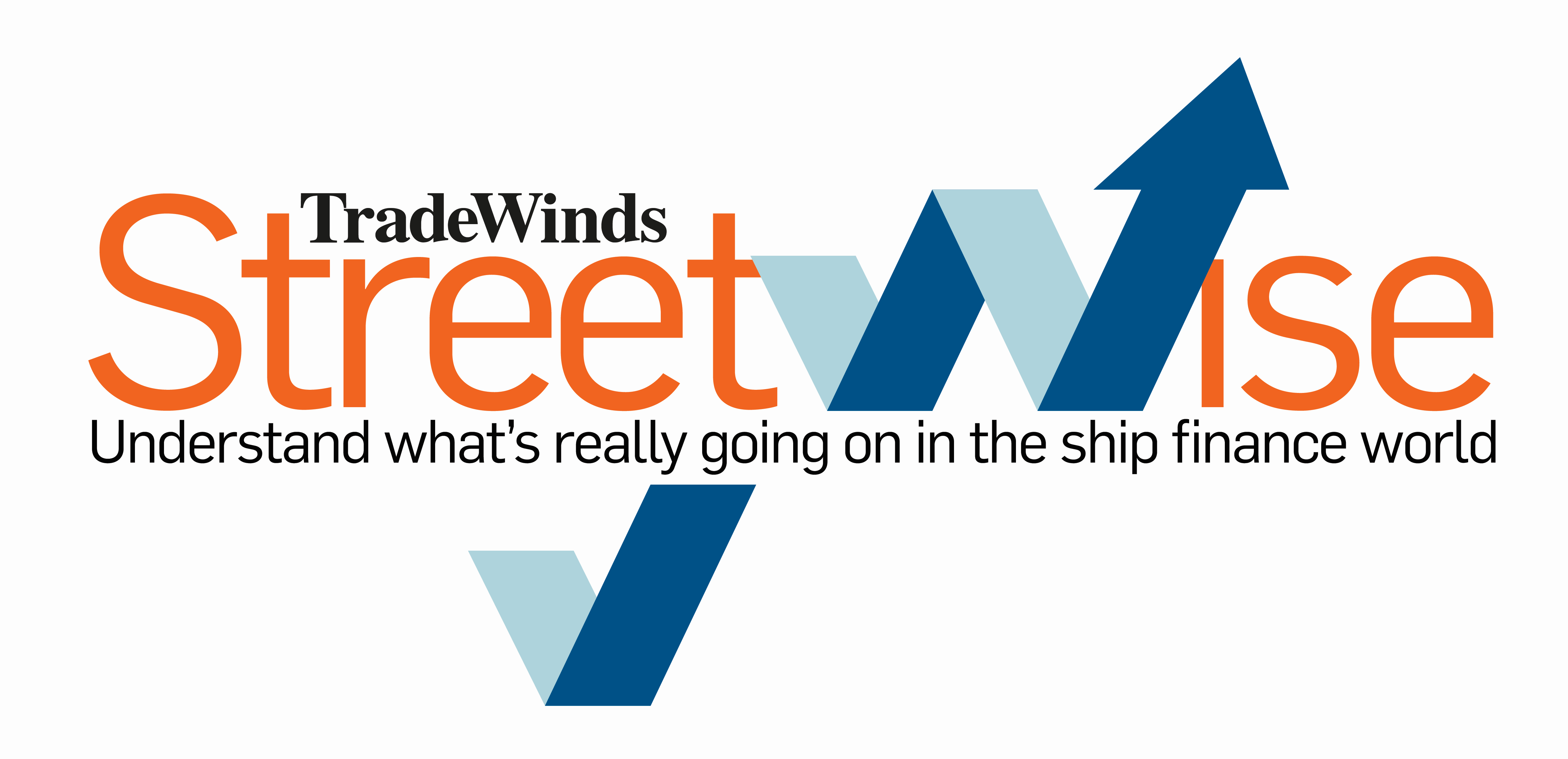 Subscribe to Streetwise
Ship finance is a riddle industry players need to solve to survive in a capital-intense business. In the latest newsletter by TradeWinds, finance correspondent Joe Brady helps you unravel its mysteries
However, this is "clouded" by the fact that both Frontline and Euronav are Seaways' competitors, he added.
"Consequently it is understandable that [Seaways] would be hesitant and want to know Famatown's intentions," Nolan wrote.
Any merger talks with Seaways would likely happen only after Frontline concludes the combination with Euronav in 2023, and would likely be done north of Seaways' net asset value of $34.29, Nolan said.