The New York Stock Exchange's newest shipping listing celebrated in style on Tuesday as LNG player Cool Company (CoolCo) rang the closing bell.
Oh, and it had something else to celebrate: its shares were up more than 1% on the day.
Ofer in the house
CoolCo pulled out all the stops in marking the transfer of its listing from the Euronext Growth Oslo forum on Friday, as chief sponsor, Israeli billionaire Idan Ofer himself, rang the New York Stock Exchange's famous bell.
Speaking to a group that included company officers, board members and key bankers, Ofer recalled talking up the outfit to investors as it was about to list in Oslo in January 2022.
"I said at that time to any investor who would listen that it's going to be a great business because Europe needs to get away from a dependency on Russian gas," Ofer told the room.
"Little did I know that on the 24th of February, Russia would invade Ukraine and the rest. We can look back on those days and say I was prescient and could see the future, but to be totally honest I didn't.
"However, I really believe gas to Europe has become a very good business."
The LNG carrier owner listed in Oslo on 22 February 2022, shortly after it was founded.
It controls an owned fleet of 12 LNG carriers and currently manages eight LNG ships and nine floating storage and regasification units.
CoolCo has until 30 June to exercise options to buy a pair of two-stroke, under-construction LNG carrier newbuildings.
Ofer's Eastern Pacific Shipping controls a 58% shareholding in CoolCo.
Chief executive Richard Tyrrell has said the dual listing will help expand the company's investor base and give its shares greater trading liquidity.
"It would be nice to say we're going to be around for 231 years," he said on Tuesday, alluding to the age of the New York Stock Exchange.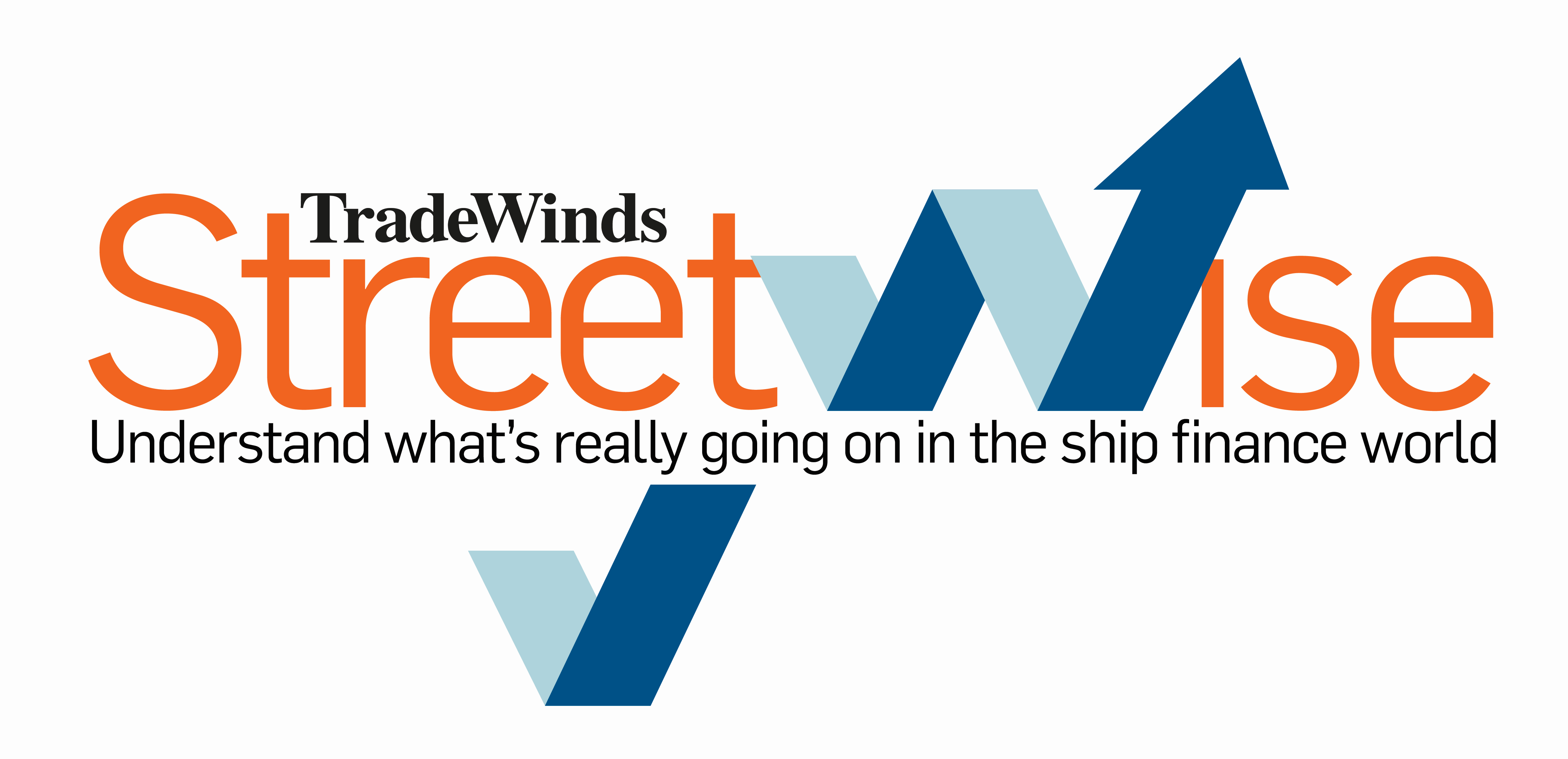 Subscribe to Streetwise
Ship finance is a riddle industry players need to solve to survive in a capital-intense business. In the latest newsletter by TradeWinds, finance correspondent Joe Brady helps you unravel its mysteries
"It would be nice to say we're going to be around 100 years. But we're in the LNG business, so we'll have to see. But it is the transition fuel of the future."
Tyrrell said a giant CoolCo banner on the front of the exchange's iconic Wall Street building is destined to be recycled into a sail on board one of its tankers.
"That looked fantastic on the outside of the stock exchange, but it will look equally good on one of our ships, believe me," he told guests.