It was a case of maintaining the status quo in the ranking of top shipping analysts as determined by voting in Institutional Investor magazine's annual survey.
And once again it was low-profile researcher Kenneth Hoexter of Bank of America walking away as the top shipping analyst, retaining the crown he first wore in 2021.
The top three analysts stayed the same, with Amit Mehrotra of Deutsche Bank and Evercore ISI veteran Jonathan Chappell repeating their places from 2021.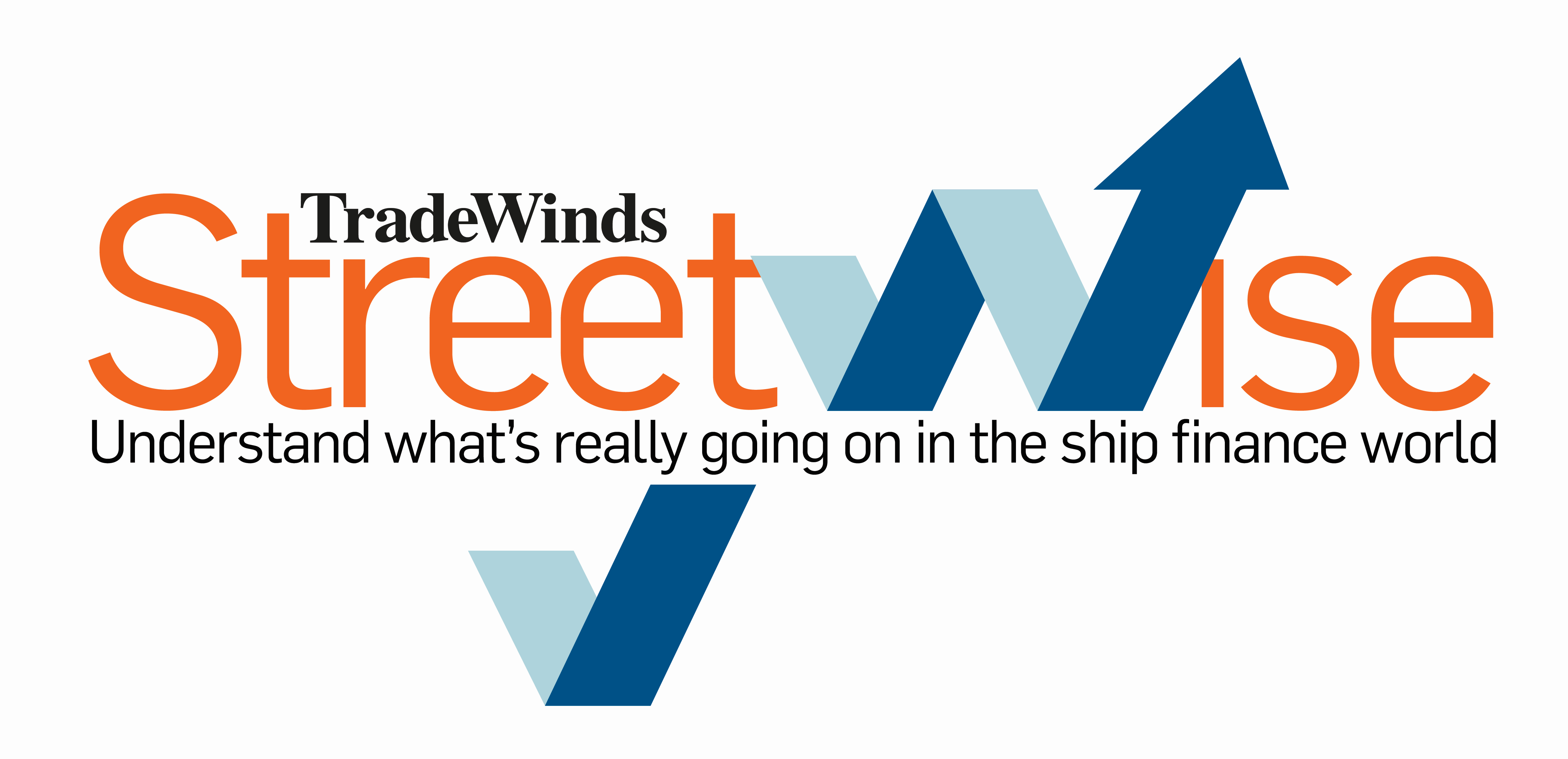 Subscribe to Streetwise
Ship finance is a riddle industry players need to solve to survive in a capital-intense business.