Scorpio Tankers president Robert Bugbee was in a good mood on Tuesday after reporting record-setting results for the third quarter, and it turns out he had a little fun with the equity analysts assembled for his earnings call.
With Scorpio's share price hitting a new 52-week high of $51.57 not long after the call, Bugbee out of nowhere told the stock-pickers he thought Scorpio's net asset value (NAV) was heading toward $82.
"We're super bullish – the NAV has moved nicely along to soon be about $82 a share or so," Bugbee said before taking questions.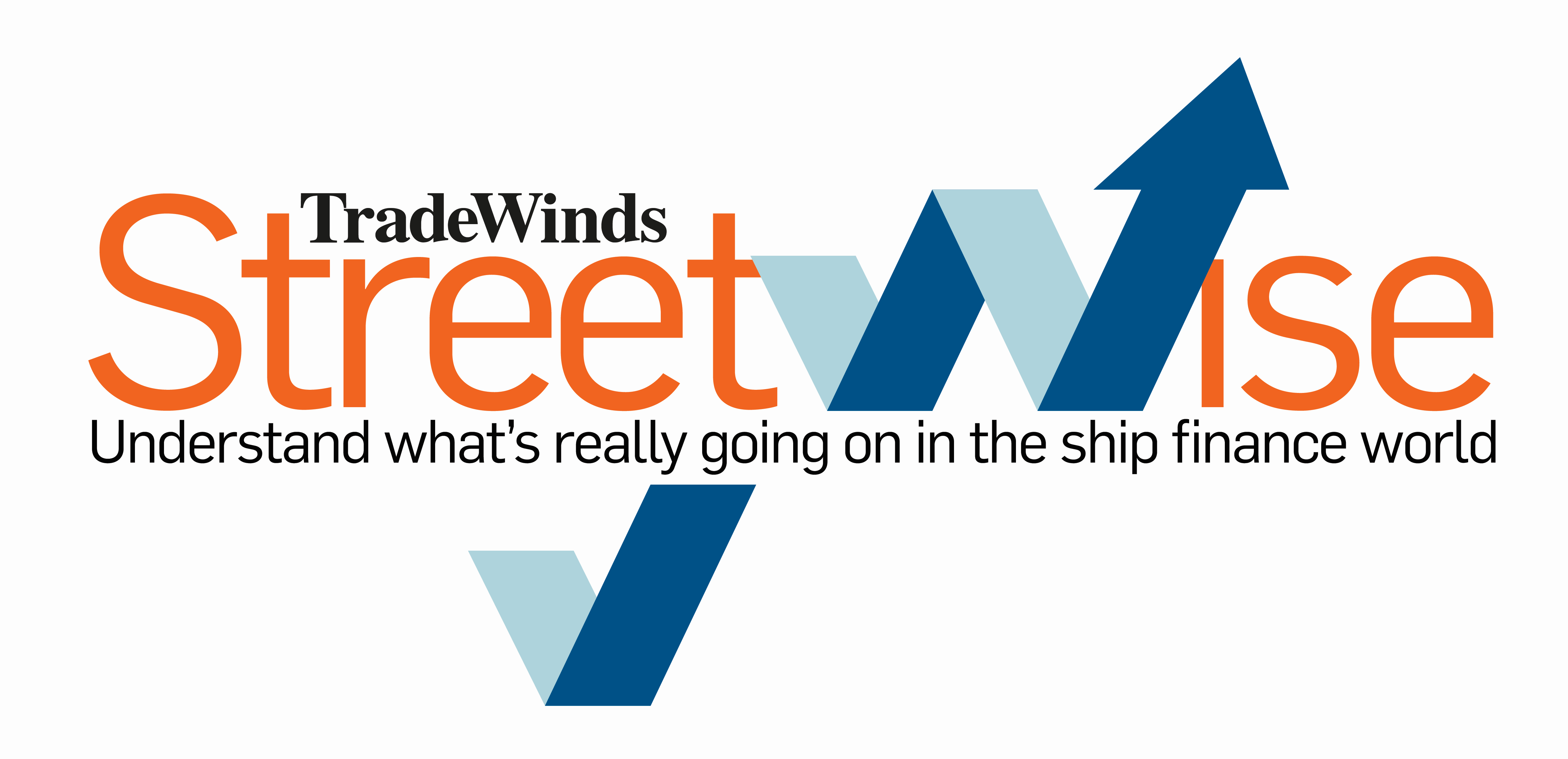 Subscribe to Streetwise
Ship finance is a riddle industry players need to solve to survive in a capital-intense business. In the latest newsletter by TradeWinds, finance correspondent Joe Brady helps you unravel its mysteries
Omar Nokta of Jefferies was first up and asked Bugbee to expand on the comment.
"You've already got a number now that is moving up strongly," Bugbee said. "If you add this quarter, you add the next quarter, and you have a little bit of increase in values, which you're having, then those NAVs add up pretty quickly."
Nokta still sounded a bit puzzled.
"OK, well, that's interesting. Obviously that's a very nice number," he remarked.
What was even more striking about the exchange is that company executives – at Scorpio or anywhere else – almost never comment on their own calculation of their NAVs.
So what was Bugbee up to here?
The Scorpio president laughed as he told TradeWinds following the call that there was indeed a back story to his mysterious prediction.
Scorpio has been getting a lot of attention on a shipping-investment blog called Marhelm, where one poster who goes by the screen name "Bullish82" has been a staunch advocate of the Scorpio stock.
Bugbee has noticed. He said he gave a veiled shout-out to Bullish82 about three quarters ago and the stock proceeded to lift about 120%.
Tuesday's mention was another acknowledgement of the blogger, though Bugbee made clear that he was quite serious about the future NAV target reaching that number.
"There has been some joking about who will be the first analyst to arrive at $82 as a target NAV, but I'm happy to stand by it regardless. I'm happy to say we're moving toward that number soon," Bugbee told TradeWinds.
For what it's worth, Nokta still has a target price of $60 on the stock – up $3 from his previous estimate. And Stifel's Ben Nolan goes lower at $50 – the threshold Scorpio breached on Tuesday.
But in one of the more interesting developments on Tuesday, analysts at Deutsche Bank raised their price target on the stock for the second time in less than a week, despite having been Scorpio's strongest sceptics.
Analyst Chris Robertson now puts the figure at $52 after he hoisted it to $47 on 26 October.
The analyst team led by Amit Mehrotra had notably maintained a price target of just $10.50 on the share for most of 2022 with a "sell" rating as the listing soared 270%.
"We believe the company will continue to outperform headline reported rates through a combination of its fuel spread premiums (related to scrubbers) and via its operating on triangulated trade routes," Robertson said in maintaining a "hold" rating.