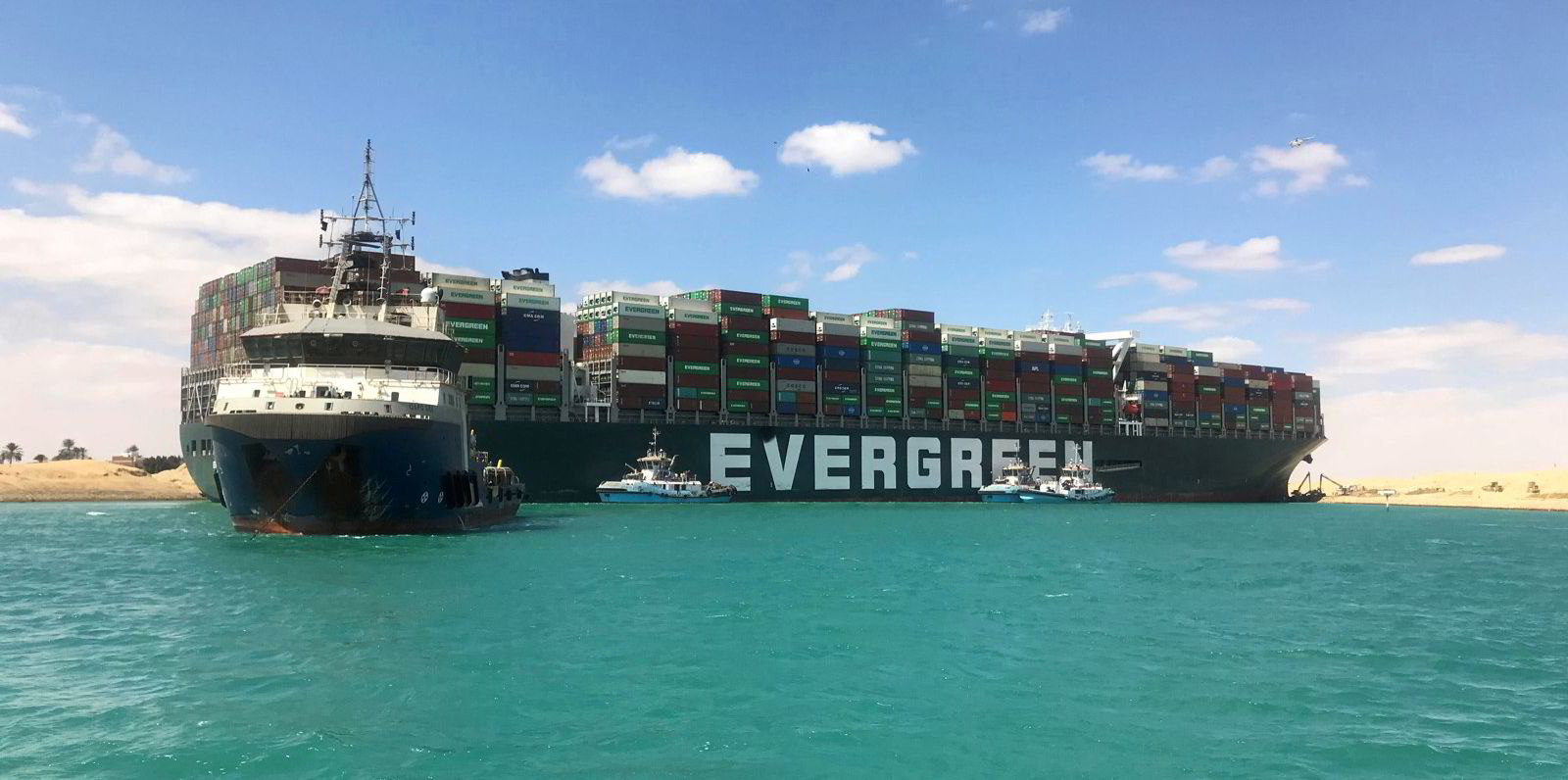 A second Suez Canal would have saved a lot of headaches during the Ever Given grounding.
Photo: Boskalis
Iver Shovel? Guardian tries to fool the world with report of second Suez Canal
UK news group reports on UN plan to build waterway along Israeli border — on April Fool's Day
1 April 2021 7:51 GMT
Updated 

7 April 2021 8:40 GMT
It is certainly an eye-catching headline: Suez 2? Ever Given grounding prompts plan for canal along Egypt-Israel border.