Marine insurance emerges from the pandemic in a better place
Improved rates, reduced competition and a more digitalised business are encouraging signs, but the recovery is already showing its fragility.
Covid-19 remains a concern for marine insurers, warns Allianz
Ship losses continue to be low, but there are concerns over the pandemic, congestion at ports and the increasing size of ships.
Gallagher says shipowners can still be choosy in tighter insurance market

Selecting the right lead insurer is critical to make sure owners have the right cover in place, broking giant says.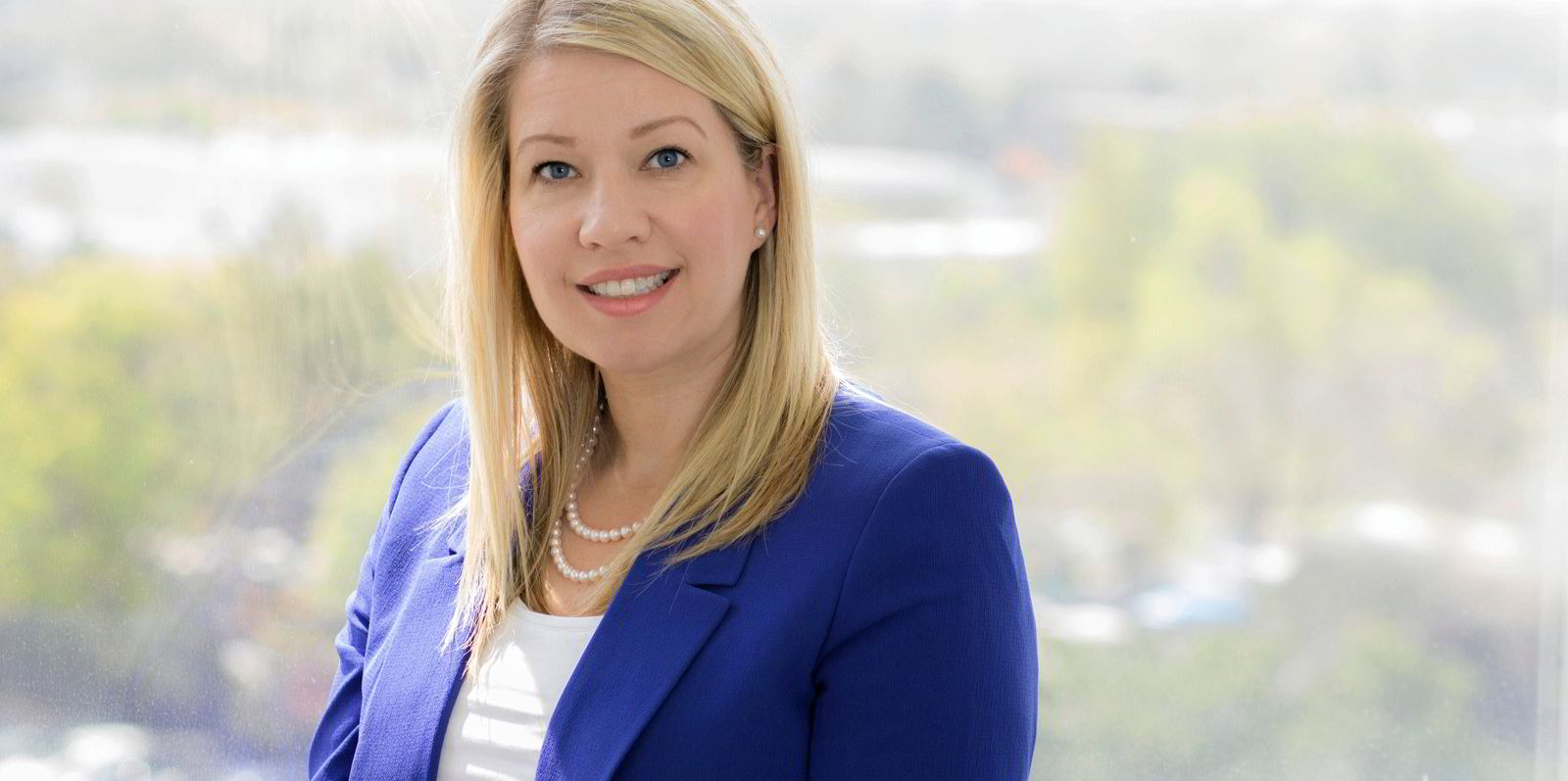 Cargo insurers feel the pain of growing containership casualties
Things would be looking up for cargo insurers if it wasn't for the costly issue of boxship claims.
IUMI president in pursuit of sustainable and digital future for insurers
Marine insurers are increasingly concerned about the impact of climate change on their business.
Wagstaff waves the flag for a more diverse London insurance market
Public relations executive has a new role at London Market Group campaigning on behalf of the historic market.