The trading arm of Russian oil giant Lukoil has taken N2 Tankers to US court in a charter dispute spurred on by Moscow's invasion of Ukraine.
Switzerland-based Litasco filed the lawsuit on Wednesday in the US federal court for New Jersey looking for $2.3m in security for London arbitration.
The trader said it chartered the 116,000-dwt Nordbay (built 2007) on 24 February — the same day the Russian invasion began in earnest — for loading at Novorossiysk in early March.
But the ship would never arrive in the Baltic Sea port, with N2 director Ed Averill suggesting the charter be cancelled in light of potential legal and security issues brought on by the war.
"In the light of the above it [is N2's] view that they are entitled to cancel the contract," Averill said in an email dated 2 March that was included in court papers court papers.
He cited a litany of potential issues, including a Ukrainian seafarer working aboard the Portugal-flagged Nordbay, the flag state's implementation of maritime security measures that prohibited cargo operations, sanctions levied against Novorossiysk Commercial Sea Port by the European Union and an EU resolution directing ports to refuse ships whose last port of call was in Russia.
Averill also warned that if N2, a joint venture of Germany's Reederei Nord and Japan's Nissen Kaiun, had to evoke war risk or sanctions provisions after loading, the situation would get more complicated.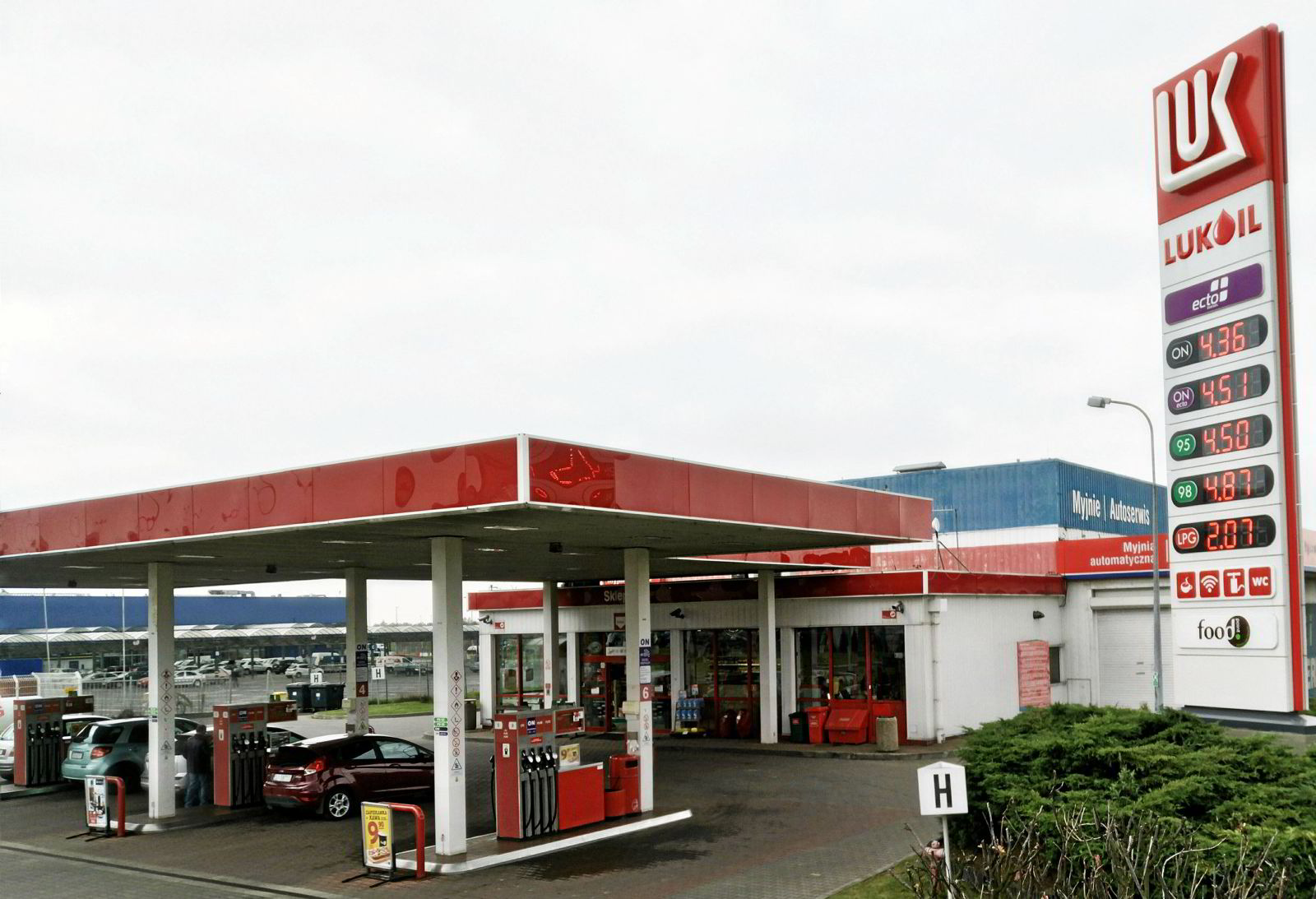 The Nordbay was set to discharge its cargo in Romania.
"Clearly, this eventuality is best avoided and, as indicated, regrettably our view is that the best outcome in these difficult circumstances is for both parties to mutually agree that the [charterparty] should be cancelled and washed out, with no liabilities incurred on either side," he wrote.
In response, Litasco legal counsel Nick Bradley argued its employment of Ukrainian crew members was its choice and that the Sheskharis Oil Terminal was not owned by Novorossiysk Commercial Sea Port nor was the company sanctioned, though it faces restrictions on certain transactions.
N2's position would not change, Litasco alleged in the complaint. On 11 March, Litasco would demand $2.3m from the Dutch owner for losses before commencing arbitration.
Litasco said that security could be found by arresting the Nordbay's bunkers once it arrives at a refinery in northern New Jersey on 14 May.
It argues that the ship will be open upon arrival and that it would be supplied fuel owned by N2.
The company has filed a proposed write for attachment of the bunkers, but it has not been signed by the judge nor served.
N2 did not immediately return a request for comment.
According to automatic identification data, the ship is currently in the Atlantic Ocean and appears to be set for New York following a stop in Newfoundland.
The ship arrived in the waters south of Long Island in early May and has stayed there since, taking several different positions.
Its last voyage was from Nova Scotia to New Jersey.