Nigeria has accused the master of a VLCC of deliberately trying to ram one of its navy vessels in an escalating oil-lifting dispute.
Prosecutors claim there was a near collision when one of its patrol vessels went to investigate the 300,000-dwt Heroic Idun (built 2020) that was waiting to load at the TotalEnergies-operated Bonny terminal off Nigeria's coast.
The ship's owners and managers say the 26-strong crew had done nothing wrong and left the Akpo oilfield as a precaution after wrongly suspecting the approaching vessel, the NNS Gongola, of being linked to piracy.
Nigerian authorities claimed the ship refused to comply with its directions and the "master of the vessel executed evasive manoeuvres to the point of deliberately attempting to collide" with the Gongola before escaping at "full speed" on 8 August, according to a summary of the case signed by senior Nigerian prosecutors.
Representatives for the Idun said that the crew was merely following the industry best practice guidance to avoid potential boarding by pirates, which includes small alterations of the helm to create additional wash to deter boarding attempts.
"A VLCC, which is 340m long, is not going to be able to manoeuvre in a way that it can try and cause a collision with a smaller and manoeuvrable patrol craft," said maritime lawyer Stephen Askins, who has been working for the release of the crew.
The ship was subsequently arrested by Equatorial Guinea and held for nearly three months off the island of Bioko as lawyers for the Heroic Idun and its operators fought efforts to take the ship back to Nigeria.
Those efforts were unsuccessful and the ship was sailed back to Bonny on Friday. The first members of the predominantly Indian crew appeared in court on Monday to face three charges including attempted to export crude without a licence, a charge which carries a sentence of up to life imprisonment.
They faced two other charges under anti-piracy laws including having "falsely pretended" to be a victim of piracy to avoid interception by the Nigerian navy.
The legislation also allows for Nigeria to seize the Ray Car Carriers-owned VLCC if found guilty.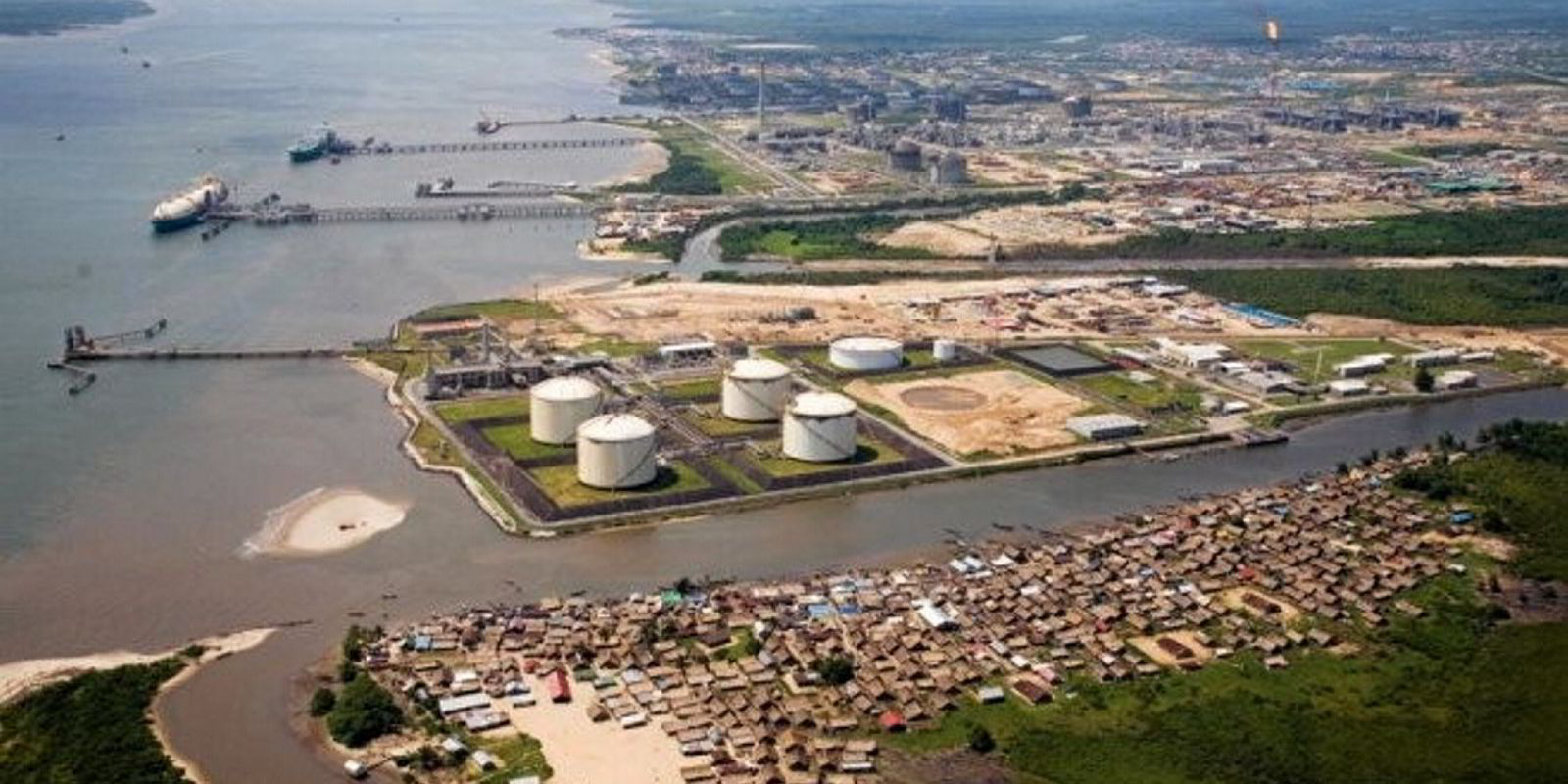 The International Chamber of Shipping has joined with labour organisations and the owners, insurers and managers of the ship to protest about Nigeria's actions in the case.
Lawyers claim the crew have been unlawfully returned to Nigeria after being held in breach of their human rights for nearly three months without proper representation. They have appealed to the International Maritime Organization to intervene.