A New York appellate court has made its final ruling in a case that has contributed to allegations of far-reaching fraud at Greek shipowner NewLead Holdings.
The judgment means Serge Turko, plaintiff and principal of TransAsia Commodities, can proceed in enforcing collection of the $22.3m he is owed in damages by defendants NewLead, its chief executive Michael Zolotas and key subsidiaries.
London-based TransAsia filed a civil case for breach of contract against the defendants in January 2013, seeking compensation for a failed agreement to buy 110,000 tonnes of coal from NewLead JMEG, a coal mining joint venture with NewLead. The coal was never delivered.
Other bigger coal traders such as RAG Verkauf had signed coal-purchase agreements with NewLead but settled out of court with the shipping company when the coal never arrived, as NewLead disclosed in a US Securities and Exchange Commission filing in September 2015.
However, Turko was not about to take the default lying down.
After the coal-supply contract with NewLead fell through, TransAsia was unable to fulfil its contract with its buyers.
Allegations from all angles
NewLead filed a $240m counterclaim against TransAsia, which forced Turko to place the commodity trading company into administration.
The counterclaims were later withdrawn after forensic experts determined the contracts had been faked.
During almost six years of litigation in the Supreme Court of New York County, TransAsia alleged NewLead had engaged in stock manipulation, money laundering and bank fraud.
The Appellate Division of the Supreme Court of the State of New York this week upheld a decision made by the lower court in November 2017, which awarded damages to TransAsia.
Turko told TradeWinds that he felt vindicated by the appellate court's decision.
"This appeal, what it does is it gives closure under the basis of the law," he said. "It shows that we have managed to obtain a judgment and that the defendants were given due process under the legal system. And that's very important when you go to collect [damages] around the world."
Although the litigation took its toll on him, Turko said the discovery process exposed the extent of the fraudulent activity perpetrated by Zolotas and NewLead — a company that was formerly listed on the Nasdaq stock exchange.
He also said there would be more legal action to come.
'Very big mistake'
"I've been in the commodities industry for 30 years and, in the commodities industry, integrity is the most important quality," Turko said. "The only thing that you really have is integrity — when you speak to a bank, an oil company or sit on the other side of the table to a client. I need integrity to ensure that I can do business.
"These gentlemen [the defendants] filed a counterclaim against me, accusing me of fraud, but they made a very big mistake because they turned what had been a simple litigation into a personal complaint against me as an individual."
The discovery process turned up 400,000 documents, running to around 1.7 million pages, which Turko said he had spent up to 8,000 hours analysing.
Turko estimated another 125,000 or so documents could have been produced, had Zolotas not deleted emails, which was discovered during the court-ordered forensic analysis of his computer hard drives.
Because of this, the former shipowner was later found to be in contempt of the New York court.
"If what we managed to reconstruct from third-party sources is any indication, one can only imagine what was in the documents that caused Zolotas to delete evidence," Turko said.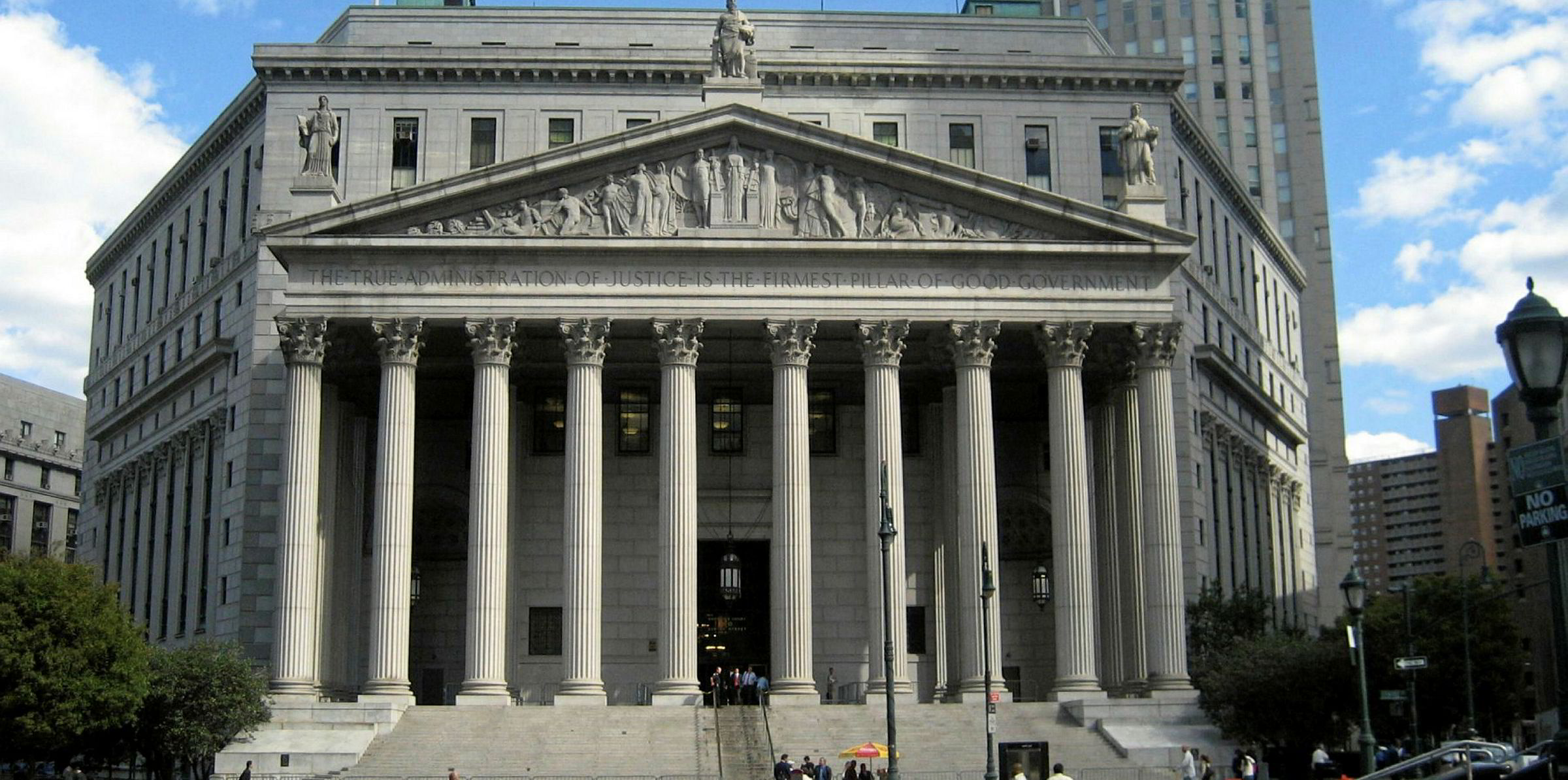 He and his legal team used the recovered documents to reconstruct NewLead's business model and activities and determine the extent of the fraud.
"I feel sorry for the individuals that have done business with Zolotas," Turko said. "I went through a lot of pain. A lot of people got hurt. But Zolotas didn't."
Turko said that, during the course of the litigation, he was in touch with a disabled man who had lost a substantial amount of his life savings by investing in NewLead's stock.
The company's rampant share issuance meant a $3m shareholding in March 2013 was worth just 10 cents two years later, according to calculations by Bloomberg.
Six reverse stock splits conducted between 2010 and 2016 did nothing to hold back the tide of dilution.
Turko said the recovered documents show Zolotas was using NewLead as a share-printing press to issue stock to cover loss-making assets.
Capital markets tapped
An income statement from Grandunion Shipping — another product of the discovery process, filed as an exhibit during the court case — shows the company made a net loss of $64.4m that was a going concern in 2009, just prior to its reverse merger with Aries Maritime.
Rather than go bankrupt, Grandunion's business, which was partly owned by Zolotas, had no other options but to try to tap capital markets for liquidity, which it did via a reverse merger with Aries Maritime, as Turko's counsel argued during the case.
The merged entity became NewLead Holdings and took over Aries' listing on the Nasdaq bourse in 2009.
However, the shipowner still faced losses and a chronic cash shortage, as evidenced by its financial filings of the time.
This is alleged to have led NewLead to turn to a number of money-spinning schemes, which ultimately led to accusations of fraud — most notably, a coal transaction that has since caught the attention of the SEC.
SEC pursues kickbacks claim
In a separate case, the regulatory agency has alleged that NewLead received kickbacks in return for issuing fake promissory notes in connection with the "purchase" of coal mining assets in the US.
The notes did not reflect the bona fide debts of NewLead, but were fabricated for the sole purpose of issuing shares to the Magna group of companies, the SEC said in its complaint, filed on 15 February, in the federal court in New York.
The complaint claimed defendants Joshua Sason (left) and his deputy Marc Manuel, who headed outfits known at the time as Magna Group and Hanover Holdings, negotiated and structured the fake debt deals.
The promissory notes were converted or exchanged by Magna at a price substantially lower than where the stock was trading in the open market, the filing said.
"After obtaining the shares, the Magna Entities dumped the stock on the unsuspecting investing public, including retail investors, who were unaware that new shares were flooding the market as a result of transactions that violated federal securities laws," the SEC stated.
The shares were not registered with the commission and therefore could not be legally sold, the agency alleged.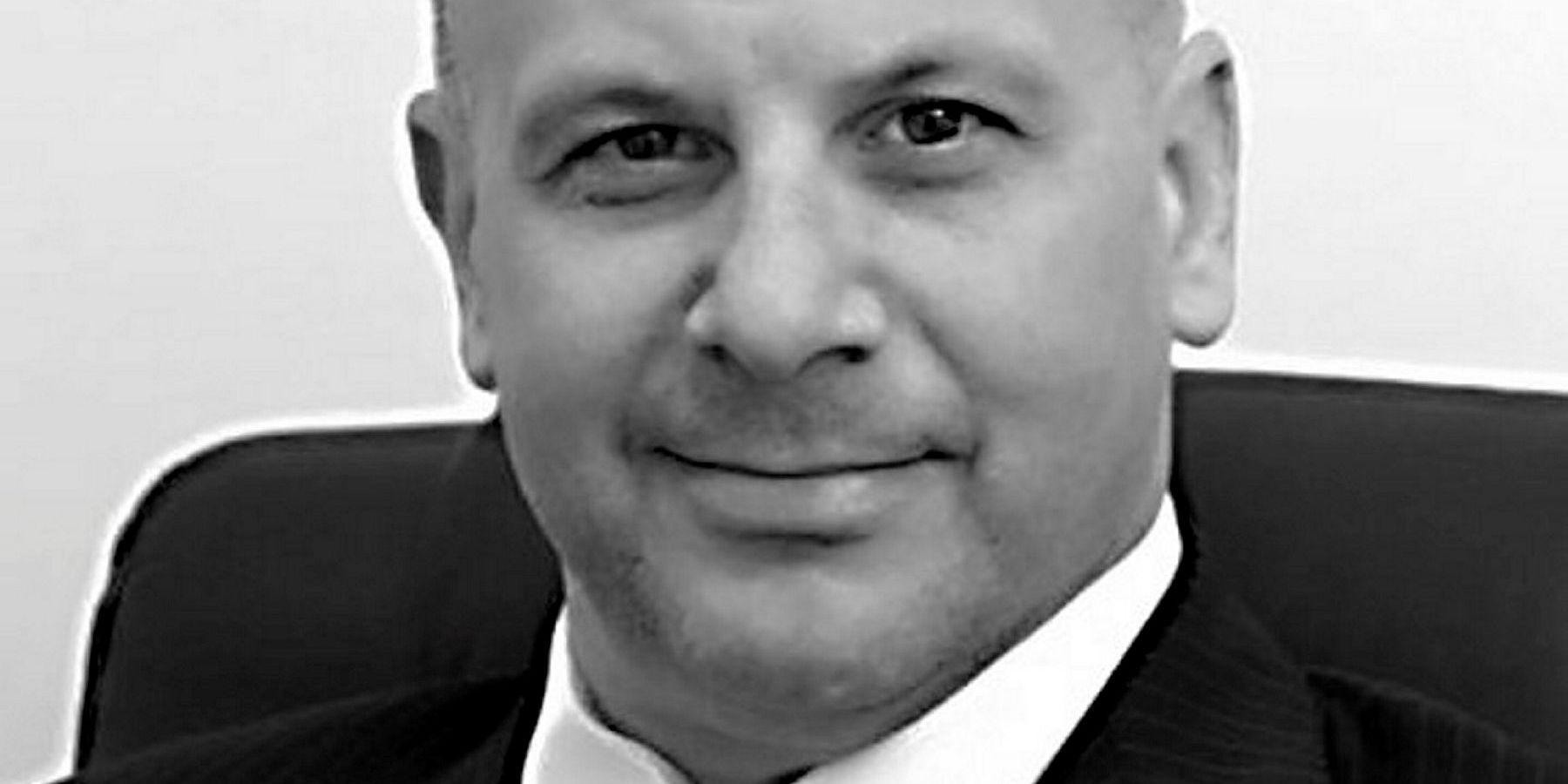 Through their company Pallas Holdings, defendants Kautilya "Tony" Sharma and Perian Salviola were issued fake promissory notes by NewLead as consideration for the shipping company's purchase of Pallas-held coal-mining assets in Kentucky, the SEC claimed.
The notes were then sold on to investors, netting $6m for Sharma and Salviola, a portion of which was then kicked back to NewLead, according to the complaint.
Pallas also acted as an underwriter for a primary offering of NewLead stock, which NewLead attempted to disguise as an asset sale transaction, the SEC alleged.
It said Pallas purported to sell NewLead overvalued coal-mining assets in exchange for convertible debt, which it then converted to stock and liquidated for proceeds of more than $20m through its own brokerage accounts.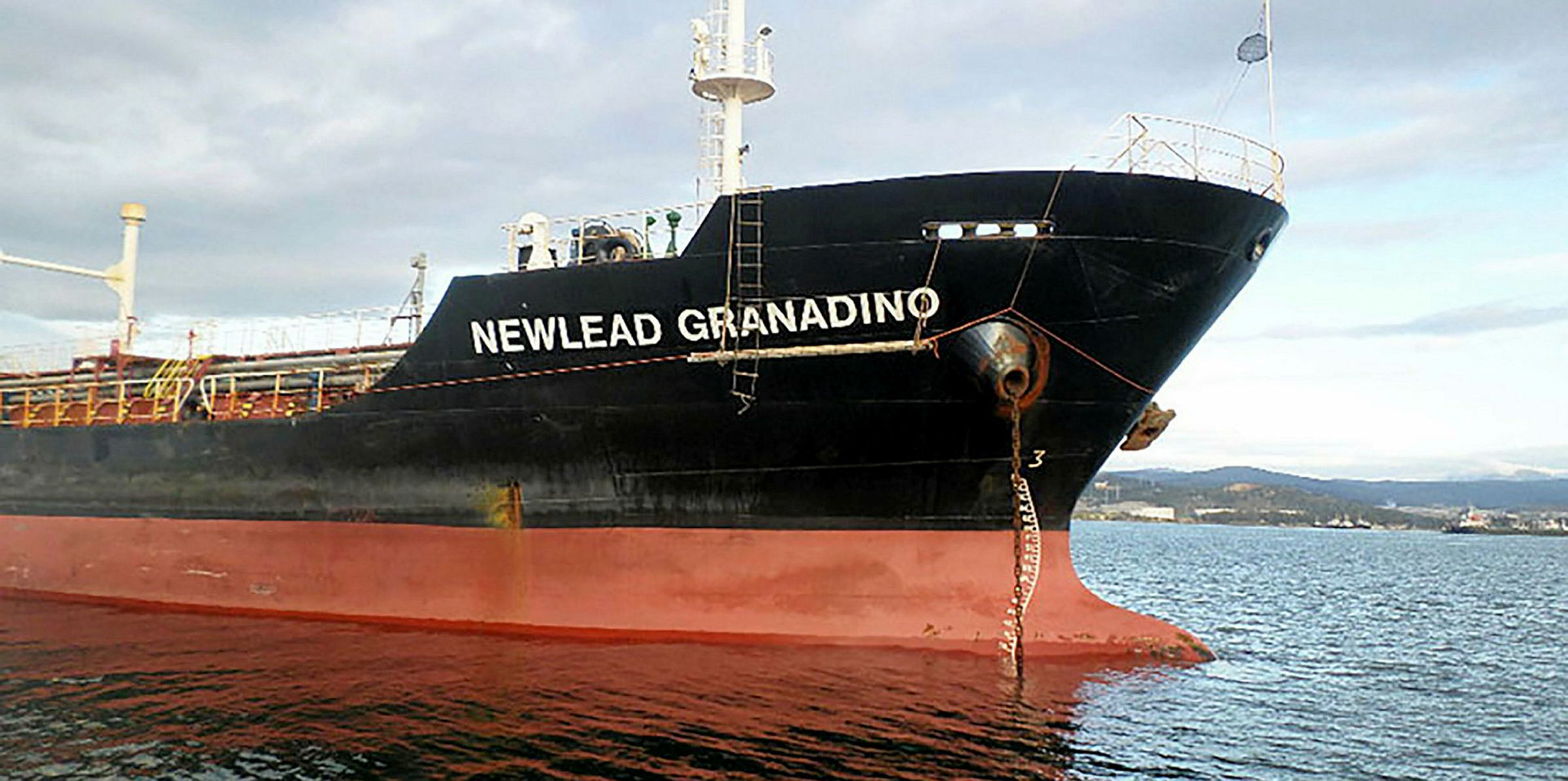 Pallas then wired a portion of these proceeds back to NewLead, disguised as a new loan to the outfit and secured by the same mining assets that Pallas had purported to sell the shipowner previously.
Afterwards, Pallas foreclosed on the mining assets, unwinding the transaction.
The SEC alleged that in 2013, Sharma negotiated the sale with NewLead's chief executive, who is named in the complaint as "Executive-1" but who is believed to be Michael Zolotas.
The sale price was negotiated at $45m, more than double the valuation given for the assets two years earlier by mining companies, the complaint said.
The new shares that NewLead issued to pay for the assets were allegedly not registered with the SEC.
Sason's lawyer, Michael Ference of law firm Sichenzia Ross Ference, told TradeWinds via email: "The SEC's claims against Magna and its founder, Josh Sason, are without any factual or legal basis. While these unfounded claims should never have been filed, Magna and Mr Sason will vigorously contest them in court, and are confident they will prevail."
Sharma and Salviola could not be contacted for comment.
Turko turns to asset hunt
Meanwhile, Turko has now turned his attention to recovering Zolotas' assets around the world in an effort to recoup his court award.
He has a litigation underway to seize Zolotas' Manhattan apartment, which was allegedly owned by a US shell company that was used to launder funds for NewLead, according to court documents.
On 18 February, the First Instance Court in Piraeus upheld the New York court's judgment and granted Turko permission to enforce collection of the full $22.3m in punitive damages in Greece.
Chasing assets in Monaco
A Monaco court has already allowed Turko to seize Zolotas' apartment and assets in the Mediterranean principality.
An inventory compiled by court-appointed auditors recorded just $15,000 of possessions inside the property, which Turko said shows the apartment was never Zolotas' main residence, contrary to what the shipowner represented to Greek tax authorities.
The SEC suspended trading of NewLead's shares in September 2018 for failing to file documents on time.
NewLead was also delisted from the Bermudan business register in late 2018.
Meanwhile, Zolotas is currently on trial in Cyprus on an unrelated money-laundering charge.
His assets have been frozen during the litigation and several of his privately owned properties have already been foreclosed upon and sold at auction in Greece.
TradeWinds contacted both Zolotas and his lawyers in Greece and Cyprus for comment, but received no response.