The Christmas shopping season in the US does not traditionally begin until the day after Thanksgiving, but parents have already been thinking about holiday gifts.
American consumers have been shopping for Christmas ahead of time because the supply-chain crunch has become a regular factor of life, with television news showing images of containerships packed to the brim as they queue at overloaded ports.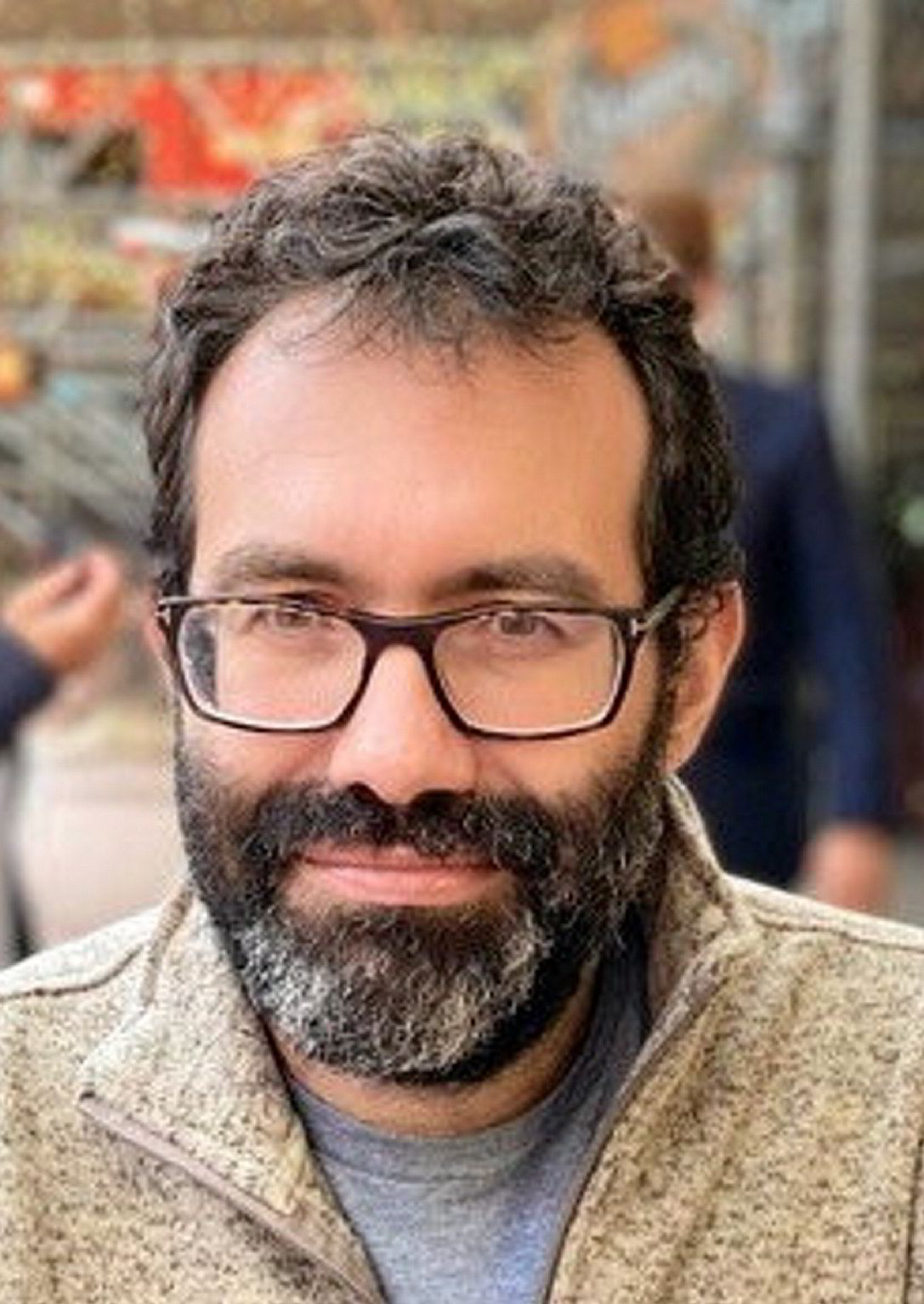 And that is why the government of US President Joe Biden is front and centre, trying to appear like it's on top of the issue.