Dark clouds: AP Moller-Maersk will slash capacity to meet falling container shipping demand in the coming months. The Danish liner giant currently deploys about 4.2m teu of capacity but has been removing vessels from trades as rates have fallen. "If demand drops, then we will take capacity out in that same percentage," chief executive Soren Skou told a third-quarter earnings conference call on Wednesday. The company reported its 16th consecutive quarter of year-on-year earnings growth but warned that global container shipping demand could drop between 2% and 4% this year.
Shipbroker mega-merger: This week it emerged that two historic shipbroking names — dry bulk-focused Ifchor and tanker and sale-and-purchase specialist Galbraiths — were to merge, creating a new global name in the slowly consolidating broking world. The combined business is set to rank among the top five largest shipbrokers globally once the merger is completed. While seemingly a good strategic fit, market sources have questioned whether the two entities can combine culturally.
Euronav merger pushed back: Belgium's Euronav has said its mega-merger with John Fredriksen's Frontline has been pushed back into 2023. The huge deal to create the world's biggest crude tanker owner was announced earlier this year. An offer by Frontline for Euronav's shares was scheduled for the fourth quarter. But Euronav said on Thursday this is now likely to be launched in the first three months of next year. The official reason: they did not want the merger tender to run over the festive period.
Tanker disarray: Tanker markets are said to be in "disarray", with midsize crude tanker rates into Europe forced upwards as owners race to beat the 5 December ban on Russian crude imports, TradeWinds was told this week. Trade flows are changing at "breakneck speed" as the industry tries to prepare for the ban, coupled with a US-inspired price cap plan that is yet to be fully outlined, an Oslo broker said.
BlackRock's Golden Ocean holding: US investment giant BlackRock has announced a major holding in John Fredriksen-controlled tanker company Frontline. The move follows a similar investment in Fredriksen's bulker giant Golden Ocean Group in September. The exact ownership figure is unknown, but BlackRock becomes the second-biggest shareholder behind Fredriksen.
Feeder giant born: Still on the M&A trail, news that ambitious Abu Dhabi-listed AD Ports Group is spending $800m on Dubai rival Global Feeder Shipping (GFS) to form the world's largest independent feeder container line. The deal implies an enterprise value for GFS of $1bn and AD Ports is funding the takeover through a new loan.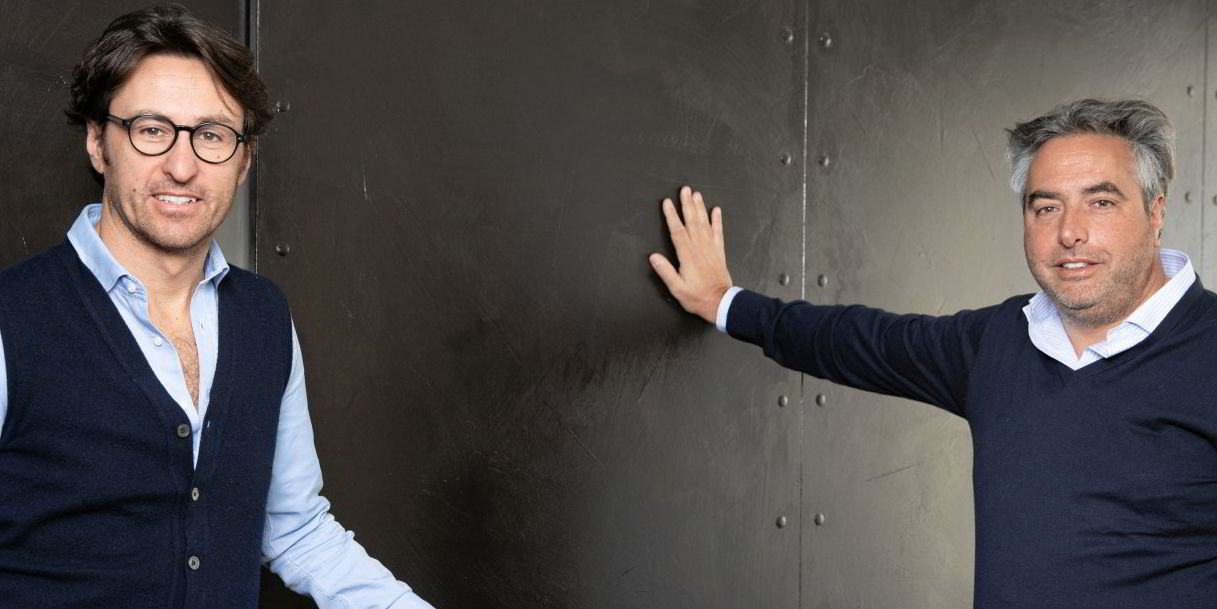 Bribery scandal: And finally, a British subsidiary of trading giant Glencore has been ordered to pay more than £280m ($315m) for running a bribery network in Africa to secure crude oil contracts. Glencore Energy UK Ltd was guilty of corporate corruption on a "widespread scale" with bribes taken from the multinational's head office in Switzerland disguised as office expenses, said a London judge. Employees and agents took cash by private jets to pay off officials in five countries to secure preferential access to oil, better grades of oil and preferable loading dates.