Is methanol as a ship fuel coming of age? The burgeoning number of orders for dual-fuelled methanol ships suggests this might be so. Some think up to 50 such vessels could be ordered before the end of this year. So while for 2021 LNG dominated as the 'duel-fuel' of choice, 2022 could be methanol's year.
Recruiters have been busy of late it seems. This week has seen a flurry of moves at various shipbroking firms. Earlier in the week came news that the leadership duo of Connecticut tanker brokerage Charles R Weber had handed in their notices after just 15 months in charge.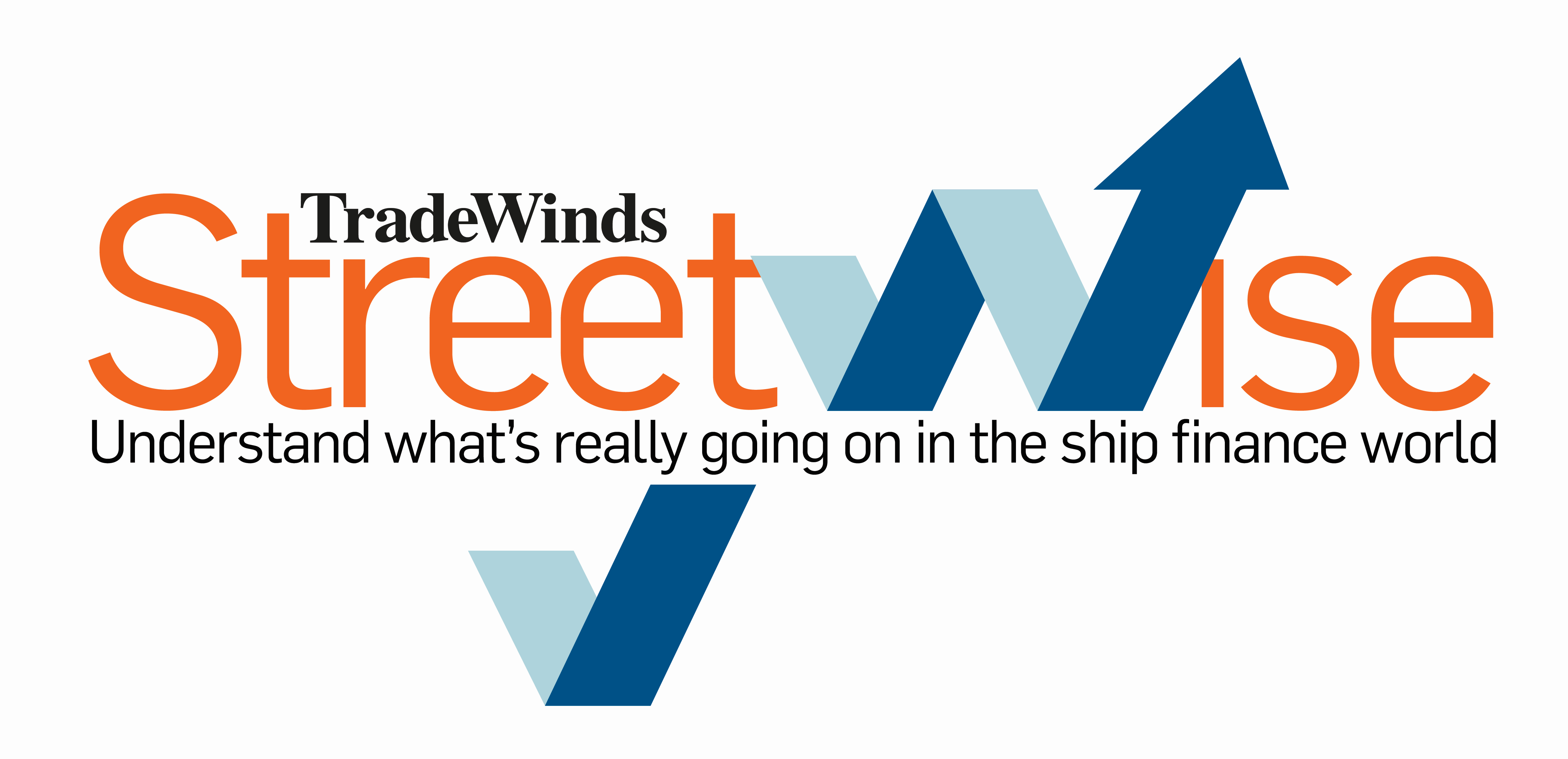 Subscribe to Streetwise
Ship finance is a riddle industry players need to solve to survive in a capital-intense business. In the latest newsletter by TradeWinds, finance correspondent Joe Brady helps you unravel its mysteries
Sources have linked the pair with fast-growing London-based outfit Oil Brokerage. The same firm has also been touted as the destination for several Gibsons and Braemar brokers that quit the London-based businesses this week. Maersk Broker meanwhile lost three handysize brokers in Singapore to rival SSY, and other brokers in its Copenhagen and Hong Kong offices are also understood to have left.
One of the consequences of Putin's war on Ukraine is Europe's rush to distance itself from Russian gas supplies. This trend looks set to create a demand for floating storage and regasification units, providing a lifeline for older LNG steamships that would have otherwise struggled to meet approaching IMO rules.
And finally, to call it a 'rags-to-riches' story would be tempting, but ultimately disingenuous. Ali Bekmezci was already a very successful textile magnate before he turned to shipping in 2008. The Turkish entrepreneur's Beks Ship Management & Trading runs a fleet of bulkers and tankers and is one of the country's fastest-growing shipping firms. In an exclusive interview, Bekmezci tells TradeWinds why he's in shipping for the long haul.
The great and the good of the Turkish shipping scene were out in force for the Bosphorus International Shipbrokers' Dinner. TradeWinds was also in attendance. You can catch up with the action here.