As veteran investment bankers like to say, "It took only 10 years for everyone to ­forget the mistakes we made last time." So, with the dawn of the 2020s, where does shipping turn for fast and access­ible investment?
Multinational banks are increasingly cautious about investing in the industry, and some European players have left the sector entirely. Meanwhile, some of the largest Asian banks (particularly those in China) have grown portfolios in a very short time.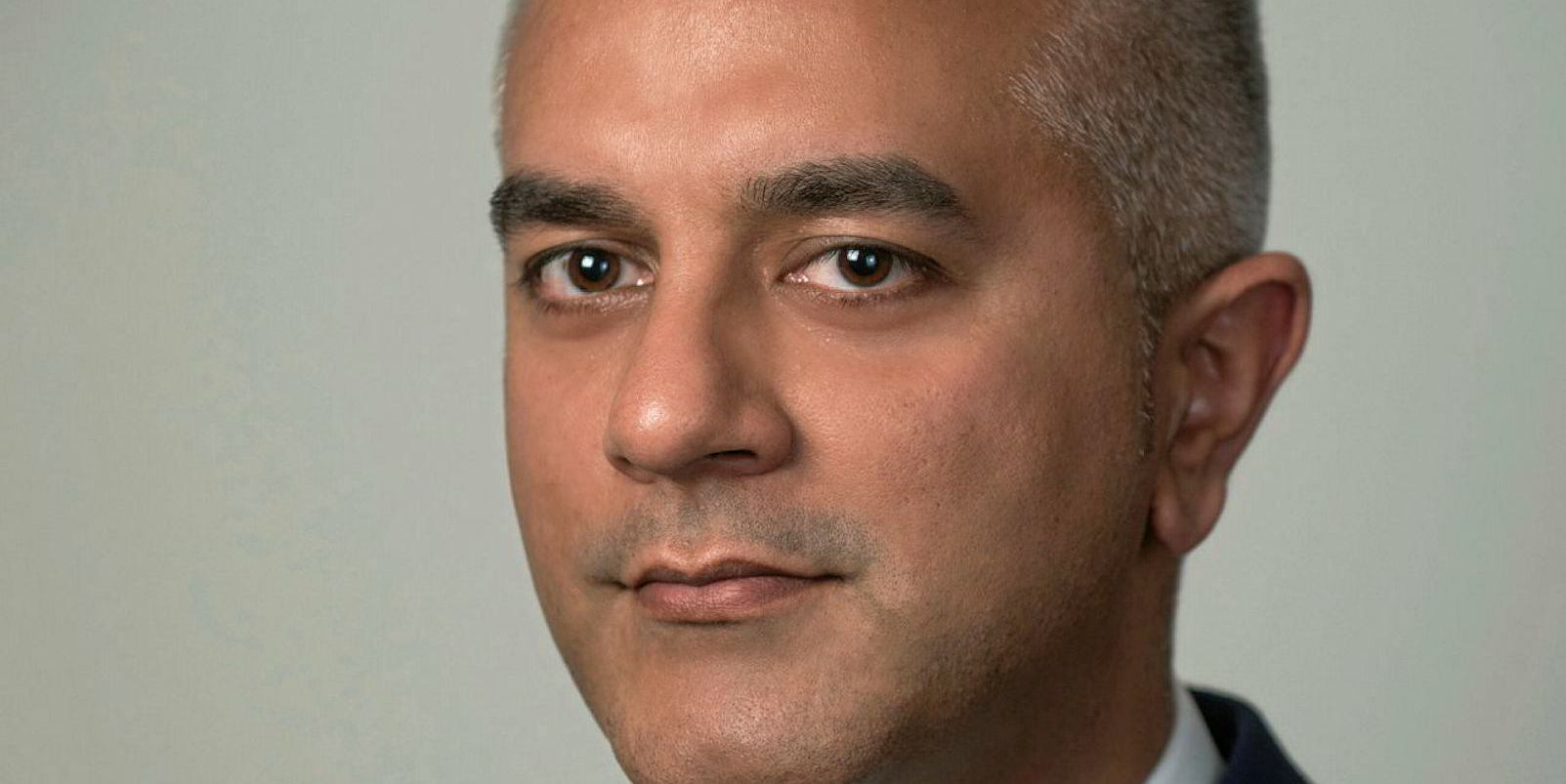 The financing of ships will need to change fundamentally if the industry is to find the funding for ­operational needs and growth objectives.