In 1871, the British warship HMS Devastation became the first to run exclusively on coal — setting the stage for a sweeping change in the way ships were powered, and opening the door for a global but cumbersome supply chain to bunker ships.
Just 33 years later, the HMS Spiteful carried out a test to start another propulsion revolution.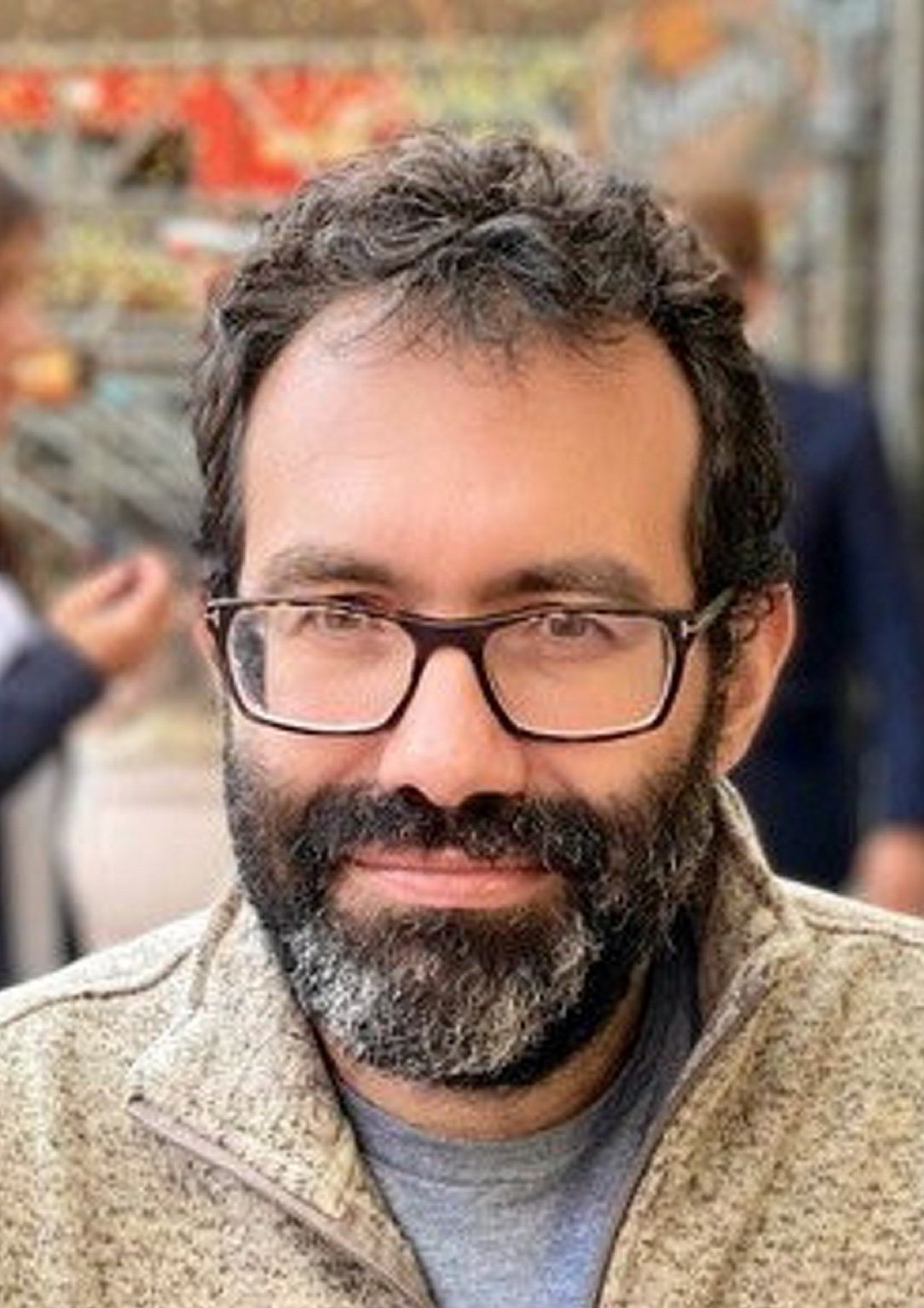 The torpedo boat destroyer was modified to run on fuel oil, before it was trialled successfully alongside its sistership that was still operating on coal.
A lot can change in three decades.
Shipping will have less time than that if it is to heed the calls that have been growing ahead of the start of the COP26 climate conference to achieve zero-carbon emissions — or net zero for some — by 2050.
That means the clock is ticking for the International Maritime Organization, which is currently aiming to cut greenhouse gas emissions by 50% by the middle of this century, to start up talks to boost its ambition.
Since ships live on for decades, there is a lot to be achieved much sooner than 2050 if the zero-carbon goal is to be achieved.
By 2030, for example, zero-carbon fuels should make up 5% of the international shipping fuels, according to analysis by the cross-industry group Getting to Zero Coalition, consultancy UMAS and the United Nations climate champions. Some 15% of domestic shipping fuel use should also be carbon free at that stage.
"Everyone talks about net zero by 2050," Katharine Palmer, the UN climate champion for shipping, said in an interview before the start of the COP26 conference.
"That's the long-term goal but, if we really want to achieve that, by 2030, we need policy measures that come into force in 2023, to make sure that by 2030 zero-emissions vessels are the default choice and we achieve this 5% breakthrough."
Introducing Green Seas
Get our weekly newsletter on sustainability, ESG and decarbonisation to stay on top of the developments as the shipping industry faces pressure to transform.
The International Chamber of Shipping (ICS) has argued that the market will need thousands of zero-carbon ships on the water in less than two decades in order to meet a zero-carbon target by the middle of the century.
An insight brief by Palmer and co-authors from University College London, UMAS and the Global Maritime Forum said fuel technology needs to be both trialled and demonstrated in large scale by 2025.
Ship finance goals
By that same year, ship finance will need to have stronger environment, social and governance —ESG — requirements, and there needs to be investment structures with longer maturity to support, they wrote.
The authors argued that market-based measures to support zero-carbon fuels — such as carbon levies that will be the subject of discussions at the IMO's Marine Environment Protection Committee (MEPC) in November — need to be adopted by 2025.
And they said freight purchasers need to commit to decarbonised shipping by 2040.
The good news is that it is possible, as the Maersk Mc-Kinney Moller Center for Zero Carbon Shipping recently said.
But the research centre, which is backed by several companies within the maritime space, argued that action by shipowners needs to be matched by firm regulation.
The ICS, the world's leading shipowners' group, has argued that the IMO needs to quickly adopt its proposal for a $5bn research-and-development fund through a $2-per-tonne levy on bunker fuel.
However, Faig Abbasov, shipping programme director at green group Transport & Environment, sees the European Union's Emissions Trading System (ETS) as a much stronger mechanism to put a price on carbon, though the shipowners' group opposes it.
"If ICS is keen on carbon pricing, then a clear demonstration of their climate ambition would be to support the EU ETS and $100 per tonne of CO2 levy proposal by the Solomon and Marshall Islands," he said, though the ICS has expressed support for a separate carbon levy, without specifying the price.
What is clear is that after the COP26 conference is over, attention will need to turn to the MEPC meeting that follows a few weeks later.
Little concrete action is expected in Glasgow, as there are no expectations for a grand treaty to come out of it. But at the IMO, real steps would be needed to set shipping on a course to reach the milestones that would make net-zero possible by 2050.
Do you have an opinion to share?
Email: news@tradewindsnews.com