It is an argument that we hear often, now in the efforts to reduce shipping's carbon footprint but previously in ship recycling, ballast water and SOx emissions.
The contention — echoed recently by officials in Tokyo over the European Union's plan to include shipping in its Emissions Trading System (ETS) — is that the International Maritime Organization should be the only regulator of shipping.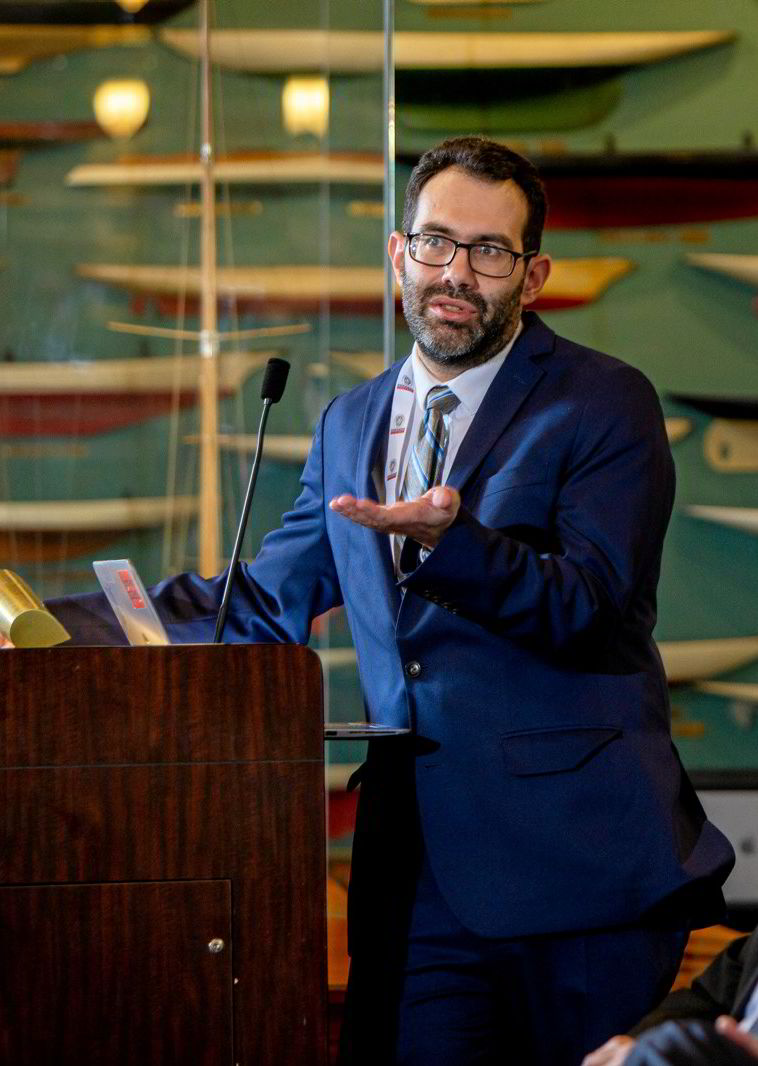 And it makes sense for the industry to want this, as maritime's regulatory burden is higher when ships face a patchwork of rules at the international, national and even state level.
But welcome to planet Earth. That is the world we live in, and it is the world shipping has always lived in.
Arguing that IMO rules and conventions should be the only regulatory framework applied to shipping is like beating a dead horse that never had a leg to stand on in the first place.
It is no different for shipping's inclusion in the EU ETS, whose details are scheduled to be rolled out on 14 July even as the IMO is currently holding a key meeting to set new rules to meet its greenhouse gas-cutting goals.
IMO secretary general Kitack Lim has said that "failure is not an option" in these talks, and let us hope that the meeting concludes with meaningful measures that will push shipping to contribute more to the global effort to combat climate change.
But the problem is, failure to take action that will be successful in meeting the United Nations body's goals is a distinct possibility, and measures that lack in ambition are increasingly guaranteed.
Impatience
It is understandable that the EU, which comprises 27 countries and is keen to take action across its economy to cut GHG emissions, is increasingly impatient with the London-based IMO.
But more importantly, regardless of the ultimate path the IMO charts towards decarbonisation of shipping, it does not and will not have sole jurisdiction over the industry, particularly when it comes to the vessels that enter the waters and ports of nations and other jurisdictions that want more.
This has long been the case and it will continue to be. And it should be.
Those in shipping who argue the EU and individual states should keep their regulatory hands off international shipping are often critical of the public's failure to see the value that shipping provides to a world that thrives on free trade.
But they are simultaneously failing to recognise the reason many local jurisdictions do more than the IMO, and why should they not have a right to set a higher bar for the vessels that enter their communities.
I think of this from the perspective of those in places where I have lived, like my birthplace in the hills above the ship-choked port of Long Beach or my former residence on the shores of Lake Michigan. Why should California not have the right to take action to reduce in-port emissions, and why should the US and Canada not tackle the ravages of invasive species in the Great Lakes?
GHG emissions are different from either of these environmental challenges, since they affect everyone, including those in landlocked countries with a scant voice at the IMO. So why should the EU wait around for another body to act to protect its citizens?
It does not have to, because unilateral action by governments to regulate shipping is nothing new.
When the Exxon Valdez spill poured crude oil into prized Alaskan wilderness, the US passed the Oil Pollution Act of 1990, mandating a phase-out of single hulls for tankers that called in its waters.
Washington did not wait for the IMO, and that helped push the global fleet towards double hulls, although the UN body did act in 1992.
The IMO plays a massively important role in shipping regulation by setting a minimum bar for the global fleet. But individual countries can and should set the bar higher for ships that want a ticket to ply their waters, or move faster to take action, as the US did more than 30 years ago.
For international shipping now, the focus should be on engaging with EU regulators to ensure the bloc's rules do not unreasonably clash with those that come out of the IMO.
That horse is still very much alive.