It could take just one major oil spill to awaken the wider world to the knowledge and dangers of the "dark fleet", which operates with little known about the identity of the owners, vessel standards or the quality of insurance.
Sanctions on Russia, Iran and Venezuela have in some ways created a bipolar world of shipping with shadow tankers an increasingly normalised fixture in the maritime industrial landscape.
The trend could become accentuated on 5 February, when a new round of sanctions from the European Union hit Russian petroleum products, encouraging the Kremlin to search out a new group of risk-takers.
Political economists have long warned about the breakup of the consensus around globalisation, and the invasion of Ukraine has accentuated the trend with countries such as China happy to import more Russian or Iranian oil while remaining ambivalent on Russian President Vladimir Putin's military manoeuvres.
Shipping is at the centre of this fragmentation, with Rystad Consultancy estimating there are more than 100 tankers now working with the specific role of circumventing sanctions on Russia alone.
The EU banned all Russian seaborne oil imports from 5 December. The move included a ban on EU individuals or companies providing brokerage, financing or insurance to ships carrying crude bought over an EU price cap of $60 per barrel.
But this has triggered a boom in the purchase of ageing secondhand vessels by operators nominally based in the Middle East willing to take on the risks of supplying Russian exports to China and India. Many of the ships have been bought by new nominally independent companies but are probably backed by Russian or other established owners. Sovcomflot switched 80 tankers to SCF Management Services (Dubai) in spring 2022 and had them reflagged to the respectable Indian register.
The total number of vessels in the global shadow fleet is hard to estimate, although a US-based organisation set up to monitor Iranian sanction-busting believes nearly 300 tankers alone could be working for Tehran.
Most of the Iranian exports are also heading for China, the world's biggest oil importer and second-largest refiner of oil, but India is also a major buyer.
Iran raises the bar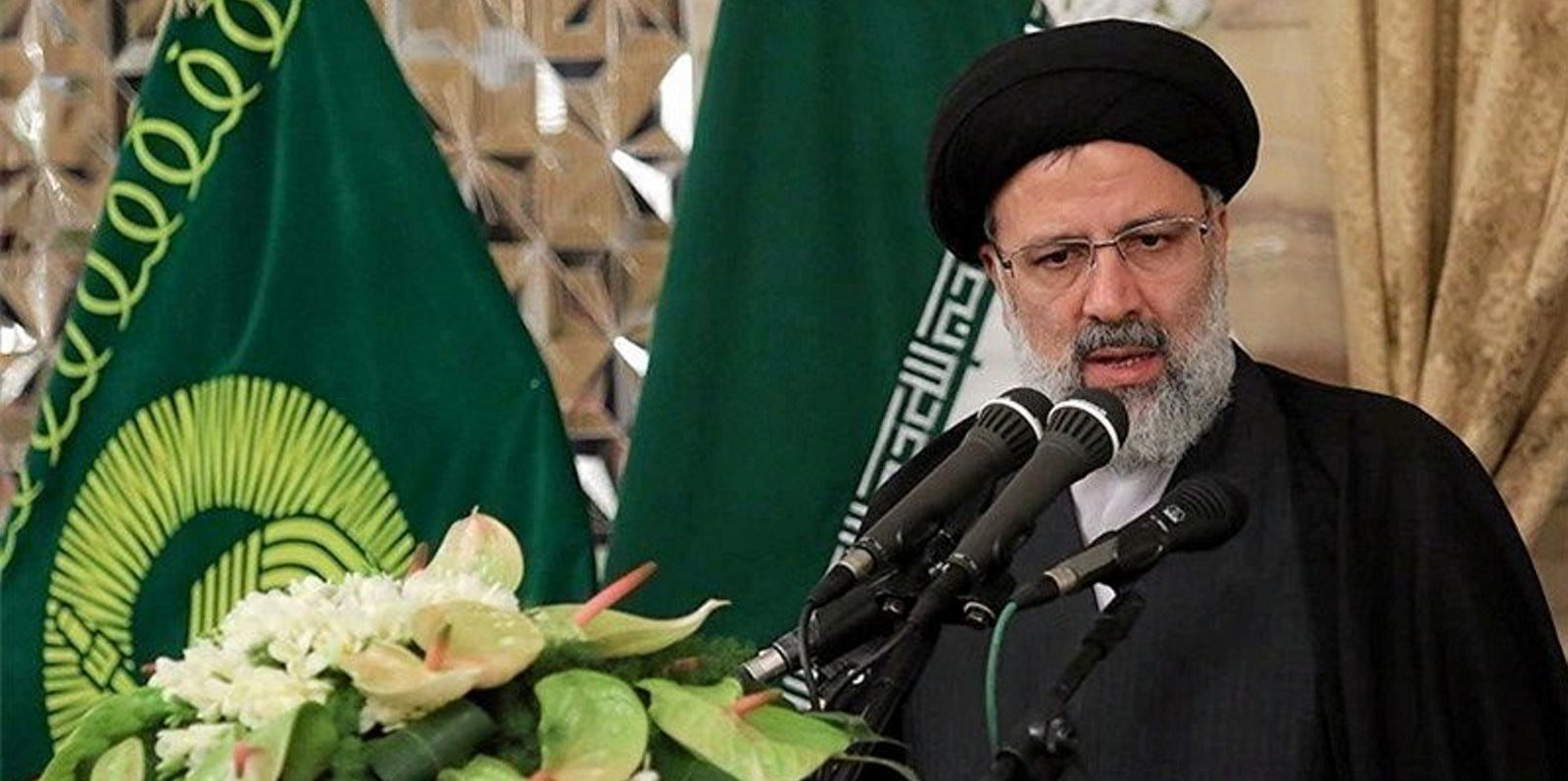 The porous nature of the US embargo was highlighted in recent days, with the Tehran parliament revealing in a budget statement that it expected to export 1.4m barrels per day of crude oil this year at an average price of $85.
Those volumes are up on the 2022 level and show the optimism inside Iran that it can rely on a plentiful supply of willing tanker operators. This cat-and-mouse game with the US has implications outside that bilateral conflict.
It is well known that some "dark fleet" ships, hence the name, are turning off their AIS — transponders that provide locations, identification and other information about a vessel for the wider safety of navigation.
New York-based shipbroker Poten & Partners has warned that less than 30% of tankers loading at Russian ports this time last year were 15 years or older whereas the figure now is closer to 50%
The vessels that engage in these elicit trades are often very elderly but are willing to take the human and environmental risks, and they are said to be able to earn up to twice or even three times the normal rate, given fewer operators are willing to participate.
The ships tend to change their name and their nominal ownership while using flag states with reputations for lax regulation. There has been growing concern about the number of these vessels that end up in collisions or groundings.
One big spill
But a wider concern about the growth of these shadow ships and the countries willing to accept them is that it potentially breaks down global standards and cooperation around safety and environmental issues at the International Maritime Organization.
New York-based shipbroker Poten & Partners has warned that less than 30% of tankers loading at Russian ports this time last year were 15 years or older, whereas the figure now is closer to 50%. Many are believed to be over 20 years old.
Paris-based shipbroker Barry Rogliano Salles says that it might take a big oil spill to turn the spotlight on the "dark fleet" and make the public aware of the huge dangers posed by ships that cannot rely on mainstream insurance services.
This could then lead to a crackdown on "dark fleet" vessels using particular territorial waterways or ports, while causing significant reputational damage to the wider maritime world. The "dark fleet" is an accident waiting to happen.