Greek shipowner Leon Patitsas is more used to making headlines in TradeWinds than property newspapers.
But the chief executive and founder of tanker owner Atlas Maritime has made a splash in the Florida real estate sector through a new deal to buy a $17.5m waterfront property on Hibiscus Island in Miami Beach.
It appears that Patitsas is not just adept at flipping vessels. He may also be about to make a killing by redeveloping the eight-bedroom 225 Hibiscus Drive.
The picturesque property is described as a "teardown" opportunity in the South Florida Business Journal and The Real Deal.
The purchase is the second flip of the house in a little over a year.
The websites report that Patitsas teamed up with Beverly Hills investor Michael Scott for the deal.
Records reportedly show the buying company borrowed $11.4m from City National Bank of Florida.
The house sold twice in the span of three months last year, for $11.8m and then $13m.
The property spans 7,050 square feet and includes five bathrooms, according to Realtor.com.
It was built in 1934 on 0.6 acres, and Redfin photos show it has a barrel-tile roof and salmon-coloured exterior walls.
Saved from the wrecking ball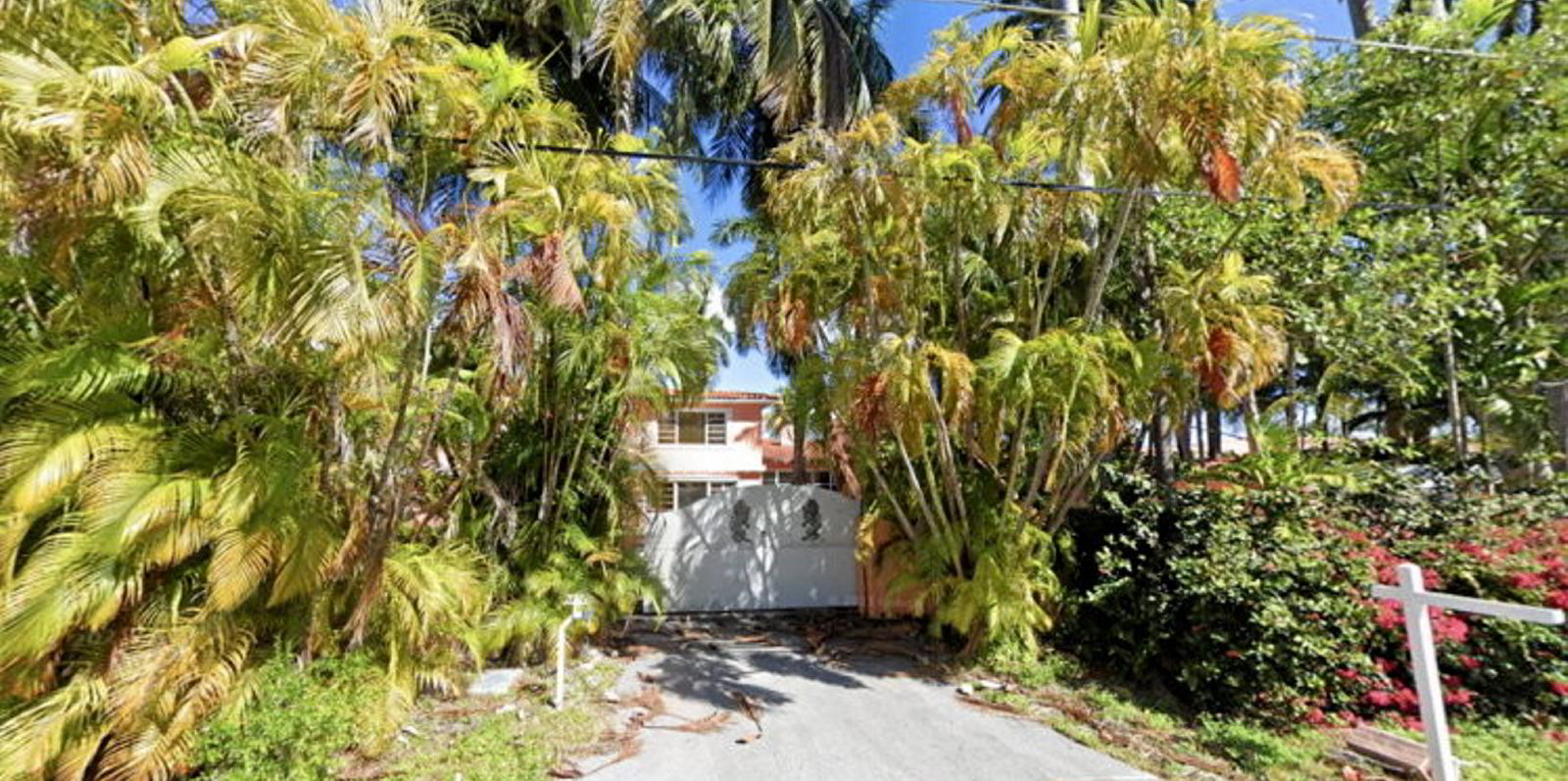 The property had been slated for demolition before it was acquired in the first deal last year.
Patitsas, who was born in London in 1976, founded Atlas in 2004.
The company has three aframaxes on the water and five more on order for delivery this year and next.
The shipowner is the son of Spyridon Patitsas and Marigo Lemou–Patitsa, the daughter of Captain Leon C Lemos.
He is married to Greek model and TV presenter Marietta Chrousala, and has three children.
In 2013, Patitsas bought a loft apartment in New York City for $5.5m, according to the Observer newspaper.
Atlas has been contacted for comment.