When Pilar Ferri Moncayo took the reins at Ecuador's state-owned shipping company in December, she might have expected handover notes from the previous general manager.
But this situation was different.
CV: Pilar Ferri Moncayo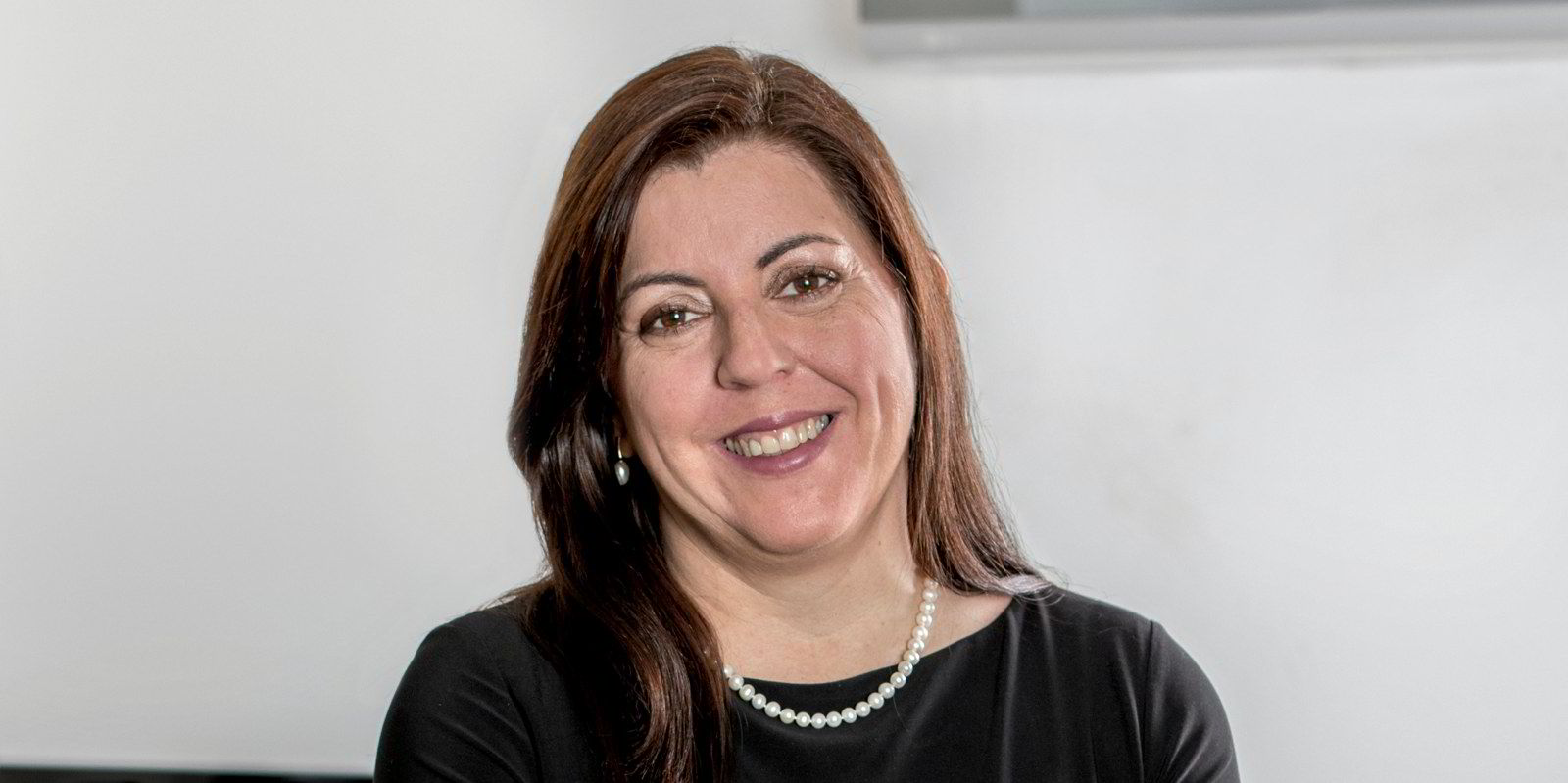 Employment
December 2020-present: General manager, Flopec
October 2020-December 2020: Ministerial advisor, Ministry of Energy and Non-Renewable Resources
December 2019-October 2020: International commerce, Petroecuador
January 2017-December 2019: Commercial manager, Flopec
April 2017-December 2019: Head of chartering, Flopec
January 2015-December 2016: Chartering, Lauderdale Tankers/Cape Tankers
May 2004-December 2014: Chartering specialist, Flopec
2000-2002: Dealer development consultant, John Deere
1996-1998: Technical support, El Comercio
Education
1999-2000: Master of business administration, Universidad Carlos III de Madrid
1990-1994: Bachelor's degree in computer science, Universidad San Francisco de Quito
Ferri took the acting general manager job at Flota Petrolera Ecuatoriana (Flopec) in December after former head Jaime de Jesus Condoy quit to defend himself against what the company described at the time as "a complaint filed against him".