Increased vaccination of seafarers and the easing of visa restrictions will go a long way to helping the shipping industry in its battle against Covid-19, a top ship manager has said.
Fleet Management managing director Kishore Rajvanshy told the Sea Asia conference in Singapore Thursday that the widespread vaccination of crews would make it much easier for crew changes and would offer a "long-term solution".
"It is so important that crew are vaccinated as early as possible and in large numbers so that even if they do contract Covid-19, the severity of the effect will not be as bad if they had been unvaccinated," he said.
Rajvanshy said that for every crew member that joins one of Fleet Management's ships be it from India, China or the Philippines, the company insists that they should be fully vaccinated before they go on board.
He also commended the efforts by several countries to vaccinate crew members when they call at a nation's ports, a move he described as "very successful".
"In this regard, the US has undeniably taken the lead," he said.
"It is very easy for crew members on board the ship to get themselves vaccinated if the ships are calling at ports in US waters. In our own experience, about 150 of our ships under management that make regular calls in the US, have been fully vaccinated"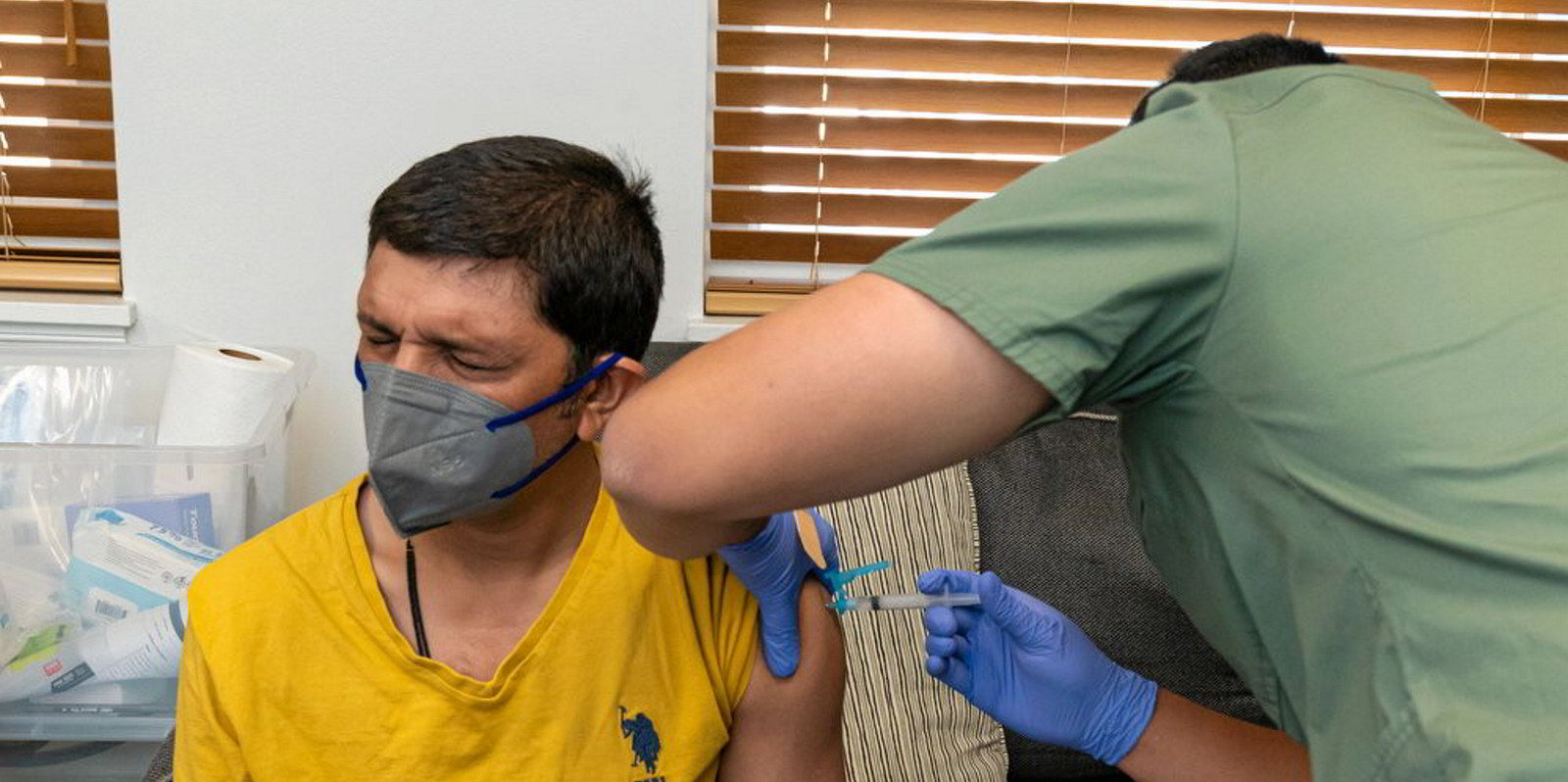 Rajvanshy told Sea Asia delegates that this is one area in which more countries should take heed of what is being done in the US.
"I think if every port takes this initiative and allows crew members to be vaccinated when the ship calls at the port, this issue can be addressed very quickly," he said.
Rajvanshy said the second issue he finds the most troublesome and difficulty with is visa requirements, especially for people travelling from the Philippines, India and China, which make up the bulk of the crew supplying nations.
"Visa requirements are very lengthy and stringent and take a long time to complete and many countries are now taking much longer to issue visas because of the Covid-19 related delays," he said.
"So, I think a series effort should be made to reduce the visa requirement for travel and if we are going to give seafarers key worker status, they should be allowed visa free travel.
"If that can be done, I think that would be a great help for the ship operators and will also give comfort to the crew as it won't take so long for them to get visas."