We at Veson Nautical know from working directly with our clients and integration partners across the industry that pre-fixture analysis and decision-making are mired by decentralised, disconnected workflows and siloed data. The reality is: there is a lot you cannot control in the pre-fixture process.
Broken up workflows and piecemeal visibility make it difficult to perform market research and examine open opportunities at the same time.
Addressing key challenges in pre-trade analysis was the impetus behind a new module delivered within Veson IMOS Platform; VIP Trade Hub. Through our extensive work in building out this solution, we uncovered the following three core challenges that stakeholders face when it comes to engaging in efficient and effective pre-trade analyses:
1. Understanding vessel availability
The first challenge is vessel availability. It sounds simple, but decision-makers need to rapidly discern which vessels are actually open and available, and where on earth they're located in relation to the cargo.
Unfortunately, the position list alone does not really ensure a vessel is open for movement. That requires further validation. In addition, it does not provide any of the meaningful contextual information that will impact costs, timelines and/or viability.
2. Narrowing trade options for best fit
Once they know which vessels are open, charterers, freight traders, and other stakeholders then have to consider even more variables as part of the vetting process. For instance, they need to examine the possibilities against specific business and cargo requirements to answer questions like:
Can it satisfy the specified tonnage?
Can it meet the laycan?
Where has the vessel recently traveled?
What has she carried in the past and does that exclude her as an option for the cargo I am trying to move?
Are there other material requirements that would preclude it from satisfying the parameters of the voyage?
We often see clients needing to access and involve multiple data points or insights into their decision-making process, like market data for example. Evaluating this information requires that stakeholders assess multiple systems and sources. The more systems a decision-maker must consult during the process, the longer it takes. The longer it takes, the more likely it is that this information will be out of date and irrelevant by the time it is gathered.
Because this analysis process is often manual and disparate, it is also error-prone. We know that across sectors, manual data entry results in a comparatively large margin of error—up to three errors for every 100 pieces of data recorded. For commodities traders, owner-operators, and tonnage charterers, these errors can cost money or eat into profits.
3. Evaluation & decision making
Finally, the information gathered and vetted needs to be readied for decision-making. However, there is often no standardised or systematic way to approach the evaluation process. Pre-trade analysis can therefore end up being disorganised and non-standardised, hindering the timeliness and quality of decisions.
Centralise and optimise your pre-trade workflow
Disjointed data and the need to leverage separate systems are among the primary contributing factors to these problems. Therefore, harmonising disparate data and making it actionable is the key to overcoming challenges and driving more informed, timely, and profitable decisions.
Meet the Expert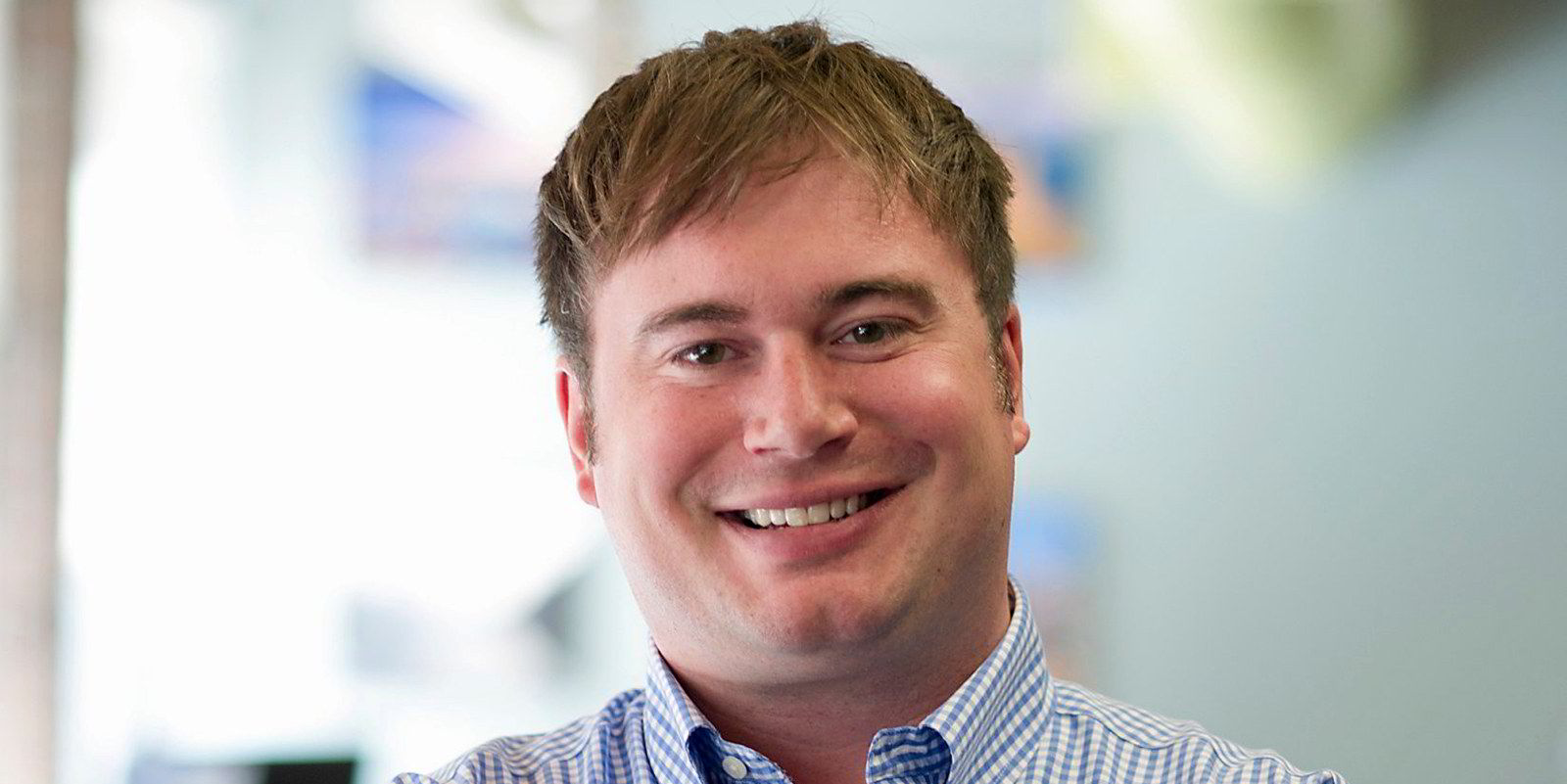 As Veson's Chief Product Officer, Eric's vision and leadership are integral to shaping the ever-evolving Veson IMOS Platform (VIP). As the maritime shipping ecosystem continues to be transformed by a wave of digitalisation, Eric works collaboratively with our team to ensure that Veson remains at the forefront by continually delivering new and innovative capabilities that drive real value for our clients.
This requires a centralised space for pre-trade market analysis and opportunity assessment, where stakeholders can seamlessly aggregate and visualise internal and external data sets that can inform and influence their decision into a single workflow. Ultimately, this helps them identify opportunities with minimal time and effort. Gathering and presenting decision-critical information in an integrated and consolidated digital dashboard streamlines the pre-trade workflow, standardises the market analysis procedures, and saves great amounts of time and effort in finding the best market opportunity.
The VIP Trade Hub module is designed to help overcome these challenges by enabling a centralised and optimised pre-trade workflow. VIP Trade Hub was built with an API first design focus. This design paradigm positions VIP Trade Hub to interact with valuable data and functionality within VIP while enabling external data sets to be integrated throughout the workflow. Learn more below.