Enforcing efficiency
CII essentially measures how efficiently a ship transports goods or passengers. It is derived from the Annual Emissions Ratio (AER).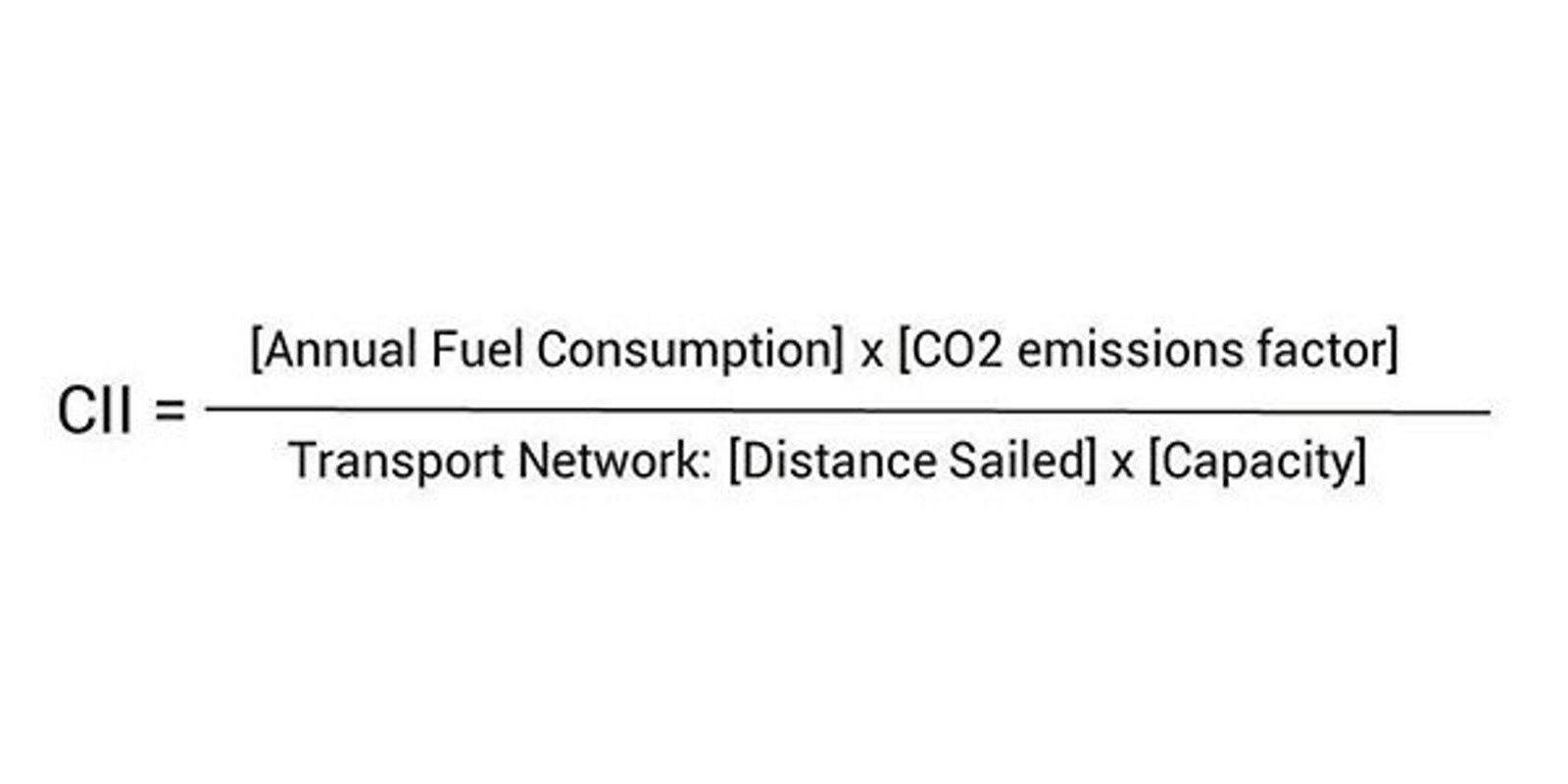 All cargo, RoPax, and cruise vessels above 5000 GT will be required to have a CII rating based on data provided annually to the IMO.
Taking the necessary steps
In preparing for the new CII regulations and the assessment of a vessel in advance of being graded, digital tools are key. Data reporting systems that report fuel consumption by purpose are relevant when the IMO finalises its corrections and exclusions to the CII calculation.
Additionally, consistent monitoring of the fleet to check CII performance and the quality of the data collected are essential in predicting the annual CII rating for each vessel.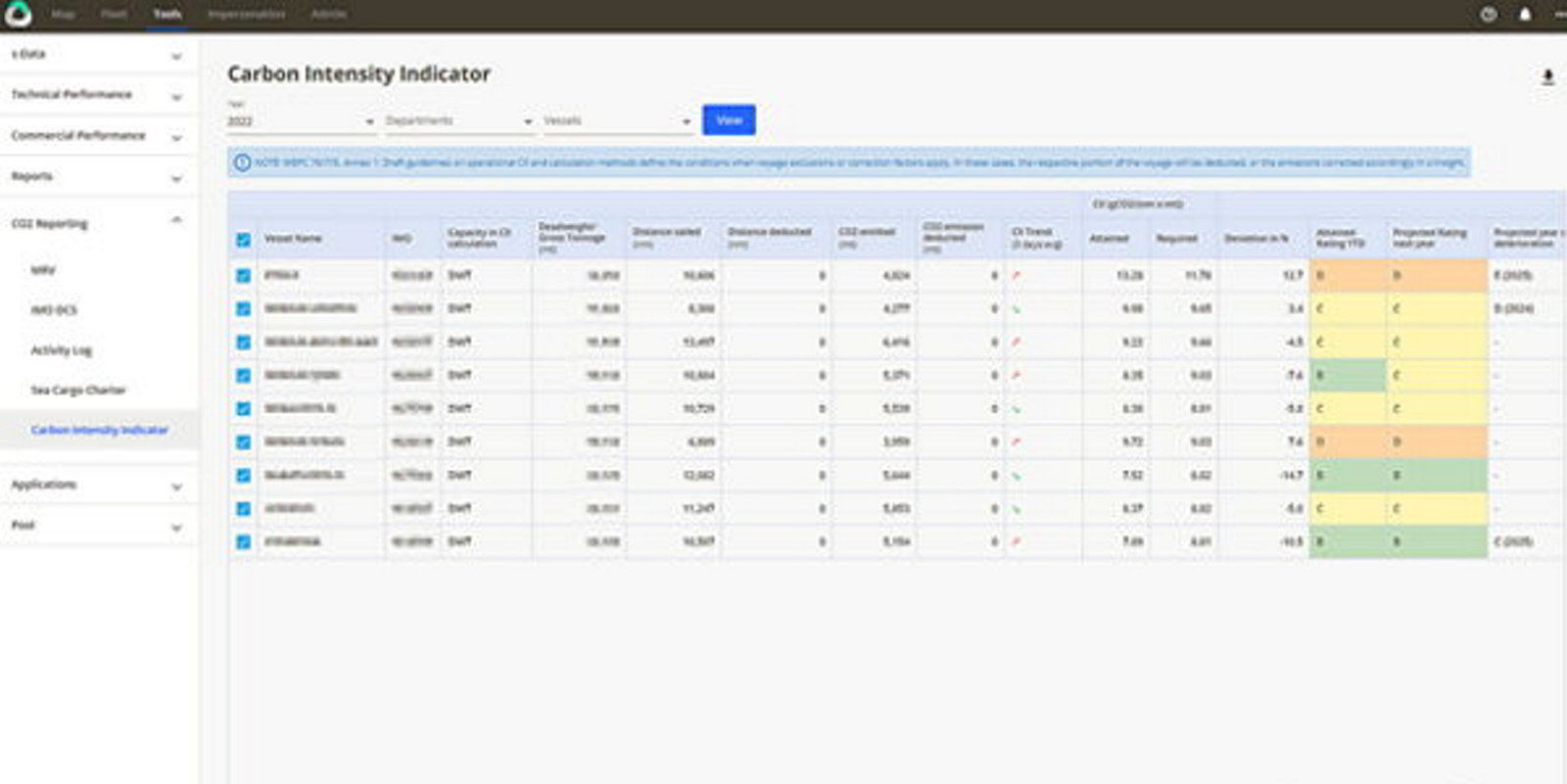 Accurate data for the right decisions
Digital tools and simulations give owners the data needed to make the right operational decisions for minimising emissions. For example, speed adjustments to achieve the best arrival time and thus reduce fuel consumption and emissions can be accurately assessed. The same goes for voyage route optimisation.
Meet the Expert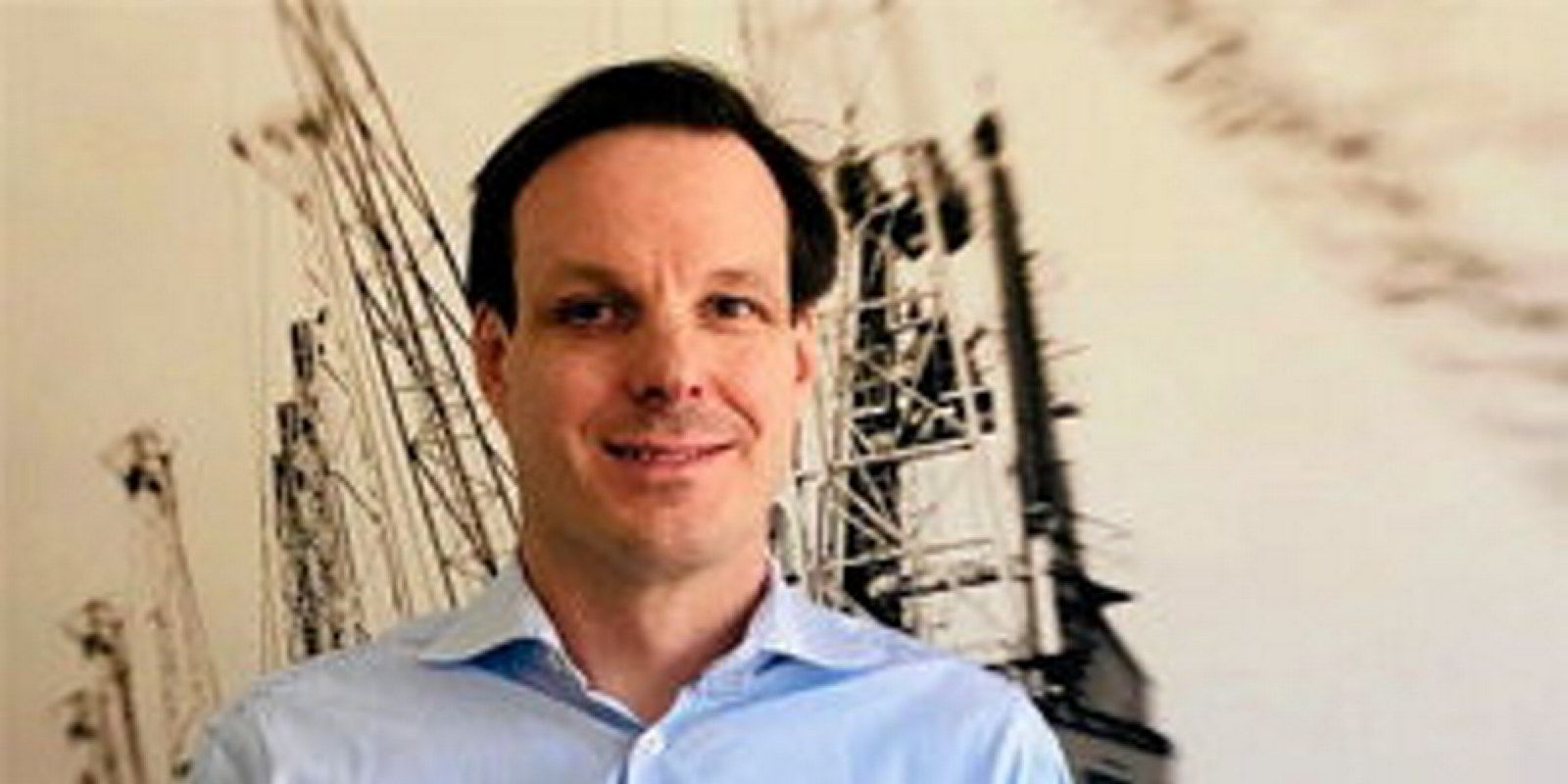 Dr. Thilo Duckert has been leading StormGeo's Fleet Performance Management business since January 2019. Previously, he was product manager for DNV's Fleet Performance Management system, ECO Insight. With a background in Mechanical Engineering and Management Consulting, Thilo helps drive the digitalization of the shipping industry by shaping the future of data usage and analytics for technical and commercial ship operations.
Strategic Power Routing allows constant power to be maintained throughout the route, fuel consumption to be optimised, and RPMs to be adjusted. A Fuel Optimisation Service can be used to reduce overall fuel while meeting the ETA. This may not give constant power settings, rather it analyses the entire operational performance of the vessel to reduce overall fuel consumption and emissions.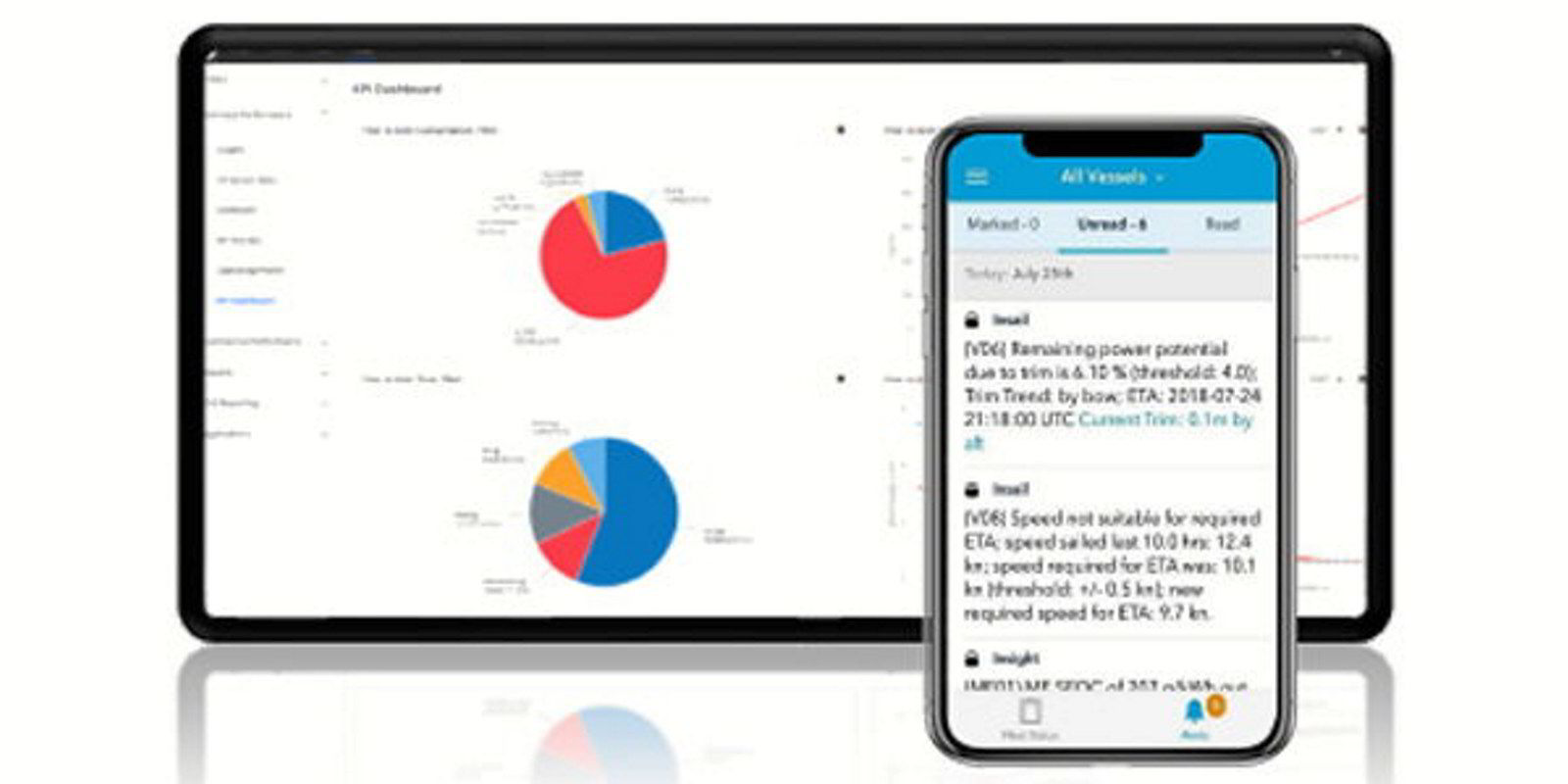 Digital solutions could also be employed to improve technical vessel performance. The software monitors key technical parameters, optimising them against baselines. Automated performance alerts are utilised to indicate which operational measures can be leveraged to improve fuel consumption and reduce emissions.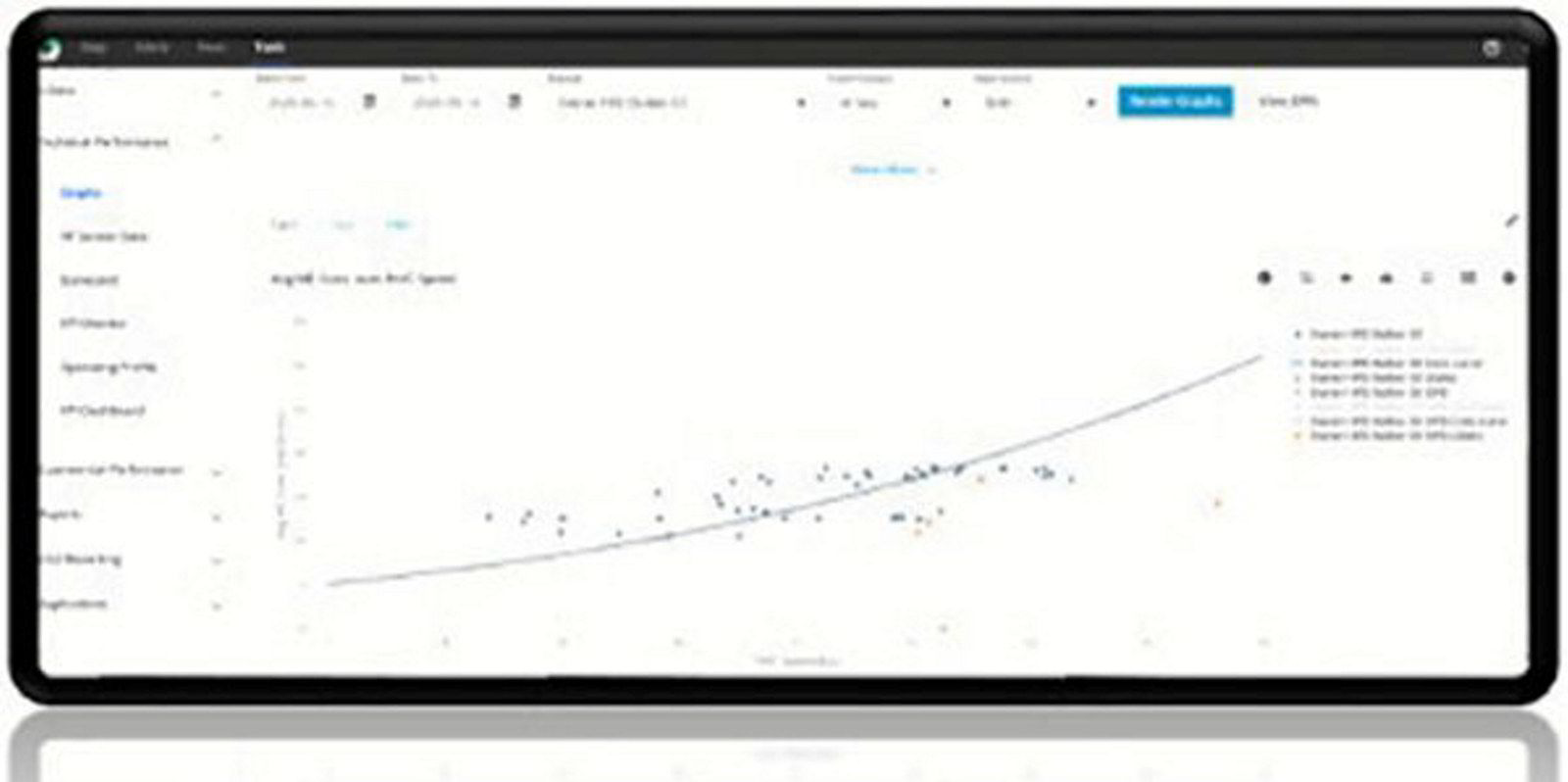 The effect on business
CII ratings will have a significant impact on the business performance of all shipping companies. Failure to adhere to the CII regulations will risk losing charter business, impacting how charter parties are managed. Vessel financing will be affected, since access to investment capital and the cost of capital for new tonnage will be impacted by the CII rating. Furthermore, port access and fees could be dependent on the CII rating.
StormGeo can help
StormGeo's new CII Dashboard offers ship operators an innovative digital tool for calculating, reporting, and proactively improving the CII rankings of their fleet. It is a key addition to s-Suite, which provides digital solutions to optimize time, fuel and vessel performance. The reporting system, s-Insight Log, delivers high-quality data with plausibility checks. And our dedicated fleet performance team help our customers improve data quality.
StormGeo provides customers with the tools to improve their numbers, both by optimizing technical vessel performance (s-Insight) and operational voyage performance (s-Routing). We work together with customers to interpret the data and deliver on KPIs.