Robert Bugbee describes the Scorpio Group's public companies as being at a crossroads of sorts as the world sorts out its energy needs and priorities.
Bugbee is president of Scorpio Tankers, one of the world's largest product carrier owners, and of Eneti, which switched out of dry bulk shipowning to become a player in wind turbine installation vessels (WTIVs).
The world's geopolitical framework is presenting strong opportunities for both of these very different New York-listed companies.
But that's not entirely a good thing, Bugbee said on Tuesday in a keynote address to the annual Hellenic-American Norwegian-American chambers of commerce joint shipping conference in Manhattan.
"We have two companies – one in the past and present, and the other in the present and near-future. We can see these conflicts coming every day," Bugbee told the audience.
Delays in building for offshore wind projects have created a shortage of WTIVs, he said.
"That's good for Eneti, just as the disruption with Russia and clean-products cargoes is good for Scorpio Tankers. But neither is good for society," Bugbee said.
The conference adoped a theme of "navigating geopolitical challenges in a time of crisis" for this year's event, and Bugbee was true to that score as he discussed world events both in an historical context and in their implications for shipping.
On this business front, he was characteristically bullish. "I'm permanently optimistic. Obviously, you have to be optimistic in this business to remain sane," he said.
He explained why some observers of the European Union price-cap restrictions on Russian clean product exports from 5 February are looking at the wrong things.
"What is Russia going to do? That's the wrong way of looking at it," he said.
"No one has sanctioned South American, African, European, North American demand. You have to look at the product market from the demand side, not supply.
"Whatever extra demand you have is going to have to travel further than it did before the Russian sanctions. With product tanker utilisation very high, whether demand increases 1%, 2%, 3% and so on doesn't really matter."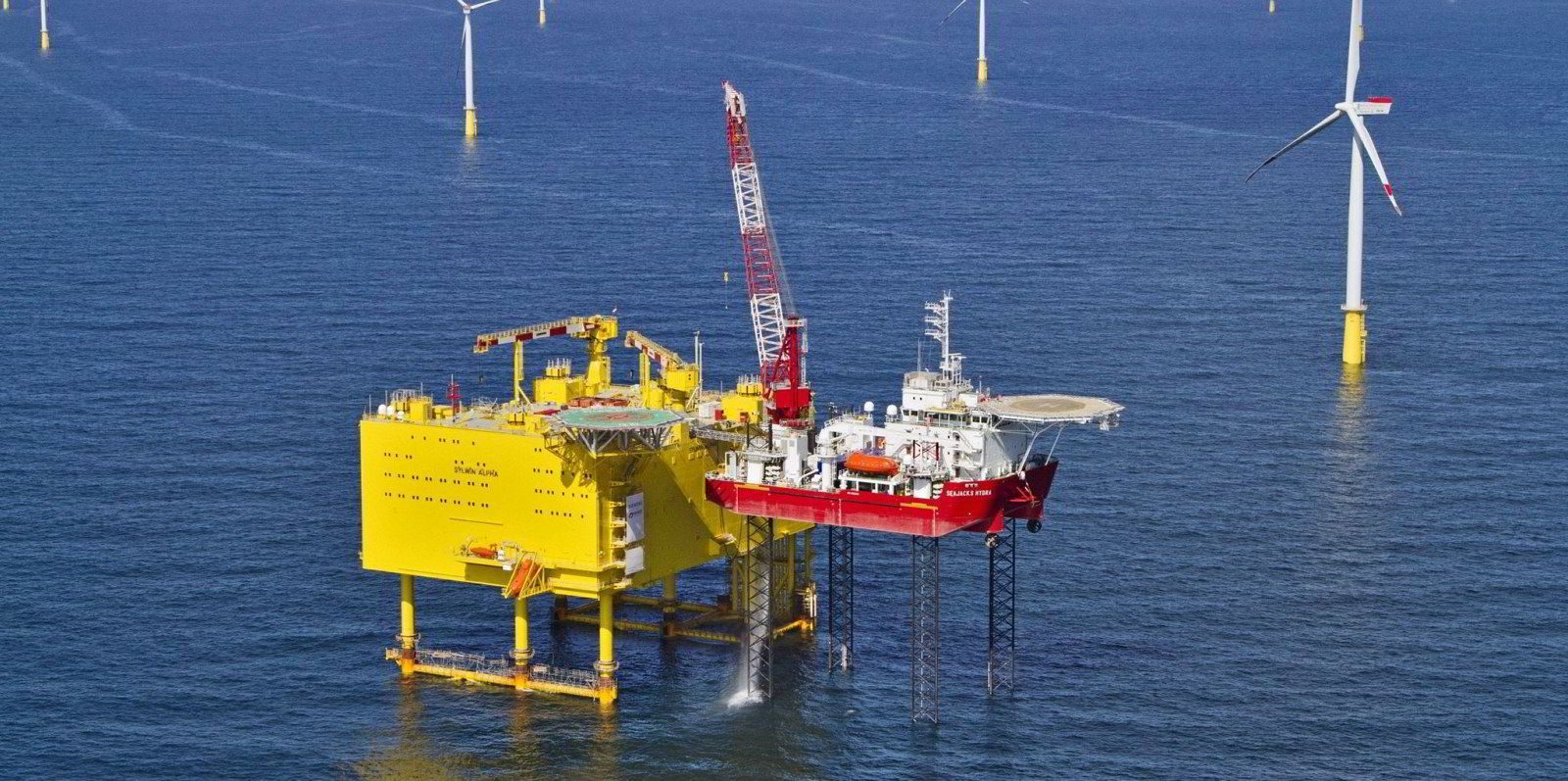 From Eneti's standpoint, offshore wind projects have been "moved to the right" by Covid, and there is particular doubt just how committed the US government is despite its supportive rhetoric, given restrictions posed by the Jones Act and the inability of US shipyards to construct WTIVs.
"The US talks a good game when it comes to offshore wind but at the moment it's mostly just talk," Bugbee said.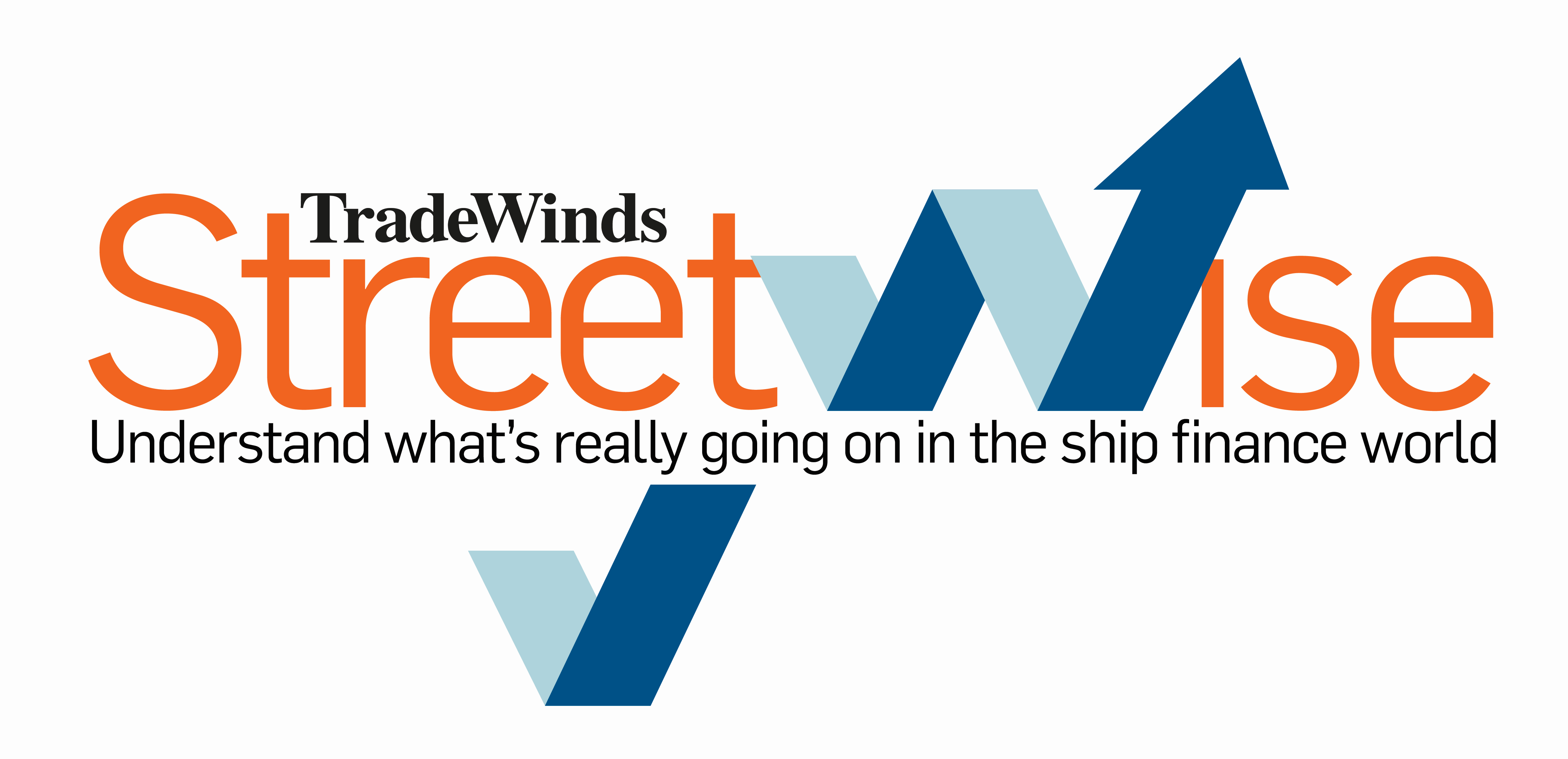 Subscribe to Streetwise
Ship finance is a riddle industry players need to solve to survive in a capital-intense business. In the latest newsletter by TradeWinds, finance correspondent Joe Brady helps you unravel its mysteries
"Only one yard can build vessels and it's delaying the US coming into the game. Fortunately for the companies like ourselves there's so much business outside of this country that it doesn't really matter."
Shifting back to the tanker market, Bugbee said it is simply unrealistic to expect many less-wealthy countries in places like Africa and Asia to suddenly shift away from fossil fuels.
"These countries cannot afford to not use carbon at the moment," he said. "They can't afford to subsidize 85% of their country to buy electric cars. They're going to go on using carbon fuels in some way. That's beneficial to Scorpio Tankers. Most of the customers will stay customers for the foreseeable future."