Chris Vasilas, a well-respected New York tanker broker who is remembered for his strong personal relationships with colleagues in the industry, love of family and business acumen, has died at age 63.
He was director of Elka Ship Brokerage & Trading, where for more than 30 years he represented the interests of Greece's European Product Carriers in the US.
He died of a heart attack, said Rhoda Tsiamouros, the long-time administrative professional in the two-person New York office for most of Vasilas' time there.
She said Vasilas was a smart and well-read shipping professional who had a knack for foreseeing what was coming in the market.
And the outgoing broker's personal relationships with colleagues in the shipping and oil sectors went beyond professional. He was outgoing, but he knew when he had to be firm in business, Tsiamouros said.
"When it was time to play, it was time to play. But when it was time to get down to business, it was time get down to business," she told TradeWinds.
One veteran New York-area shipbroker said he was "shattered" by Vasilas' unexpected loss.
"What I can share with you is what a kind soul he was, how nice he was. It transcended business. It was a friendship. And that's what hurts, to lose a buddy," he said.
Vasilas started his career as a shipping agent, and colleagues said he worked his way up from the bottom even though his father was also in the maritime sector.
Early days
Mike Ogle, who today is director of tanker operations at Norton Lilly International in Long Island and who had known Vasilas for four decades, recalled working for another agency alongside Vasilas in the 1980s while both were in their early 20s.
After they both attended the same ships together a few times, Vasilas suggested they begin carpooling, since they lived near each other.
They made the drive together for several years, even though they were competitors, forging a friendship.
But that was Vasilas' way: smart thinking and forging personal relationships with colleagues.
"He was the kind of guy that, when he would invite you to his house or something for a party, you walk in that house and there would be other shipowners there, there would be shipbrokers, there would be another agent there," Ogle said. "He just had a lot of good friends in the business."
Vasilas was also very generous. Later in their careers, Ogle was going to the Posidonia event in Greece for the first time and confided to his friend that he did not know what to do.
"He said, 'Don't you worry.' He got me set up in a hotel. … 'And as far as the parties go, I'll get you into all the events,'" Ogle recalled.
Vasilas, who was bilingual in English and Greek, was an alumnus of Hofstra University in New York.
After spending three years at Moran Shipping Agencies, he went on to spend two years at Alliance Maritime, according to his LinkedIn profile.
He spent the rest of his career representing Elka.
Colleagues said Vasilas worked as a jack of all trades for European Product Carriers, not just negotiating deals but working as a one-stop shop for the Greek tanker owner.
"He had a keen acumen to the business and an understanding of it because he was involved in so many facets of it," one broker said.
Ogle said he was a fair and reasonable businessman who knew when to be tough.
"He was a very loyal guy — not to a fault because there was business to be done," he said. "That was a good combo."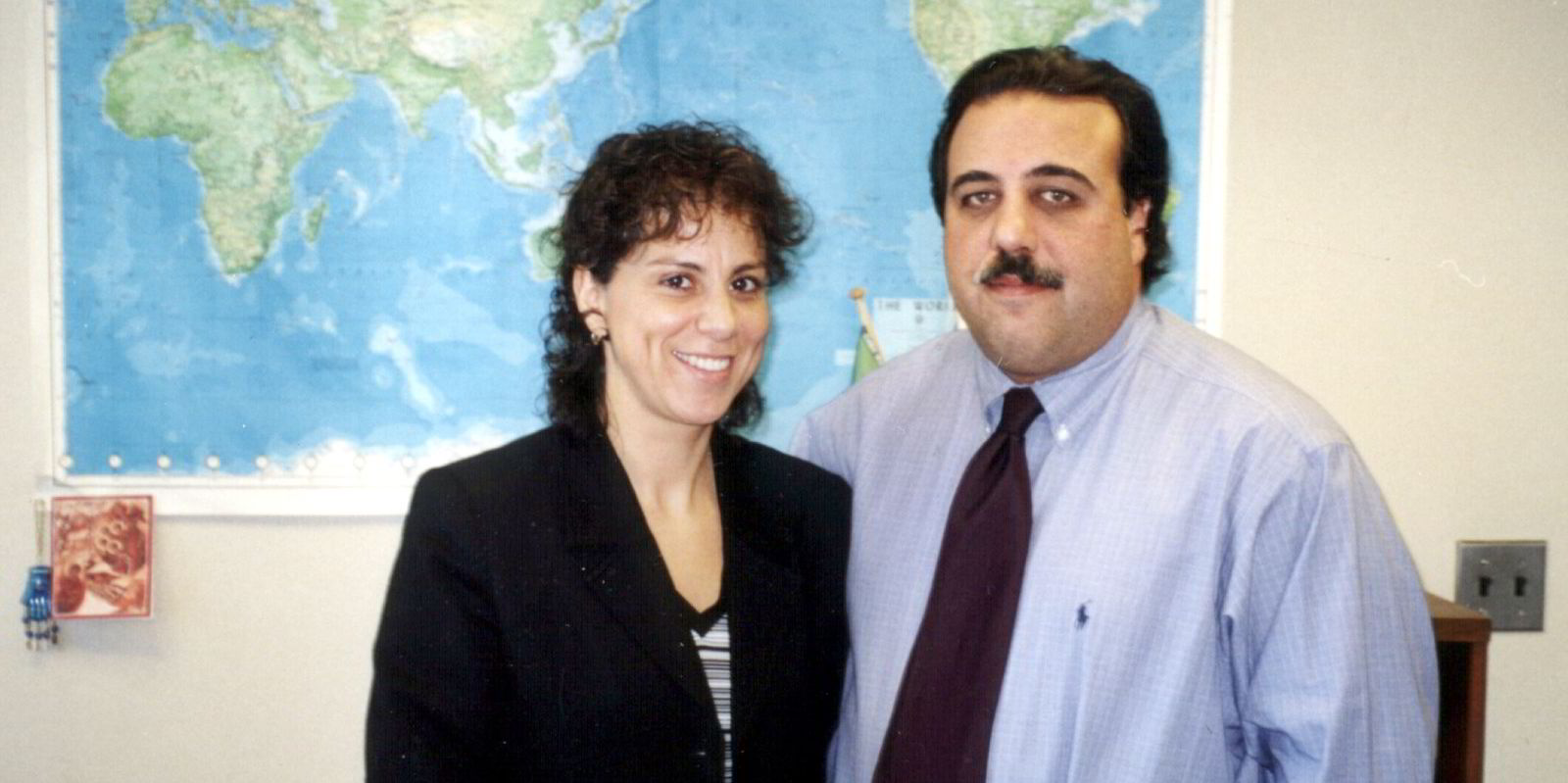 Vasilis is survived by his wife, Katie Vasilis; his daughter, Christiana; and son Kirk Chris "KC" Vasilis.
Shipping industry professionals who knew Vasilis said he was a loving father and husband who enjoyed spending time with his family, travelling and helping others whenever he could.
"Chris loved the water," said Tsiamouros. "His dream was to retire somewhere surrounded by water, to take his boat out fishing."