The clue is in the name for Evermore Global Advisors — well, almost. The US mutual fund is vocal in its long-term support of its favoured shipping companies, but nothing is forever in this business.
David Marcus, co-founder and chief executive, and assistant portfolio manager Tommy O describe themselves as investors not traders, having built a $215m maritime portfolio over the past four years.
The aim is to invest like the owners they back, they told TradeWinds, with big names such as Frontline, Navios Maritime Partners and Star Bulk Carriers among their holdings.
"We take our time," said Marcus. "We're investing in jockeys not just horses, meaning the management is important. We're very committed to owning these stocks.
"We did our homework, we knew which ones to buy."
Bye-bye Hapag-Lloyd
Like any fund, however, there comes a time to cash out. In the third quarter, it sold out of German container line Hapag-Lloyd. "We did extremely well there, made a great return," said Marcus.
He said the company handled the mergers with United Arab Shipping and Chilean shipping outfit Compania Sudamericana de Vapores, or CSAV, well, and chief executive Rolf Habben Jansen is "a great guy, underrated, he did a great job".
Evermore has also exited Safe Bulkers, and said it did well out of that investment too.
The New Jersey fund's current shipping holdings equal about 18% of its total assets of $1.1bn.
Evermore's shipping holdings
Frontline: 2.5%
Scorpio Tankers: 2.5%
Tsakos Energy Navigation: 1.3%
Scorpio Bulkers: 8.2%
Genco Shipping & Trading: 5.3%
Star Bulk Carriers: nearly 2%
Navios Maritime Partners: 6%, plus a small position in Navios Containers
The $215m position is up from $160m invested in the shipping sector at the end of 2017, which was 14% of its assets.
This growth comes despite the sell-offs of Hapag-Lloyd and Safe Bulkers.
Evermore also sold "a little Frontline" in the boom towards the end of 2019, but then added more stock in the slightly weaker market earlier this year.
Its fund rose 25% in value last year. Marcus and O said they hope their own investors stick with them just as they stick with the companies they buy into.
Evermore is expecting big things from tanker companies this year.
Marcus said: "It is still early innings, but at this stage of the game we are on the cusp of explosive cash generation.
"Frontline and others are on a path to massive excess cash flow."
Love-hate relationship
The Evermore executives said shipping investors have had a love-hate relationship with the industry over recent years.
Marcus added: "Investors turn from love to hate very rapidly in this business. So we say 'we like to buy them when they [other investors] hate them'."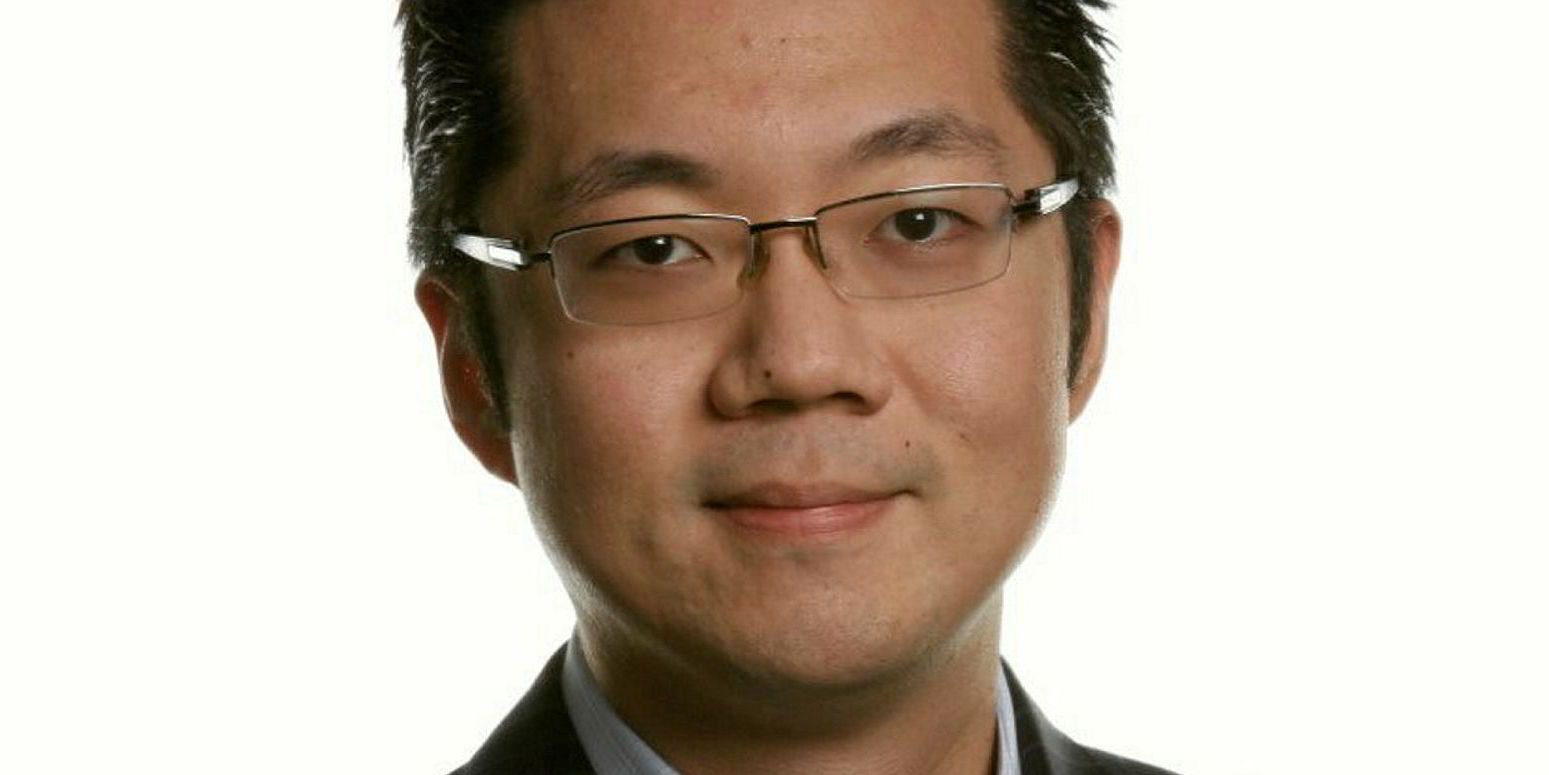 As for the future, the message is to expect the unexpected.
O said: "Last year, there was a confluence of events no one could have foreseen: the Cosco sanctions, the attacks in the Middle East, tanker rates at $300,000 per day — it was a nice surprise for our upside but we can't rely on events like these."
Marcus added: "This is an industry that is like a magnet for issues, things coming out of nowhere, both positive and negative.
"Other investors are button-pressers, they see a bad headline and they want to get out. We don't do that. We're aware of what others are doing and try to take advantage of that."
One thing that has changed since Evermore moved into shipping is the focus on environmental, social and governance issues.
"Companies now mention it straight out of the gate, which they wouldn't have two years ago. It's remarkable," said Marcus.
On the scrubber question, O said fitting them has proved to be the right move.
"The go or no-go decision was based on a $100 to $250 spread, but it has been much more than that, so the payback period has been shortened," he said.
A company like Frontline, which owns a stake in scrubber manufacturer Clean Marine, will do extremely well, "effectively getting their scrubbers for free", he added.