Turkey has been packing in volumes of Russian crude, which have risen to 60% of its imports, according to Poten & Partners.
But the New York shipbroker raised questions about whether the trend will continue once new European Union sanctions enter force.
Erik Broekhuizen, Poten's head of tanker research, said in a weekly note that Turkey has dramatically increased its imports of Russian crude since the invasion of Ukraine in February.
That has seen the country swim in the opposite direction as the rest of Europe, which has sought to reduce reliance on Russian energy imports.
Before Covid-19 slammed oil demand, Turkey's imports of Russian crude reached 37% of the country's 600,000 barrels per day of imports, the researcher wrote.
After dipping to a 20% market share, Turkey's imports of Russian crude are expected to come in at 423,000 barrels per day in October, which is 60% of the total 707,000 barrels per day in the month so far.
Much of the growth has come from Russia's faraway Baltic ports, rather than from just across the Black Sea.
"Given the geographic proximity of Turkey to Russia's Black Sea ports, this is somewhat counter-intuitive," Broekhuizen wrote. "However, it has given an unexpected boost to the tanker market, given the longer-haul nature of this trade."
But the big question for Turkey's crude imports from Russia is whether they will continue apace when EU sanctions ramp up starting in December, placing restrictions on ships flying the flags of the 27-nation bloc or insured by its protection and indemnity clubs.
The country faces what Broekhuizen described as a balancing act. The government of President Recep Tayyip Erdogan has a close relationship with Moscow, but it is also a member of NATO that has aspired to EU membership.
"We expect that Turkey will chart its own course and it may therefore be difficult to extrapolate current trends," he wrote.
Pluses and minuses
If Turkey continues to import Russia's Baltic oil, it will benefit the tanker market, the analyst said. But if the country pulls back, it could increase competition for non-Russian crude.
The dilemma may not be limited to the tanker market.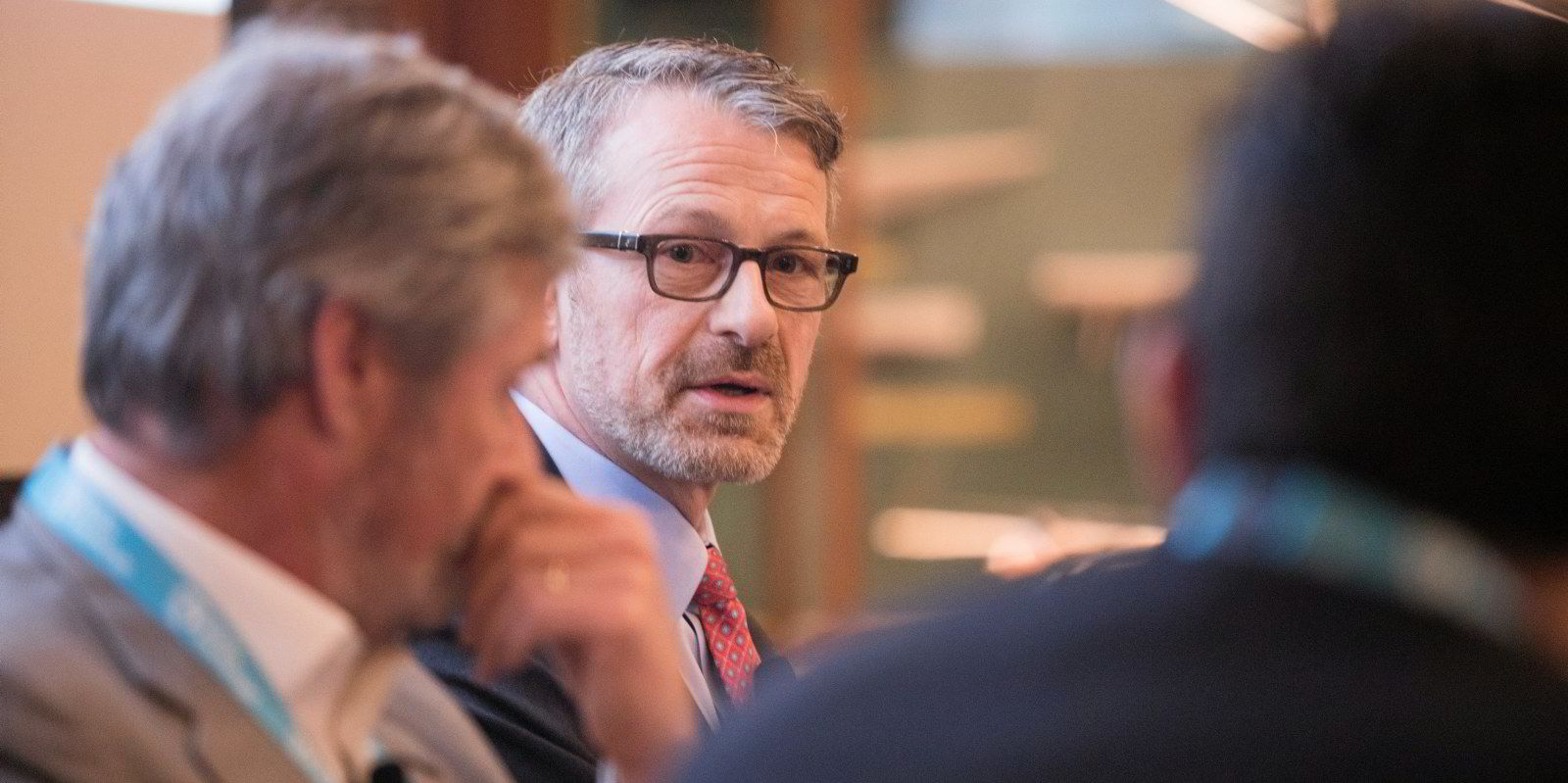 In dry bulk, Turkey's volume of imported Russian commodities has "increased exponentially" since the start of the war, according to Mark Nugent, a senior freight and commodities analyst at Braemar.
In October, liftings for shipment to Turkey soared in October to a record 3.5m tonnes, and that figure was tallied when there was still a week left to run in the month. Most of that comprised 1.9m tonnes of coal, more than triple the coal trade from Russia to Turkey a year earlier.
"Much like China and India, Turkey has opted for the heavily discounted Russian coal instead of Colombia, which it has typically purchased from pre-war," Nugent wrote in a weekly note.
Colombian volumes, by contrast, have slumped 34.5% compared to this time last year, according to Braemar.