An Eastern Pacific Shipping product tanker damaged in an attack off Oman was struck by an Iranian-made attack drone, according to the US military.
Examination of the debris revealed the drone to have been manufactured by Shahed Aviation, a company sanctioned by the US on Tuesday for designing aircraft used to target civilian populations in Ukraine.
The 50,000-dwt Pacific Zircon (built 2013) suffered minor damage in Tuesday's attack without the loss of any of its cargo and none of the crew was injured. A British warship, the HMS Lancaster, led the response to the attack joined by US Navy vessels, said US Centcom, the US military arm responsible for the Middle East.
"This unmanned aerial vehicle attack against a civilian vessel in this critical maritime strait demonstrates, once again, the destabilising nature of Iranian malign activity in the region," said General Michael Kurilla, the head of Centcom.
The ship, loaded with gasoil, was struck about 150 miles (241 km) off the coast of Oman at 3.30pm on Tuesday, said the Idan Ofer-owned company. It was sailing from Oman to Buenos Aires, Argentina, according to data analytics provider Kpler.
The attack against the MR tanker managed by Eastern Pacific Shipping is the latest in a series of attacks on ships linked to Israeli interests in recent years. An Iranian drone blew a hole in a Zodiac Maritime-operated tanker in July, killing two people.
A multinational patrol group led by the US was set up in the area in 2019 because of the number of attacks against shipping.
White House security advisor Jake Sullivan said the US was confident that Iran carried out the Pacific Zircon attack.
He said Iran was increasingly using drones "directly and via its proxies throughout the Middle East and proliferating to Russia for use in Ukraine".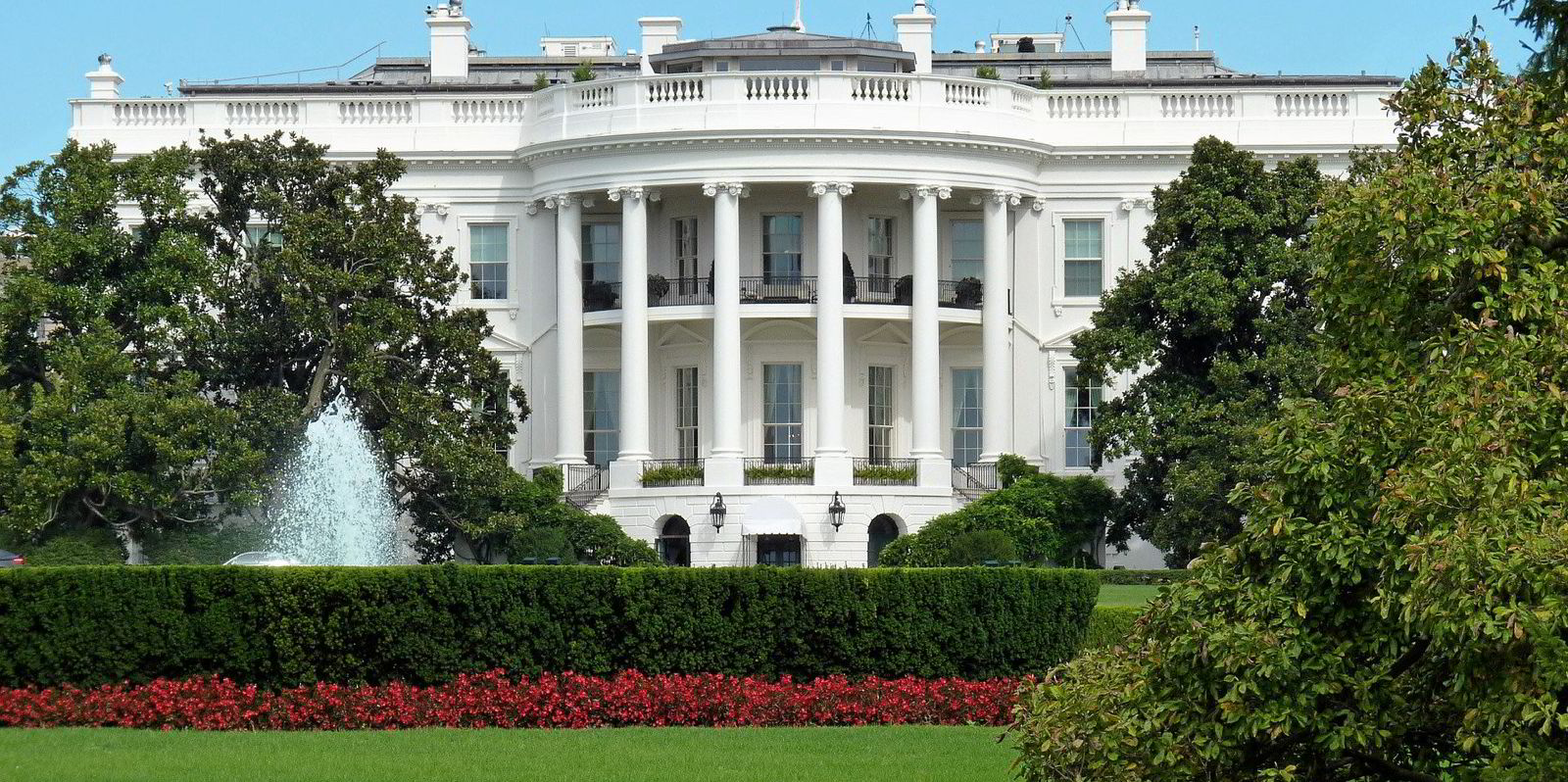 "This action further threatens freedom of navigation through this crucial waterway, international shipping and commerce, and the lives of those on the vessels involved," he said in a statement.
"We will work with partners and allies, including as part of the International Maritime Security Construct, to hold Iran accountable and respond through appropriate means."
Tehran has blamed Israel for the attack.
The attack came hours after the US Navy said it had found 70 tonnes of a missile fuel component hidden in a load of fertiliser on a ship bound for Yemen. The Iran-backed Houthi rebels have used unmanned drones to attack strategic oil sites in Saudi Arabia.
The attack comes after the failure of months-long efforts to bring Iran and the US back into an agreement that would lift sanctions on the Islamic republic in return for control on its nuclear programme.
A deal would have allowed Iran to resume oil exports, bringing in much-needed dollars to the regime and easing a supply crunch after Opec+ countries agreed to cut production from this month.