Classification society Lloyd's Register has certified the first virtual-reality (VR) course for LNG bunkering procedures, and its developers claim it does more than improve the quality of seafarer training.
It also takes out the environmental impact of that training.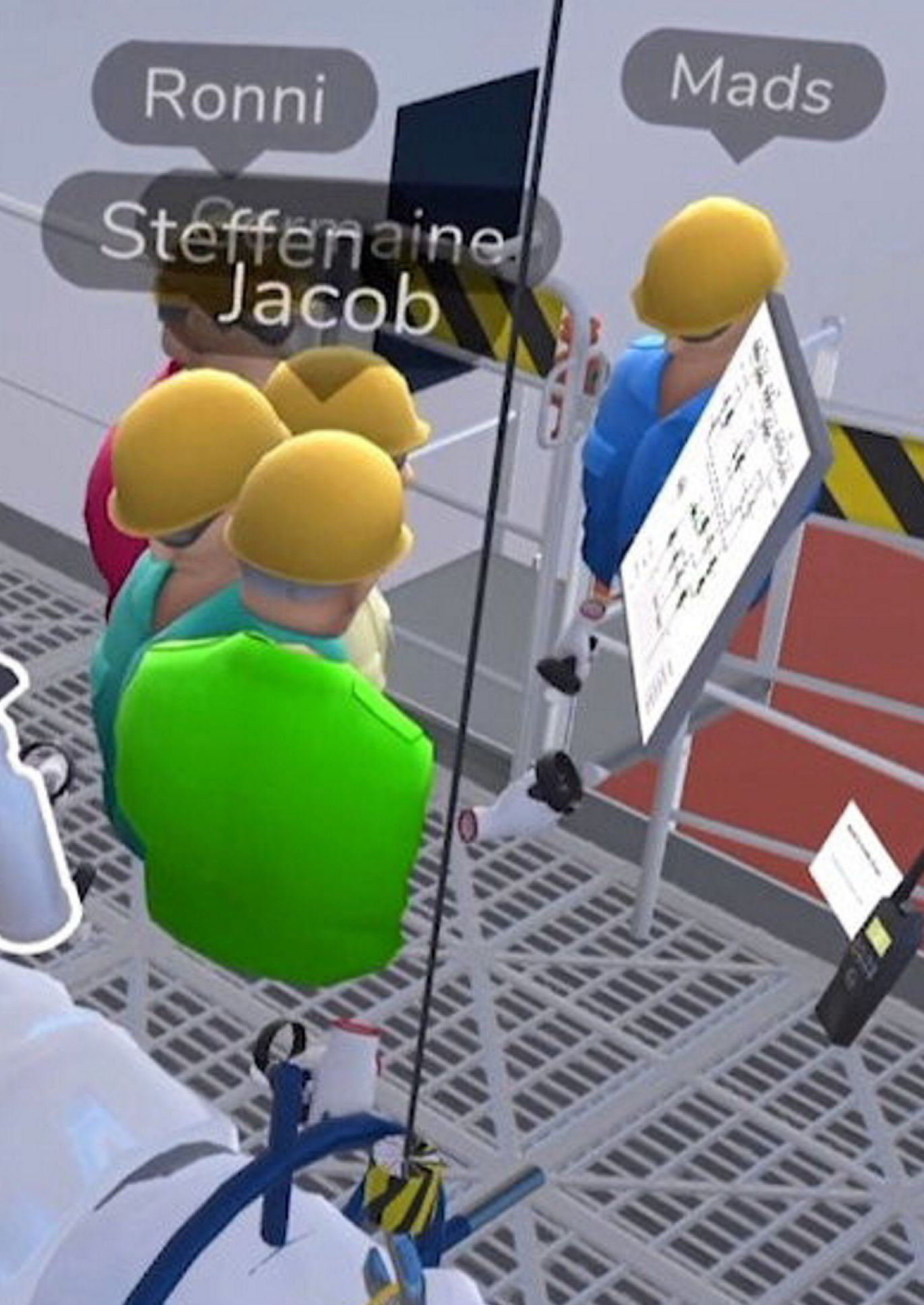 Created by digital learning application developer Kanda, a Danish start-up funded by Singapore operator Eastern Pacific Shipping (EPS), the VR training also relegates Zoom forums and PowerPoint presentations to a secondary role.