A legion of hull-cleaning, machine-learning robots are set to be deployed to dozens of vessels by October 2021, with the aim of helping shipowners reduce fuel consumption and maintenance costs.
Developed by a Scandinavian consortium led by Norway-based paint provider Jotun, the HullSkater promises to address fouling problems at their root.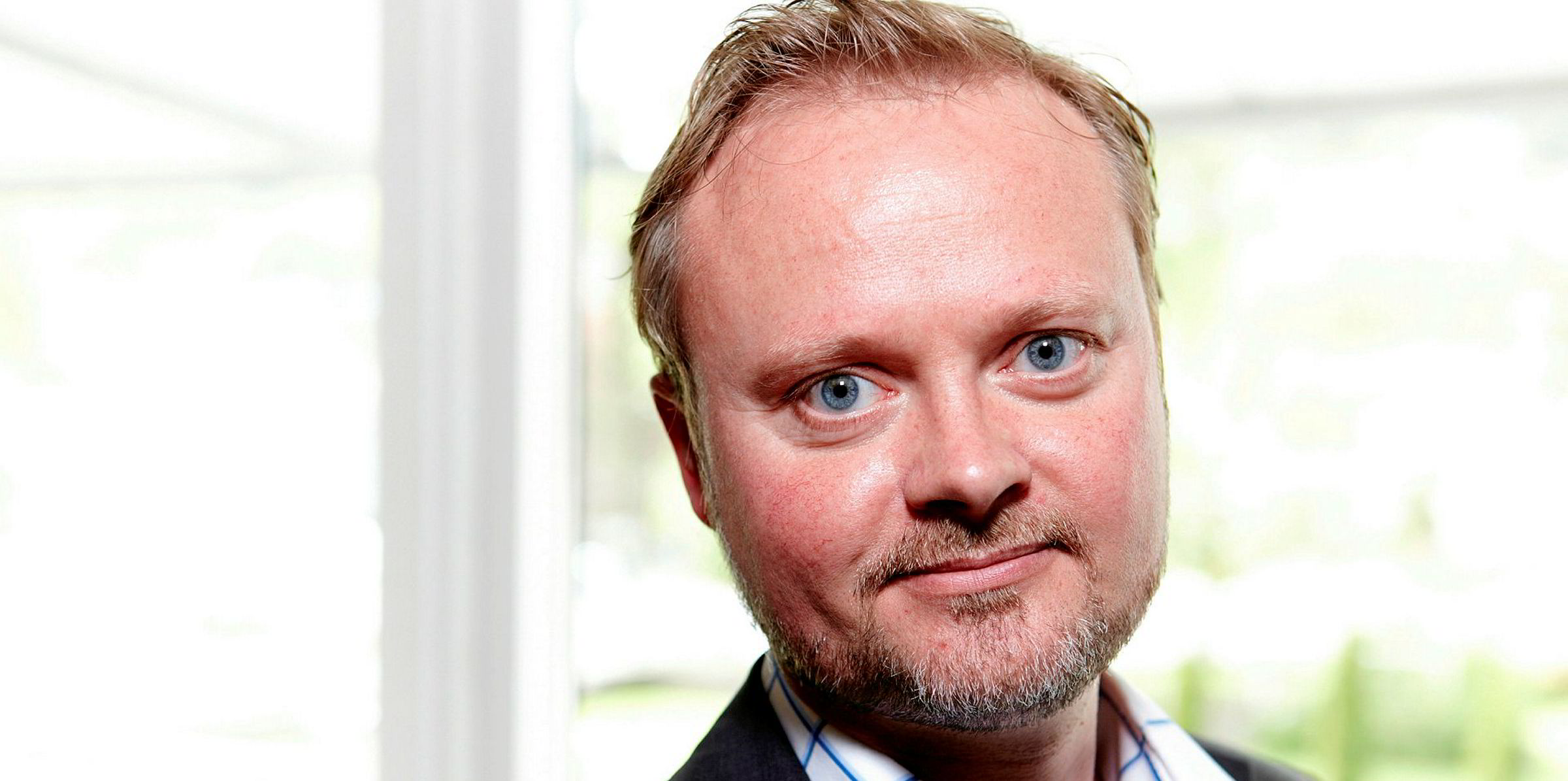 Geir Axel Oftedahl, marine business development director at Jotun, told TradeWinds that the underwater robotics product would be rolled out to 50 select ships in the 18 months from March — when the concept was first launched.