Shipowners are facing the prospect of rethinking the way they do business and charter vessels after the shock of Russia's invasion of Ukraine.
For those trading to the Black Sea, many customers, former major charterers and exporters are under blockade. In some cases, manufacturing centres and loading ports lie in ruins.
About this series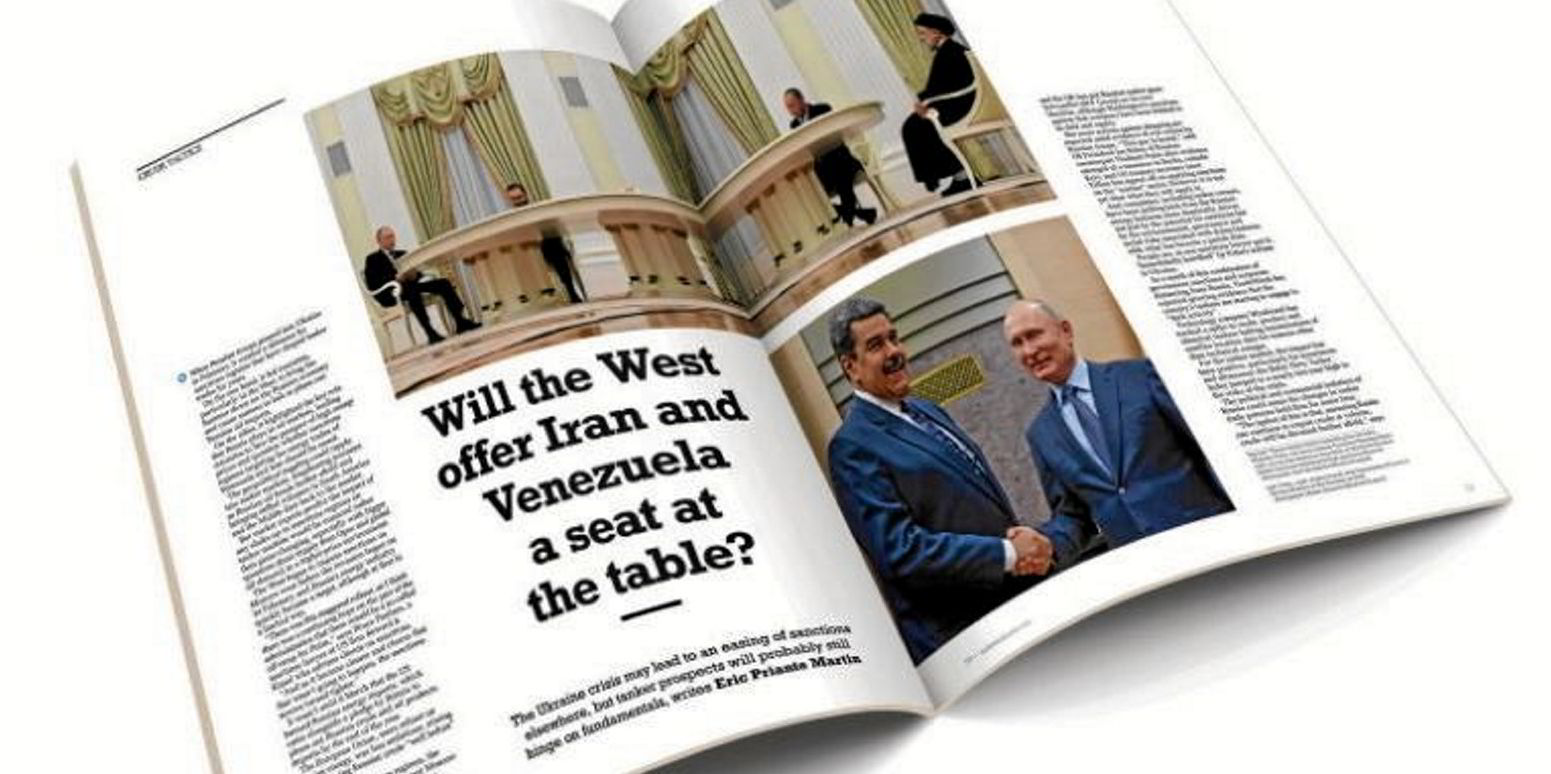 This story is part of a series in TW+ magazine on the wide-ranging impacts of the Russia-Ukraine conflict on shipping.