As bulker rates rise, seasoned market sources are describing 2021 as "just like 2006" — the year before momentum in the cycle really hit its stride.
With spot rates at some of the highest levels in at least 11 years, it could be easy to forget the world has been enduring a pandemic for more than 18 months.
About TW+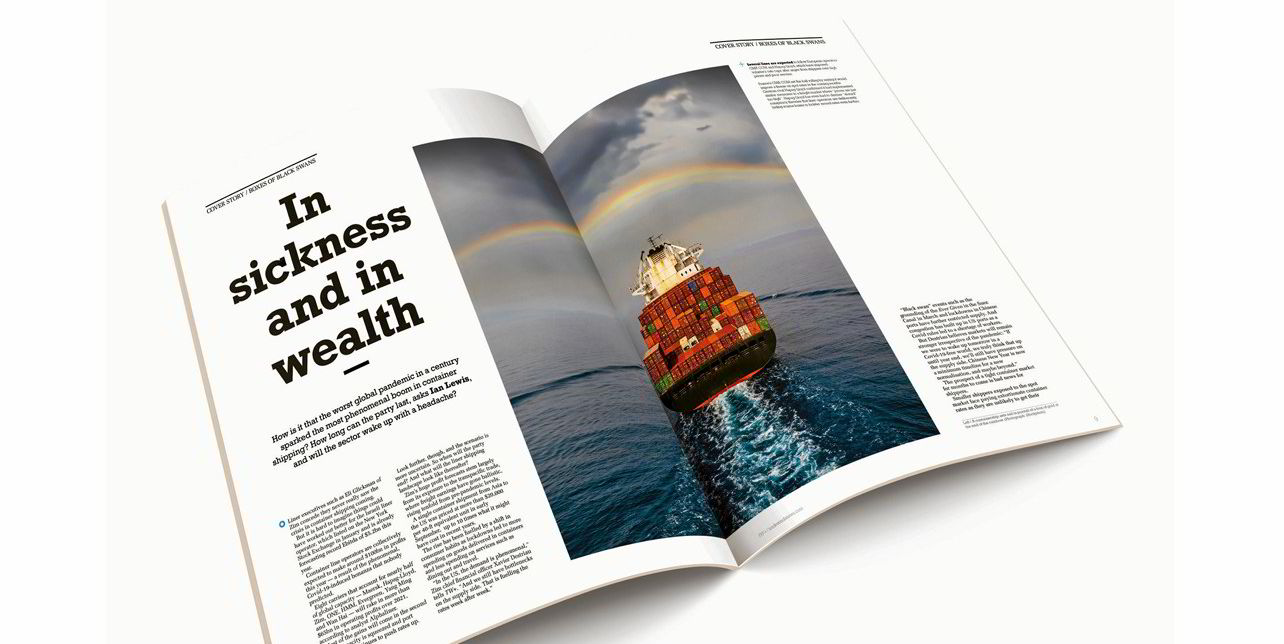 This story is part of the upcoming edition of the TW+ magazine, which unpicks the changes that have occurred over the past 20 months as a result of Covid-19, investigates how shipping is still being reshaped and tries to find out what the permanent effects may be.