Container shipping has borne the impact of the devastating war in Eastern Europe better than other sectors.
That may be changing as the ripples from the conflict spread.
About this series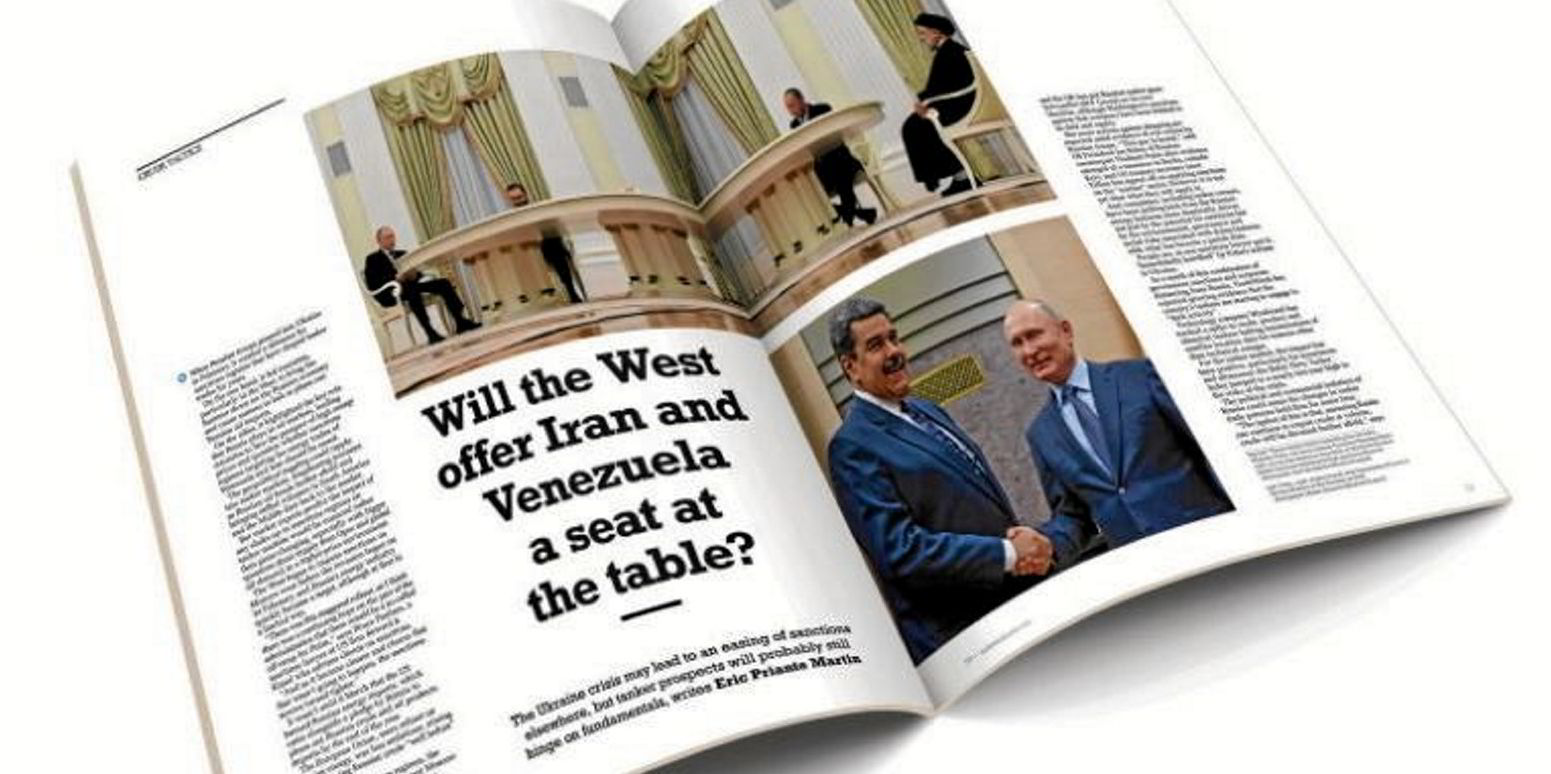 This story is part of a series in TW+ magazine on the wide-ranging impacts of the Russia-Ukraine conflict on shipping. Read the full stories when the magazine is published on 20 May.
Arguably the biggest container ship "casualty" of the war to date is the 9,403-teu Joseph Schulte (built 2013).