Covid-19 and Brexit may have changed the European shortsea landscape for ever.
Container lines have rebounded strongly after an initial demand hit last year, with cargo switching from road transport, while the picture has been more clouded for ferry operators.
About TW+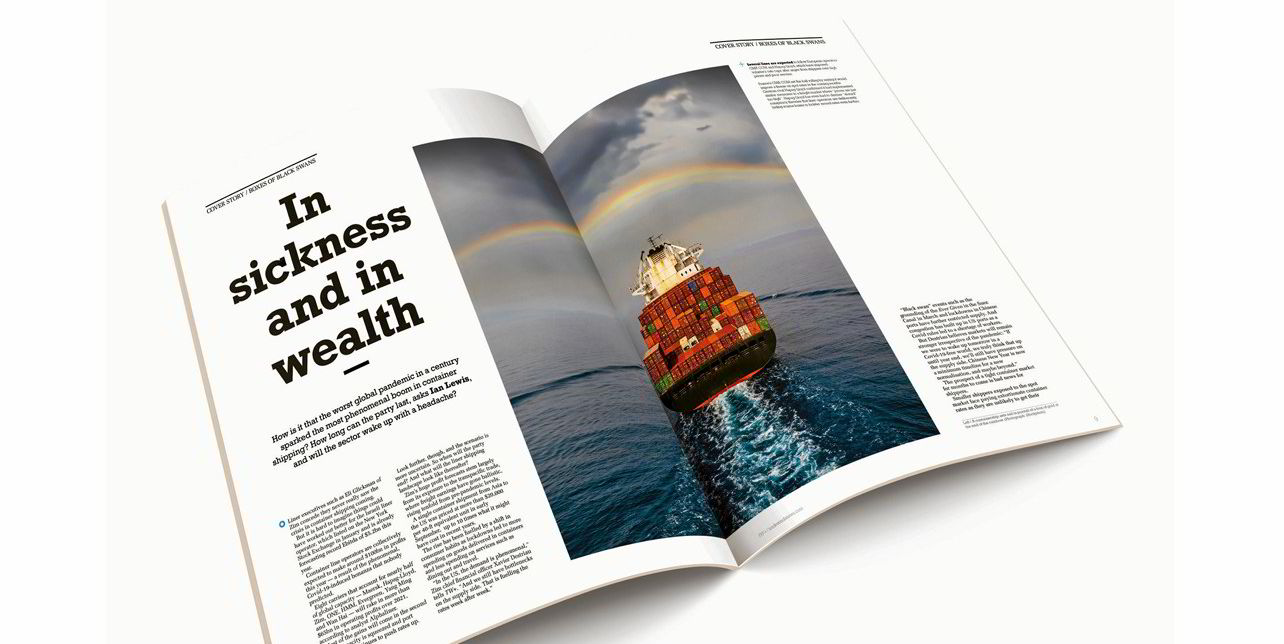 This story is part of the upcoming edition of the TW+ magazine, which unpicks the changes that have occurred over the past 20 months as a result of Covid-19, investigates how shipping is still being reshaped and tries to find out what the permanent effects may be.