Algoma Central's first-quarter loss stayed flat as the Canadian shipowner's revenue and expenses both took major leaps from a year ago.
The Toronto-listed owner of domestic bulkers and product tankers posted a net loss of CAD 19.6m ($14.4m) for the first three months of 2023, which was unchanged from the loss logged a year earlier.
The company's first-quarter revenue shot up to CAD 112m from CAD 85.1m a year earlier, but its operating expenses also grew to CAD 118m from CAD 86.6m.
"Algoma has proven year-over-year how resilient, adaptive and reliable we are, and how we can continue to thrive through shifting global markets," chief executive Gregg Ruhl said in a statement.
The domestic dry bulk segment had the largest increases in revenue and costs.
Its first-quarter revenue skyrocketed 40% from a year earlier to CAD 34.5m, while operating costs shot up 24% to CAD 33.6m.
"Maintenance and dry-dock spending increased year-over-year in the first quarter, a reflection of our continued investments in the safety, efficiency, and longevity of our fleet," Ruhl said.
Most of the domestic bulker fleet was dry-docked for maintenance for most of the first quarter since the canals and parts of the Great Lakes-St Lawrence Seaway freeze over during these winter months, Algoma said.
The product tanker division recorded CAD 32.1m in first-quarter revenue, which was a 78% leap compared the same period of last year that was mainly due to higher customer demand that boosted revenue days by 59%.
Operating earnings reached CAD 1.144m for the first quarter, compared to a loss of CAD 1.56m a year earlier as a reflection of the higher demand.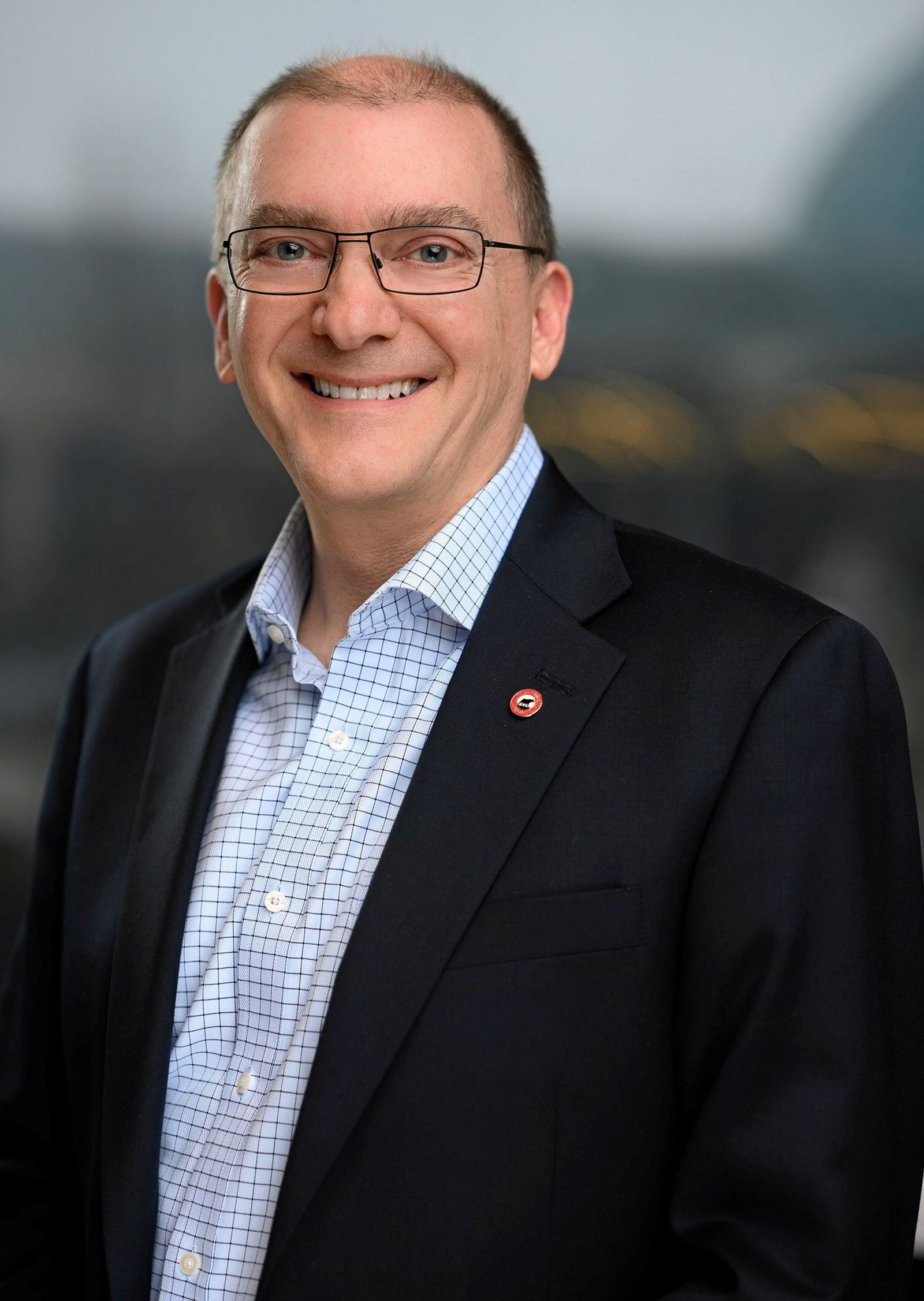 Net earnings for the quarter included a CAD 4.74m gain on selling two tanker vessels.
First-quarter revenue for the ocean self-unloaders segment improved 10% from a year earlier to CAD 44.4m as a result of higher freight rates across several sectors and increased fuel cost recoveries.
Operating earnings decreased 19% from a year ago, primarily due to two vessel dry-dockings increasing operating costs.
First-quarter earnings for the global short sea shipping segment declined 20% year-over-year to CAD 1.99m, partly due to a large cement vessel getting taken out temporarily for service.
Algoma expects demand for its four segments to "remain steady" during the second quarter, but the owner said it is also bracing for possible higher costs due to the global economy and geopolitical tensions.
"We are expecting operating expenses to continue to be impacted by inflation as increased costs work their way through our supply chains and global fuel prices will likely remain higher than normal, impacting both revenue and operating costs across all segments," Algoma said.
"Overall, earnings could be negatively impacted in the event of a prolonged recession and events in Ukraine and Europe can significantly impact ocean freight rates, which may negatively affect results in our global joint ventures."