The International Transport Workers' Federation is calling for shipowners to pay the extra cost of repatriating crew that have been stranded in China by the country's ongoing trade spat with Australia.
The seafarers' union praised the action of liner operator Mediterranean Shipping Co (MSC), which recently paid the additional costs to secure the release of Indian seafarers from the 92,000-dwt bulker Anastasia (built 2012) from China. The ITF urged other shipowners in a similar situation to follow.
Around 53 ships are currently anchored of China and have been unable to unload cargo for between three and six months.
ITF president Paddy Crumlin said: "MSC has led the way by paying the necessary costs and penalties to charterers and cargo owners in order to rescue the crew of their ship, the Anastasia, and see them rescued from their six-month floating prison via a port in Japan."
The National Union of Seafarers of India also praised the action of MSC over the Anastasia.
"It needs to be pointed out about the important role of team MSC which stood like a rock to get our seafarers back to India against many odds," the union said.
The ITF is one of the signatories to the Neptune Declaration which is calling on governments to act on helping crew trapped at sea by the coronavirus pandemic to go home.
Pay the extra cost
However, in the case of those seafarers caught up in China's trade dispute with Australia, Crumlin said shipowners need to pay the extra cost.
"We call on all responsible shipowners to follow MSC's lead and perform these long-overdue crew changes. It will be costly for these shipping companies, but it is absolutely necessary to preserve the health, lives and human rights of these seafarers," Crumlin said.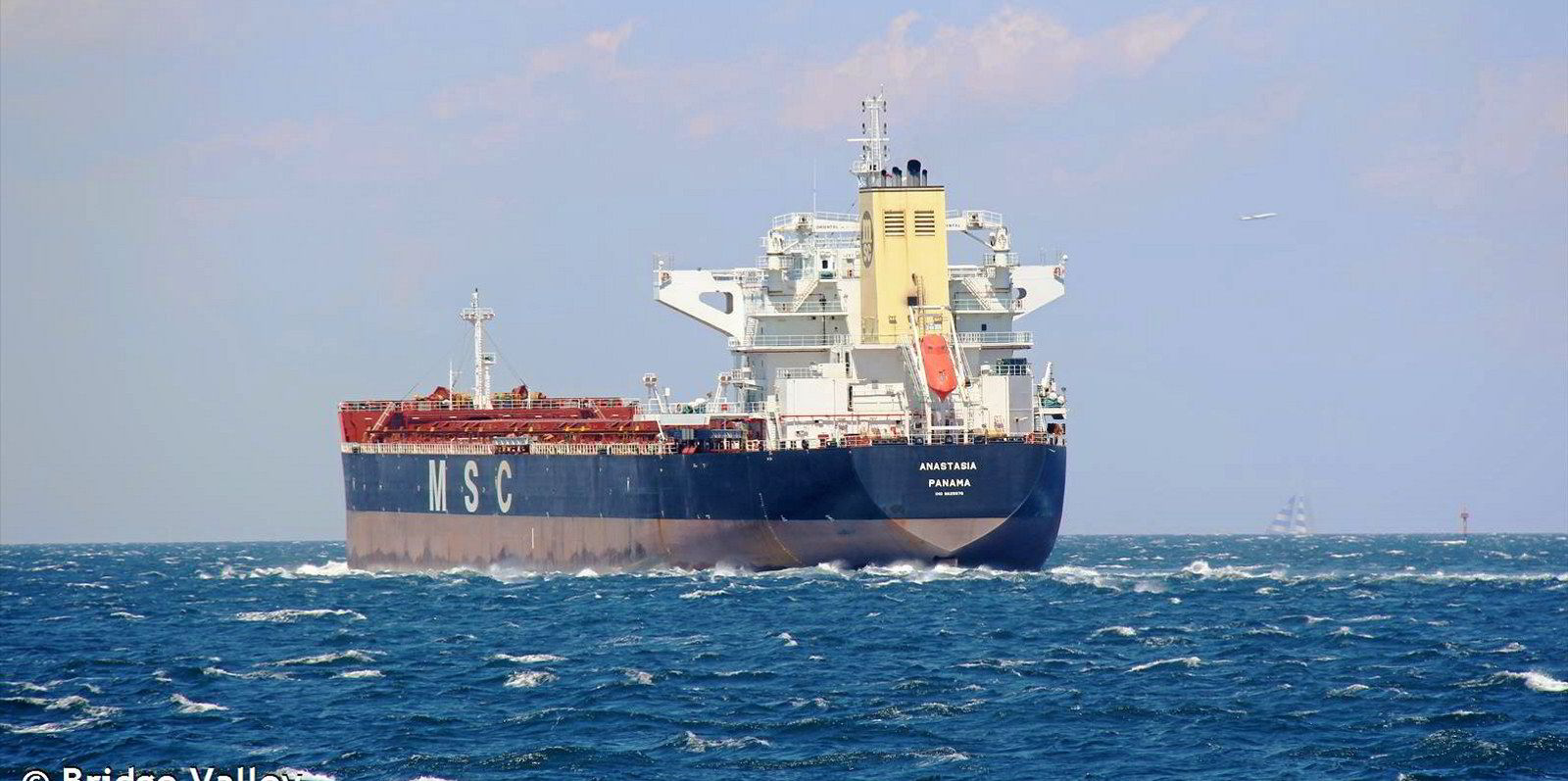 He pointed out there have been a number of instances of cases of attempted suicide on ships caught up in the trade row.
Crumlin added that he had heard of instances of crew being denied medical aid by China.
"China has failed to put aside its bickering with Australia and respond to this man-made humanitarian disaster just kilometres from its coast. Australia, too, has too often put politics ahead of crew welfare," he said.
"We call on the industry to step up where the governments have failed: show some leadership and get these desperate people off your ships. MSC has proven it is possible."