Concern about seafarers' mental health has been significantly boosted by the pressures they have been under during the crew-change crisis, but there is still a long way to go.
Mental Health Support Services (MHSS), which provides support for shipping companies, reported this month that problems among seafarers are getting worse not better.
Crew on ships reported that anxiety was a growing issue, with burnout and depression also cited over the three months to the end of February, MHSS said.
Asian seafarers topped the list of nationalities most affected, according to masters' requests for counselling support.
Popular service
MHSS provides services — one-to-one therapy, training and a confidential 24/7 hotline run by clinical psychologists — to about 5,000 ships.
Chief executive Christian Ayerst, a former shipping lawyer, said: "It is vital we don't just pay lip service to the term mental health.
"We must ensure it becomes a lasting conversation, even as we look ahead to vaccine hopes to push us out of this pandemic."
Clinical psychologist and MHSS managing director Charles Watkins, said mental health issues on ships are not new, but the stress on seafarers has increased with the crew-change crisis.
"Tending to emotional needs and health is just as important as physical health," Watkins told TradeWinds.
Seafarers' isolation can make it more difficult to recognise problems and in the past people tended to suffer privately, he said. But he added that there is now "more readiness among seafarers and management to change the environment".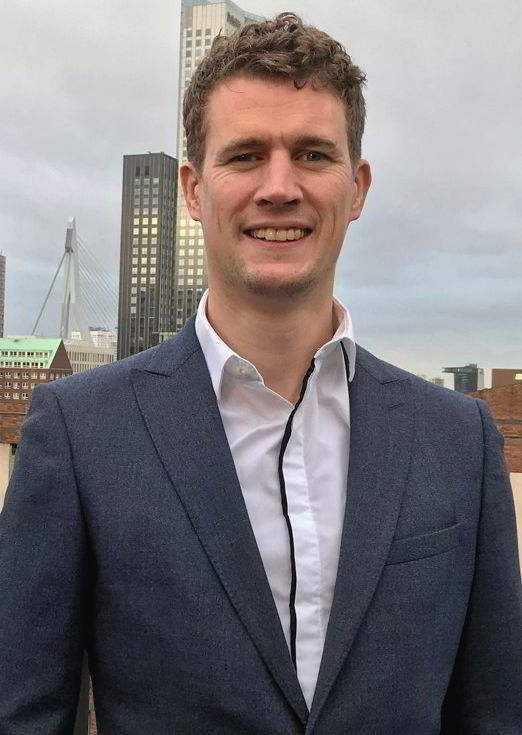 Fear of seeking help
After being stuck on board for long periods, seafarers may leave ships without telling management about their problems because they are frightened of being seen to be unfit, Watkins said.
"Mental health is a normal part of life. We all suffer, and it is nothing to be ashamed of," he added.
Recognition of harmful processes is necessary before they can be stopped through raising awareness and setting clear boundaries. MHSS runs training courses on bullying designed to change harmful cultures and to help other people step in to stop incidents where necessary.
MHSS aims to train seafarers to spot behaviours and be alert to personality types and leadership styles to prevent systematic issues.
During the pandemic, seafarers have struggled with additional issues such as being unable to transfer wages to their families, quite apart from being stuck on vessels for extended periods with no way home. In the past, they could always leave a ship at an upcoming port.
Ayerst aims to challenge the idea that mental health is a cost centre, to make it an investment.
Watkins added that the goal is to give seafarers the tools and responsibility to help themselves so that "they don't need us".
"Creating a more caring and compassionate environment is better and more productive for everyone," he said.