A major owner active across the entire shipping gamut is looking into newbuilding orders to keep his fleet diversified.
Lou Kollakis, a leading member of the Chartworld group of companies that is controlled by his family, admits some reluctance to book vessels amid high newbuilding prices and interest rates.
About this series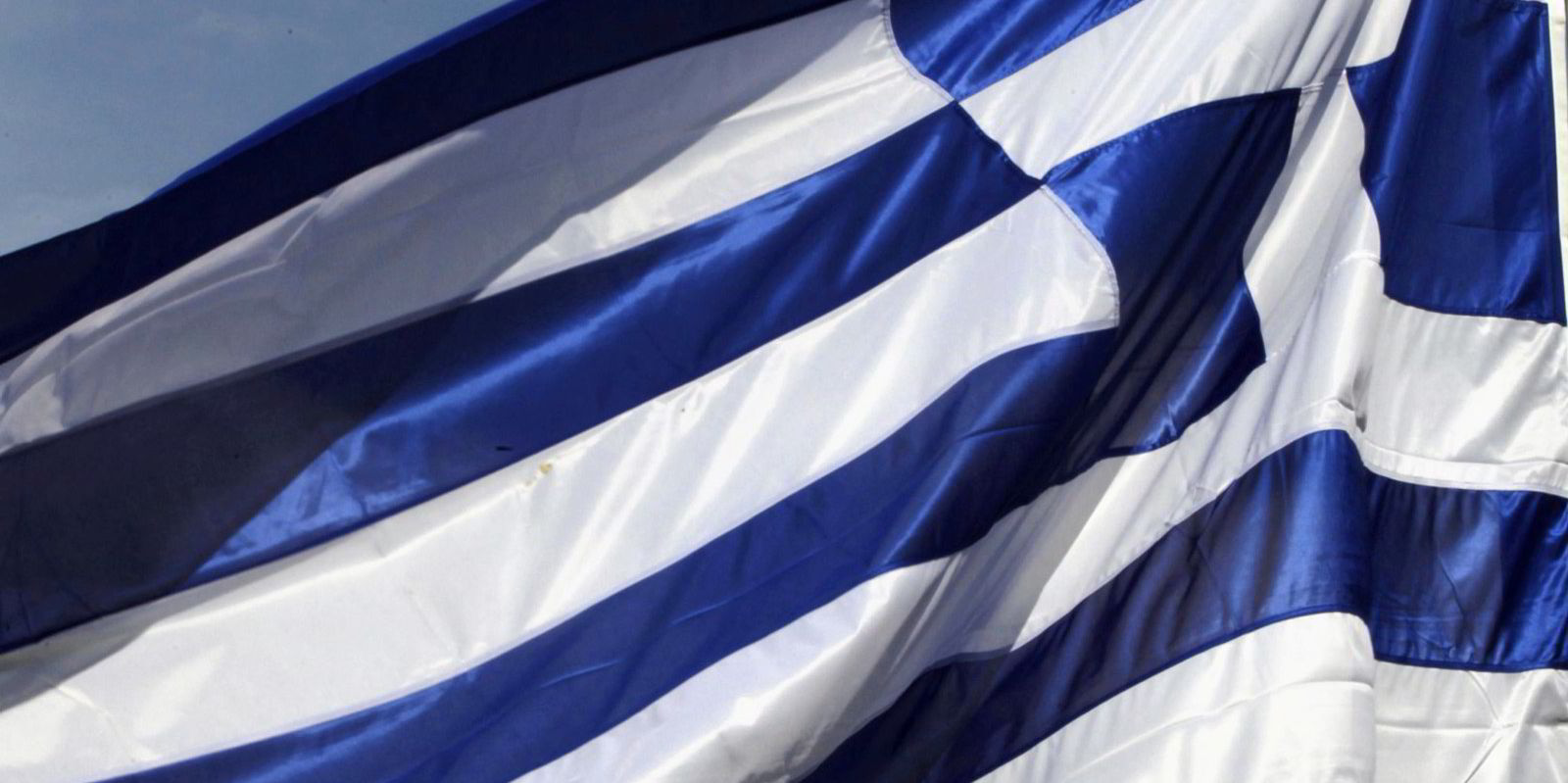 This article is part of our Greece business focus, which includes articles on future fuels, tonnage tax wobbles and how the nation's shipowners are seeking ways to reassert their dominance.