Panos Laskaridis has shed some light on the rationale and process under which his branch of the family split its interests from that of his brother — Thanassis — about two years ago.
According to the Greek owner, no fundamental difference in their business outlook was behind the move, which was solely motivated by family succession considerations.
About this series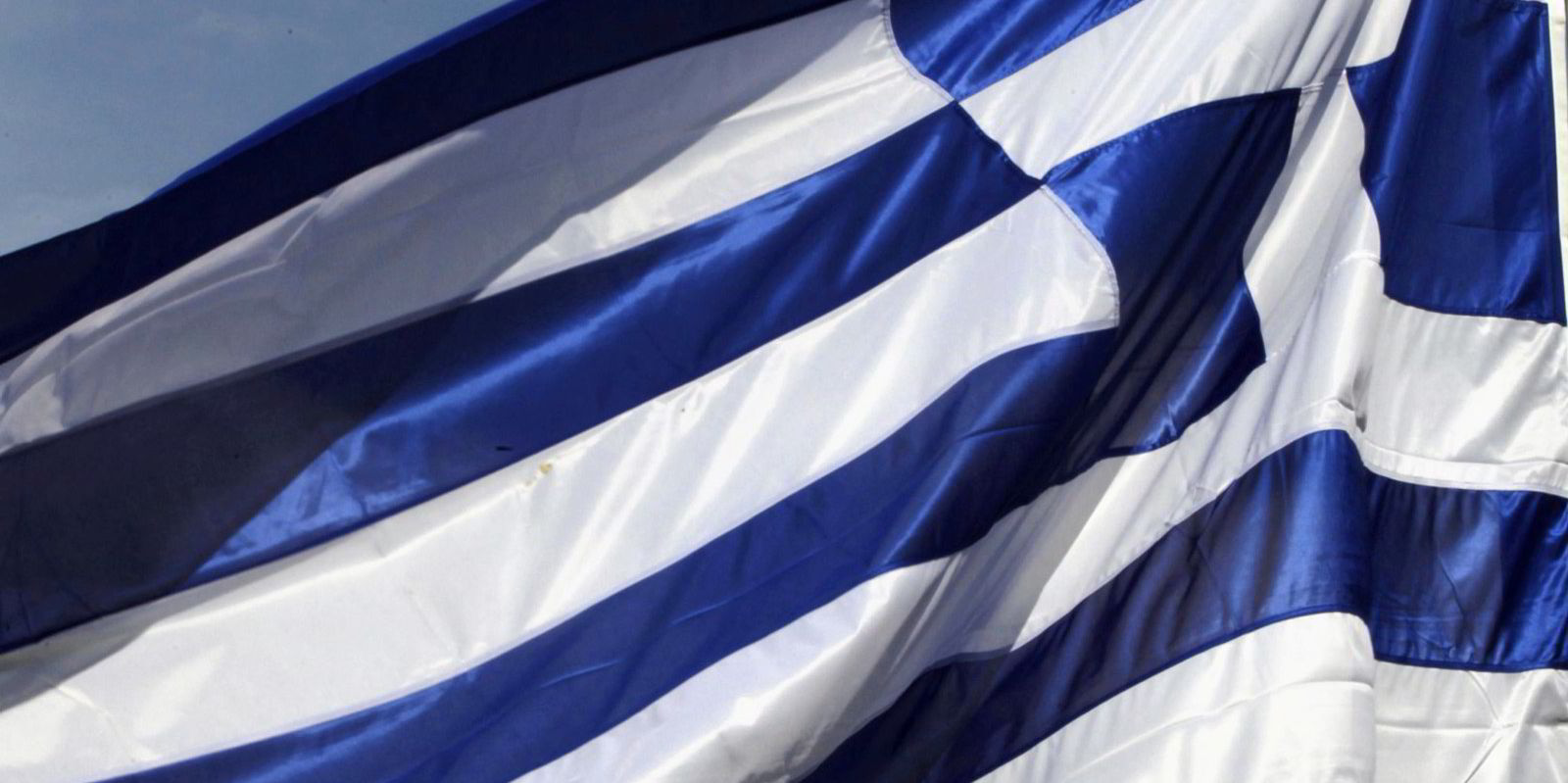 This article is part of our Greece business focus, which includes articles on future fuels, tonnage tax wobbles and how the nation's shipowners are seeking ways to reassert their dominance.