Star Bulk Carriers chief executive Petros Pappas believes there is not enough information yet to make a reasonable bet on shipping's fuels of the future.
In an interview with TradeWinds, the Greek shipping executive said he needed greater clarity before taking his pick.
About this series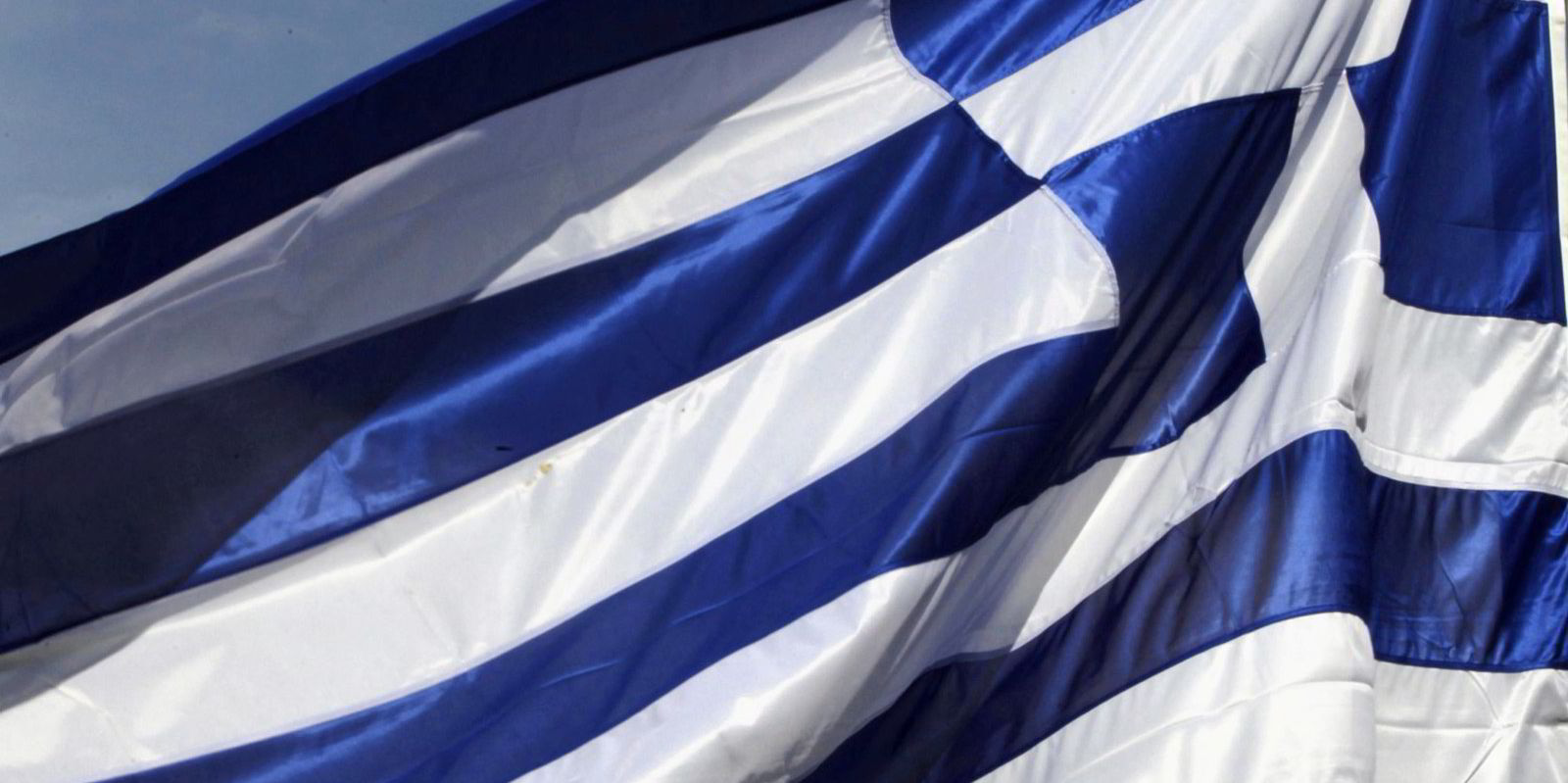 This article is part of our Greece business focus, which includes articles on future fuels, tonnage tax wobbles and how the nation's shipowners are seeking ways to reassert their dominance.